Badminton
Lin Chun-Yi and Kodai Naraoka combine to play longest match in Malaysia Masters history
By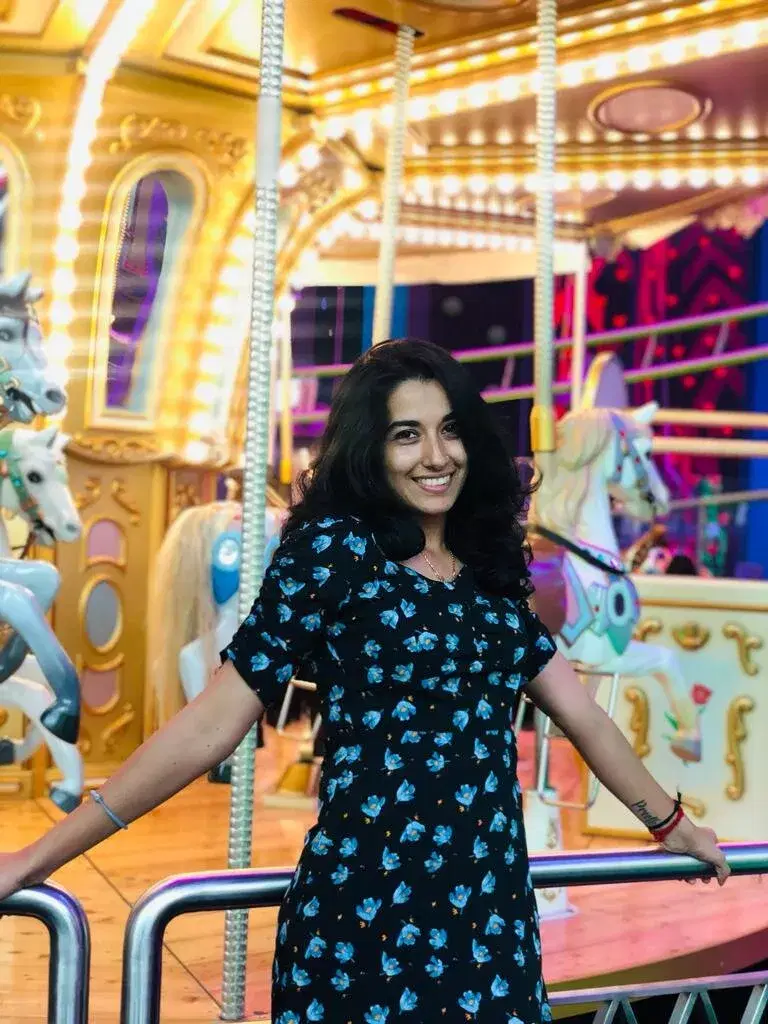 Ashwathy Rajendran
The duo broke the record of 111-minute match set by Tan/Muralitharan and Fukushima/Hirota on the same day.
Badminton history was made at the Malaysia Masters 2023 as Taiwanese shuttler Lin Chun-Yi and Japan's Kodai Naraoka clashed in a sensational men's singles quarter-final showdown. The fierce contest unfolded over an astonishing two-hour duration, pushing both players to their limits and resulting in visible exhaustion.
Lin Chun-Yi, the 23-year-old left-handed prodigy, emerged victorious over Kodai Naraoka by sealing the match with a hard-fought score of 17-21, 30-29, 21-19. This triumph not only eliminated the tournament's highest-ranked men's singles shuttler but also set an unbreakable record as the longest match ever witnessed in Malaysia Masters history.
Naraoka, 21, left an indelible impression in the first game by setting a good pace with his explosive cross-court smashes and full-stretch dives that earned him valuable points. Despite a challenging start in the second game, Lin, who previously defeated the crowd-favorite Lee Zii Jia, showcased unwavering determination as he relentlessly chased down his opponent.
Eventually, he managed to score in a nail-biting sudden-death scenario (30-29) in the second game. Subsequently, Lin Chun-Yi saved ten match points in the second game and on the other hand Naraoka saved three game points.
Indian Sports Live Coverage on Khel Now
The third game evolved into a captivating battle with both players strategically maneuvering for an advantage. However, as the decisive moments approached, Naraoka's resolve began to wane allowing Lin to narrowly secure victory and cross the finish line.
While this is now the longest match in the history of the Malaysia Masters, it isn't the longest match in badminton history. In the 2016 Badminton Asia Championships, the women's doubles semi-final match lasted for 2 hours 41 minutes. Before that the 1997 World Championships men's singles final lasted for 2 hours and 4 minutes These two matches are regarded as the longest matches in Badminton histor.
The latter was even verified and recognised by the Guinness World Records as the longest-ever badminton match at that time.
For more updates, follow Khel Now on Facebook, Twitter, and Instagram and join our community on Telegram.