Badminton
Singapore Open 2023 Quarter-Finals Highlights: An Se Young, Kunlavut Vitidsarn reach semis
By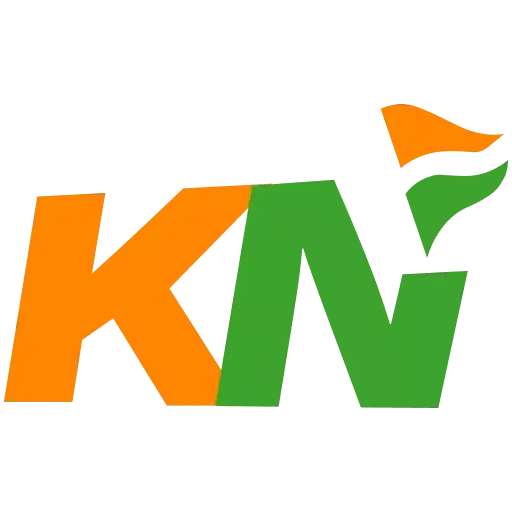 Khel Now
Hello and welcome to the Khel Now live blog for the Singapore Open 2023 quarter-Finals! Stay tuned for live updates as players eye a place in the semis.
India's stay at the Singapore Open 2023 came to a premature end with all three players in contention suffering defeats in the round of 16 stage. Priyanshu Rajawat and Kidambi Srikanth lost in men's singles, while MR Arjun/Dhruv Kapila in men's doubles with all three losing in straight games.
Priyanshu Rajawat started India's proceedings in the morning session. The Orleans Masters winner had defeated WR 15 Kanta Tsuneyama to set up a major upset in the opening round. His run, however, ended against Japanese third seed Kodai Naraoka, who won in straight games (21-17, 21-16). The Indian youngster showed glimpses of good form but couldnt carry it forward for longer durations.
MR Arjun and Dhruv Kapila looked completely lost in the opening game against Ben Lane and Sean Vendy but came back extremely well in the second. The Indian pair were holding a healthy lead but lost a flurry of points in the end handing over the match to the English pair. In a similar way, Srikanth, after losing the opening game, made a steady start and was ahead by massive seven points in the second game but choked, in the end, to concede the match to Chia Hao Lee.
Indian Sports Live Coverage on Khel Now
Srikanth made too many errors in the net play overall but was cautious in taking the lead. He could have been more alert towards the end of the second game which ultimately cost him the match. This is the second time this season that India has no presence in the quarter-finals stage of the BWF 750 tour competition with the first being the India Open held way back in January.
For more updates, follow Khel Now on Facebook, Twitter, and Instagram and join our community on Telegram.