Badminton
BWF World Junior Championships 2023: Team India suffer quarter-final exit after defeat against Malaysia
By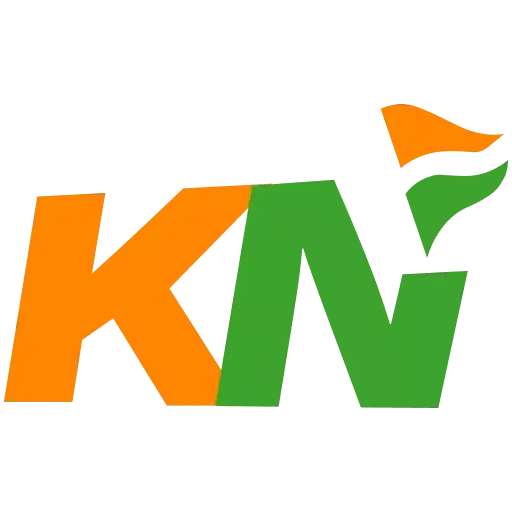 Khel Now
India to face Thailand next to determine the 7th and 8th position.
Team India suffered a 0-3 defeat against a formidable Malaysian team in the quarter-finals of Badminton BWF World Junior Championships 2023 in Spokane, USA early on Friday. In the mixed doubles category, Sathwik Reddy Kanapuram and Vaishnavi Khadkekar fought valiantly but lost the first match of the tie 12-21, 16-21 against Bryan Jeremy Goonting and Chan Wen Tse.
Ayush Shetty kept the team's hopes alive with a spectacular comeback in the boys' singles match. After losing the first game 18-21, he triumphed in the second game 21-16, but ultimately lost the decider 16-21 against Eogene Ewe.
In the girls' singles match, Devika Sihag showcased her skills by starting off strong with a 21-18 win in the first game. However, she couldn't maintain the momentum and went down 16-21, 14-21 in the next two games against Ong Xin Yee of Malaysia.
In the next match, Team India faced Japan in the semifinals for a place between 5th and 6th in the tournament.
Samarveer and Radhika Sharma gave their best effort in the mixed doubles match but fell short, losing 15-21, 18-21 against Daigo Tanioaka and Maya Taguchi of Japan.
Indian Sports Live Coverage on Khel Now
Lokesh Reddy Kalagotla faced a closely contested battle, eventually losing 14-21, 20-22 against Yuna Nakagawa of Japan.
Unnati Hooda displayed resilience but narrowly missed out on victory, losing 21-15, 19-21, 19-21 against Japan's Mihane Endo.
India will next face Thailand tomorrow in the last match of the mixed team event to determine the 7th and 8th position.
For more updates, follow Khel Now on Facebook, Twitter, and Instagram; download the Khel Now Android App or IOS App and join our community on Telegram.