Badminton
Kiran George wins Indonesia Masters 2023 title
By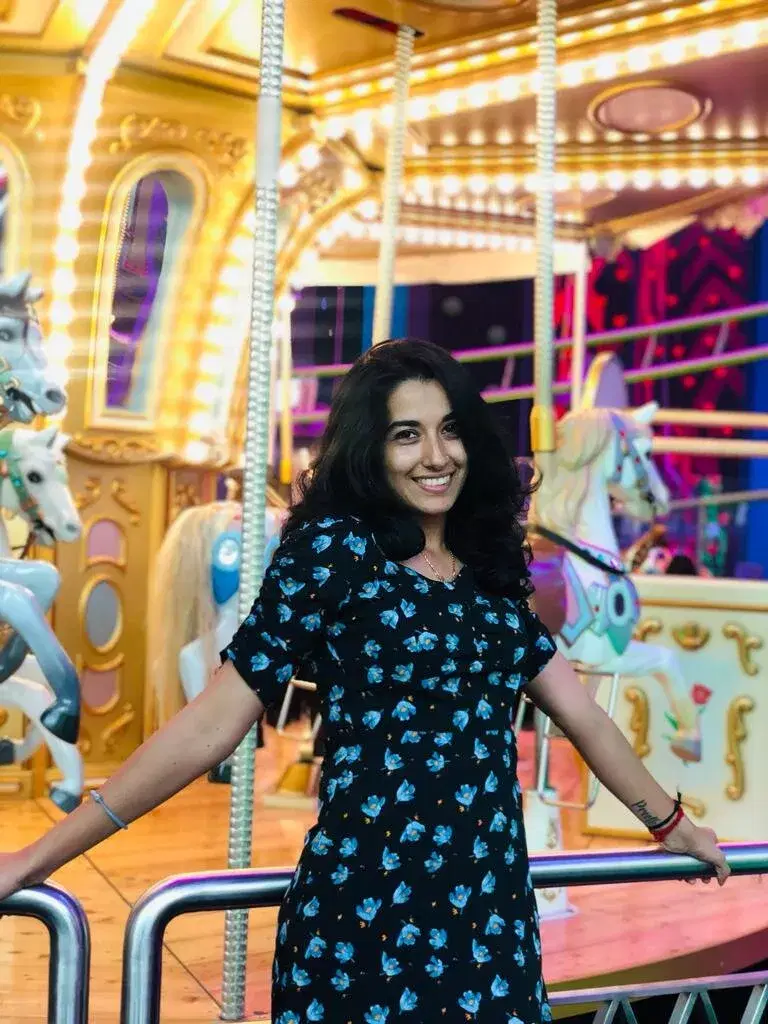 Ashwathy Rajendran
(Courtesy : @India_AllSports/Twitter)
This is his second Super 100 career title.
In a thrilling badminton showdown, India's Kiran George emerged victorious at the BNI Indonesia Masters Super 100 men's singles title. The world No. 50 shuttler showcased his prowess as he defeated Japan's Koo Takahashi in straight games (21-19, 22-20) in a match that lasted 56 minutes. This remarkable victory marked Kiran's second BWF (Badminton World Federation) Super 100 title following his maiden triumph at the Odisha Open in 2022.
In the final against Koo Takahashi, Kiran George displayed his agility and quick-footed movement on the court. He utilized a fast-paced game strategy combined with solid net dribbles and a crisp-crossing game to take the lead in the first game. Despite a spirited effort from the Japanese opponent, Kiran maintained his composure and secured the first game.
The second game saw Takahashi take an early 2-0 lead, but Kiran quickly regained control and went into the interval with a two-point lead 11-9. Although Takahashi made a valiant comeback and leveled the game at 18-18, it was Kiran who held nerves and clinched victory with two decisive crosscourt smashes thereby securing the title.
Indian Sports Live Coverage on Khel Now
Throughout the tournament, Kiran George had been a force to be reckoned with by showcasing not only his exceptional technique but also his impressive fitness level. In the semifinals, he faced Indonesia's former World Championship medalist Tommy Sugiarto and in a closely contested three-setter, Kiran emerged victorious that cemented his reputation in the BWF World Tour.
Kiran George's journey to this triumph was not without its challenges but his dedication and training at the Prakash Padukone Academy in Bengaluru have undoubtedly paid off. His earlier victories over formidable opponents such as Chinese star Shi Yuqi and Weng Hong Yang at the Thailand Open showcased his rising stature in the world of badminton.
With this latest triumph, Kiran George has not only added another feather to his cap but has also signaled his readiness to take on the best in the world. Badminton enthusiasts and fans eagerly await his future performances as he continues to make India proud on the global stage.
For more updates, follow Khel Now on Facebook, Twitter, and Instagram and join our community on Telegram.