Commonwealth Games
Saurav Ghosal: A story grit, determination & perseverance
By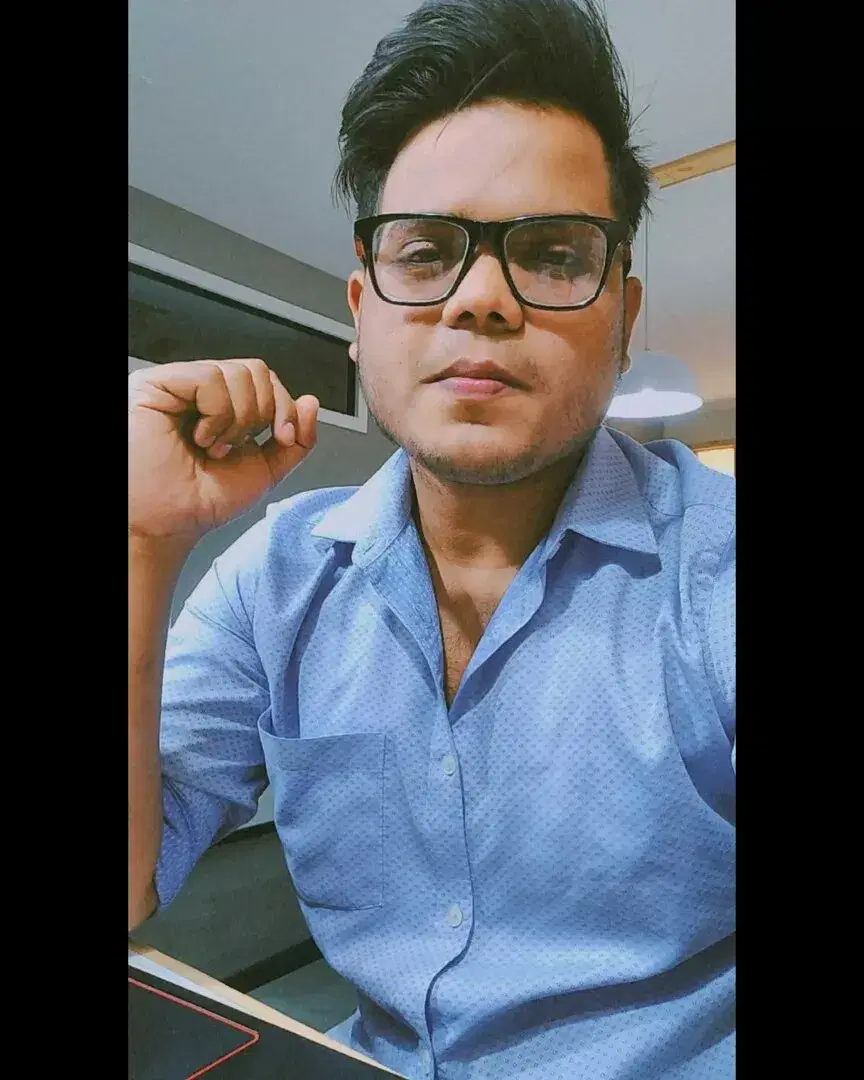 ADITYA RAJ
The 35-year-old veteran delivered India's first singles medal in squash at the Commonwealth Games on Wednesday.
There are inspirational stories in life..there are some inspirational journeys. You often struggle, consistent efforts don't pay you rewards instantly, but sometimes life reverts with a lemon when you didn't expect it. Consistent efforts never push you to a no-gain zone, life may take time to bless you with the sunshine of success, but someday it certainly will help you to shine like a star.
The time froze for a few seconds for 35-year-old Saurav Ghosal, when he won the match point in the bronze medal playoff against his counterpart James Willstrop. It was this very moment when all his struggles would have flashed in front of eyes, as he broke down in tears in Birmingham.
India's Saurav Ghosal on Wednesday scripted history as he ended the country's long wait for a singles medal in squash at the Commonwealth Games. He broke all barriers and won his first-ever singles medal. He defeated England's James Willstrop 11-6, 11-1, 11-4 to claim the bronze.
Although, this was Saurav Ghosal's second CWG medal but that came in mixed doubles when he paired with Dipika Pallikal to win silver at the 2018 Gold Coast Games. Ghosal, who would probably be appearing at his last CWG, broke into tears after the historic bronze. The medal meant the world to him as it came in his fourth CWG appearance.
The ups and downs
Ghosal's quest for a historic gold was shattered when he lost the men's singles semi-final to New Zealand's Paul Coll going down 3-0 (11-9, 11-4, 11-1). After the loss to Coll, Saurav went into the bronze medal match tired and broken, but he lifted himself up and fought to grab the bronze. That in a way also shows his mental strength and how tough he is. Being in the sport for more than two decades and for the love of it, it's not easy to sail through.
"I thought yesterday he played even better in the semi-finals. Years of hard work has led to this. It is a great day for Indian squash," said former national coach and current team manager Cyrus Poncha.
The support system
India's Saurav Ghosal stood strong and tall despite numerous hardships that came his way. His family's support has been immense over the years. In an interview with Sportstar in 2020, Saurav revealed that his mother has played more of a cheerleader's role. She had been cheering him irrespective of his performance, whether he won or lost.
His mother played an active role in ensuring that he focuses on his studies and does well in exams. She in a way laid that foundation early on and his father took care of the sporting side since he used to play squash. His relationship with both his parents has evolved and they are like his friends. Saurav says, "My mother will call me for advice in things she isn't good at, especially finances. I think every relationship evolves with time and I am happy with how it has happened for the three of us. It is a healthy evolution."
The beginning
Hailing from Kolkata, West Bengal. Saurav started playing squash at the Calcutta Racquet Club. He did his schooling at Lakshmipat Singhania Academy. After which he moved to Chennai and was based at the ICL Squash Academy in Chennai and was coached by Major (Rtd) Maniam and Poncha. At a very young, he started participating in various tournaments and got numerous firsts to his credit.
He is the first Indian to be ranked Junior World No. 1, the first to bag the Junior National Championship for three years in a row. In December 2006, he won the country's first medal in squash at the Doha Asian Games. His first triumph of significance came in 2002, when he won the German Open in May of that year. In 2019, Saurav entered the top 10 in the world rankings.
The preparation
The lockdown period was also not easy for the 35-year-old. In an interview with ET, he stated that the lockdown was a tough time for him. But, he didn't have any fear about how his career would unfold after the pandemic. He kept his focus with an intent to improve his game and a purpose to move up the world rankings. That helped Saurav to get through the difficult phase of the lockdown. Also, his family was there to always stand like a pillar.
He was clear in his mind about what he need to do to improve his game. Like everyone else, he also wanted to be World No. 1. Anybody in the top rankings in any sport wants the same. He stated, "There are things I need to get better at, I need to do certain things tactically better, Physically, in terms of movement on the court, which I need to do better. In terms of executing certain game plans I need to do better. I have been trying to pick out things that are most acute in terms of improvement required and will try to get those things better. Hopefully, the work that I have put in and will show in the time to come."
His reaction
Saurav Ghosal's favorite historic moment in sport is when Indian shooter Abhinav Bindra won the gold medal at the Beijing Olympics in 2008. He takes inspiration from him. About him, he noted, "He is someone who I think is pretty articulate and very meticulous with what he does. There is a lot that anyone can learn from his story. Also, he is the only individual Olympic gold medalist in India. It's a big thing in itself."
On Wednesday after the game, he said as quoted by TOI, "I am very very happy, it's historic day for Indian squash. To be able to do this against a player of this (Willstrop) callibre is very special. I am happy that after all these years I have been able to win this."
He further added, "This was one – a CWG medal, that was missing from my collection and I have played three CWGs before and to be able to pull through in my fourth attempt is even more special. I had to wait for so long."
He dedicated his medal to his grandfather who passed away in 2020. His grandparents mean the world to him. Incidentally, Ghosal trained under Willstrop's father Malcolm in Pontefract for many years. Ghosal dedicating his medal to Malcolm also and said, "And also to Malcolm, who passed away last year. The player I am today is because of him. I trained with him for the last 10-15 years. I have practiced with James a lot as well."
The legacy
Saurav Ghoshal is at a stage where he has seen numerous ups and down in his career. He has won seven medals in total in four Asian Games. What he didn't have was an individual medal at the CWG. Though the colour of the medal isn't gold, but a bronze is also no less significant.
Now, the 35-year veteran can go away from the game with his head held high and reflect back on his journey with pride, as he gave his 100%.
For more updates, follow Khel Now on Facebook, Twitter, Instagram, Youtube and join our community on Telegram.