Some notable mentions have been omitted from the final confirmed squads to play in the league.
Recently, Premier League clubs finalised their 25-man squads for the remainder of the 2020/21 season after the culmination of the international and domestic transfer windows. While there were some surprising young players that made the final grade for their respective clubs, there were also unfortunate seniors that missed out and will not play in the league until January 2021 at least.
Be it a string of bad performances, a deteriorating relationship with the manager, simply being outperformed or being surplus to needs, there are many factors which can lead to a player not getting selected in the final 25-man squad list. Such players are then mainly employed in cup competitions or are moved on.
Therefore, we take a look at the five most notable players that were not included in the final 25-man lineup by their respective clubs for the ongoing Premier League 2020/21 season.
A few worthy mentions that do not get featured in the below list are Yannick Bolasie of Everton, Christian Atsu of Newcastle United, and Jean Michael Seri of Fulham among others.
Phil Jones
The only Premier League winner in this unfortunate list, Phil Jones has been omitted from the final draft submitted by Manchester United. Much can be assumed about the cause of his exclusion, but it definitely means this could spell the start of the end of Phil Jones and his romance with his boyhood club, MUFC.
Jones will complete 10-years at United in 2021, a milestone that few players can boast of. However, much of his stay at the club has been maligned by injuries and sub-standard performances and comical individual errors. Possibly, fans of the club have seen the last of Phil Jones in a United shirt.
Sokratis Papastathopoulos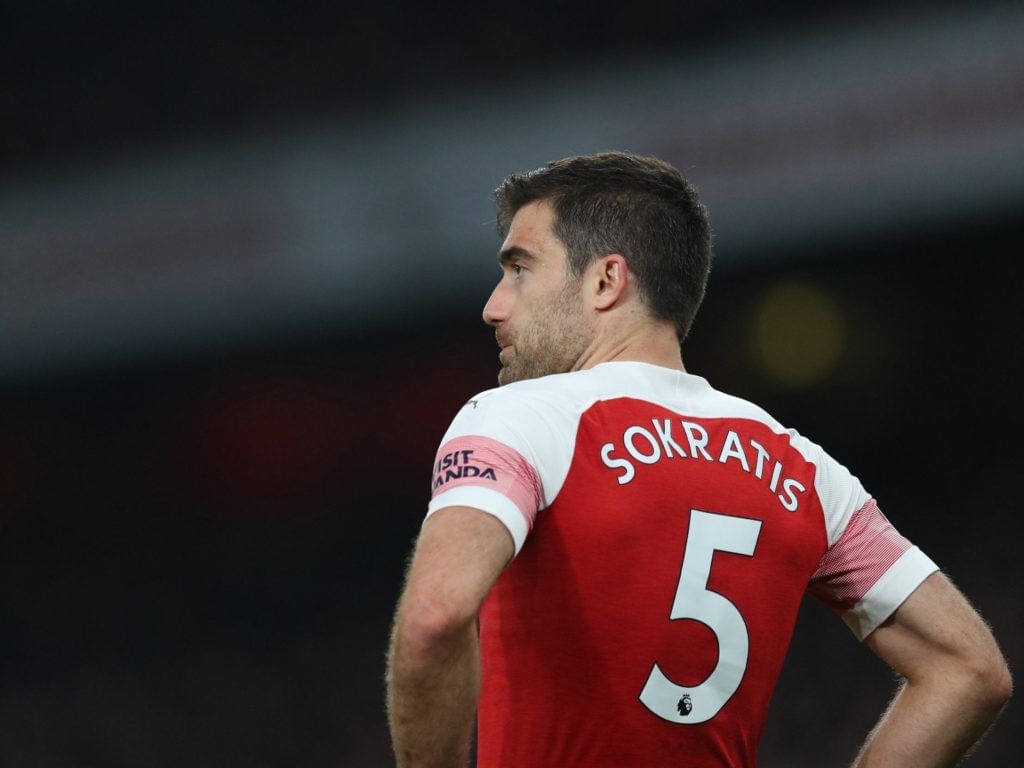 Arsenal recruited several centre-backs in order to strengthen the spine of their defence. Their latest signing of Gabriel Magalhães meant that Mikel Arteta had begun his project and which meant several senior players would go out of favour. One of those names was Sokratis Papastathopoulos, who was a regular starter under the former gaffer, Unai Emery.
The 32-year-old defender could not make the cut and was left behind. The defender is entering into the last year of his contract with the Gunners and might end up being sold in January.
Danny Rose
Danny Rose's falling out with Jose Mourinho was very publicly shown in the documentary "All or Nothing" where the two can be seen having a conversation about the former not being given the playing time he deserves. Carrying on from that falling out, Rose has now seen himself excluded from the final 25-man squad.
Danny Rose spent the second half of last season at Newcastle United but made a paltry 11 appearances and the loan spell could not materialise into a permanent deal. The 30-year-old left-back has fallen behind the pecking order and inclusion of Sergio Reguilon much less confirms that he is no longer the part of Mourinho's plans at Spurs.
Sergio Romero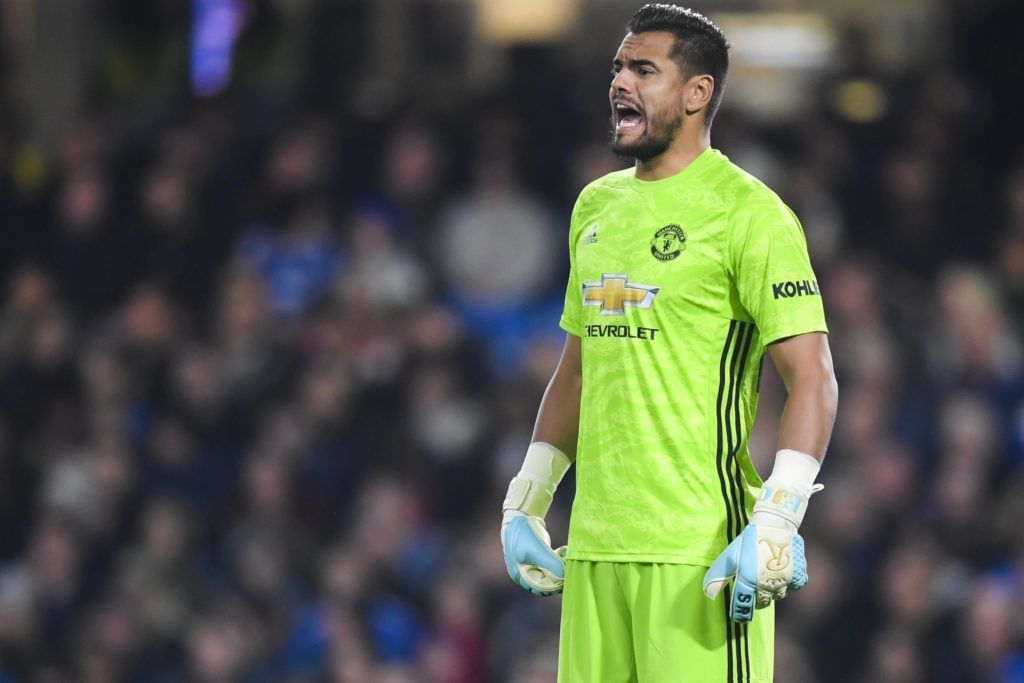 Arguably one of the best backup goalkeepers in recent years in the Premier League, Sergio Romero saw his name omitted from the final 25-man list submitted by Manchester United. With the inclusion of the impressive keeper in Dean Henderson, this was inevitable, as the Argentine was primarily used for cup competitions and Ole Gunnar Solskjaer had to take a call between dropping either David De Gea or Sergio Romero.
The shocking factor was that the custodian was not sold to another club, as he is still capable of starting for most clubs in the English top-flight. With 39 clean sheets in 61 games, Romero's impressive stats speak for himself and why he deserved a move away and not go through an uncertain few months.
ALSO READ: Top 10 transfers of the summer transfer window this year!
Mesut Ozil
A name that was expected to be left out but to have it actually happen sent shockwaves around the Premier League. Arsenal's highest-paid player, Mesut Ozil was amongst the two foreigners that were left out of the contention. A team can only register 17 foreign players and Arsenal had 19, meaning Ozil and Sokratis were not picked.
Ozil's exclusion pointed a lot of fingers at Mikel Arteta as many believe the German attacking midfielder has not been given a fair chance by the Spaniard gaffer to reclaim his place amongst the starters. Multiple factors have been referred to justify Ozil's exclusion, with many reports claiming that he does not fit with the type of high-intensity football Arteta is trying to establish under him.
Whatever it may be, having a player sit out earning £350,000 per week, while some of the club staff has been relieved off their duties is a sad turn of events at Arsenal.
For more updates, follow Khel Now on Twitter and join our community on Telegram.