Several top stars have been under a bad run of form and as a result, their market values have suffered.
Football players and their market value is closely related to their age and performance on the pitch. While some players can have their market value rise exponentially with a string of good performances, sitting on the sidelines and a rough patch of form can negatively affect it too.
The last year has been a tough one for footballers as they have had to contend with tight schedules, lack of a pre-season and fatigue during a global pandemic. On that note, let us take a look at the ten players, whose market value has seen the biggest fall since July 1, 2020. The data used for this article has been sourced from Transfermarkt.
10. Raheem Sterling: -€18.00m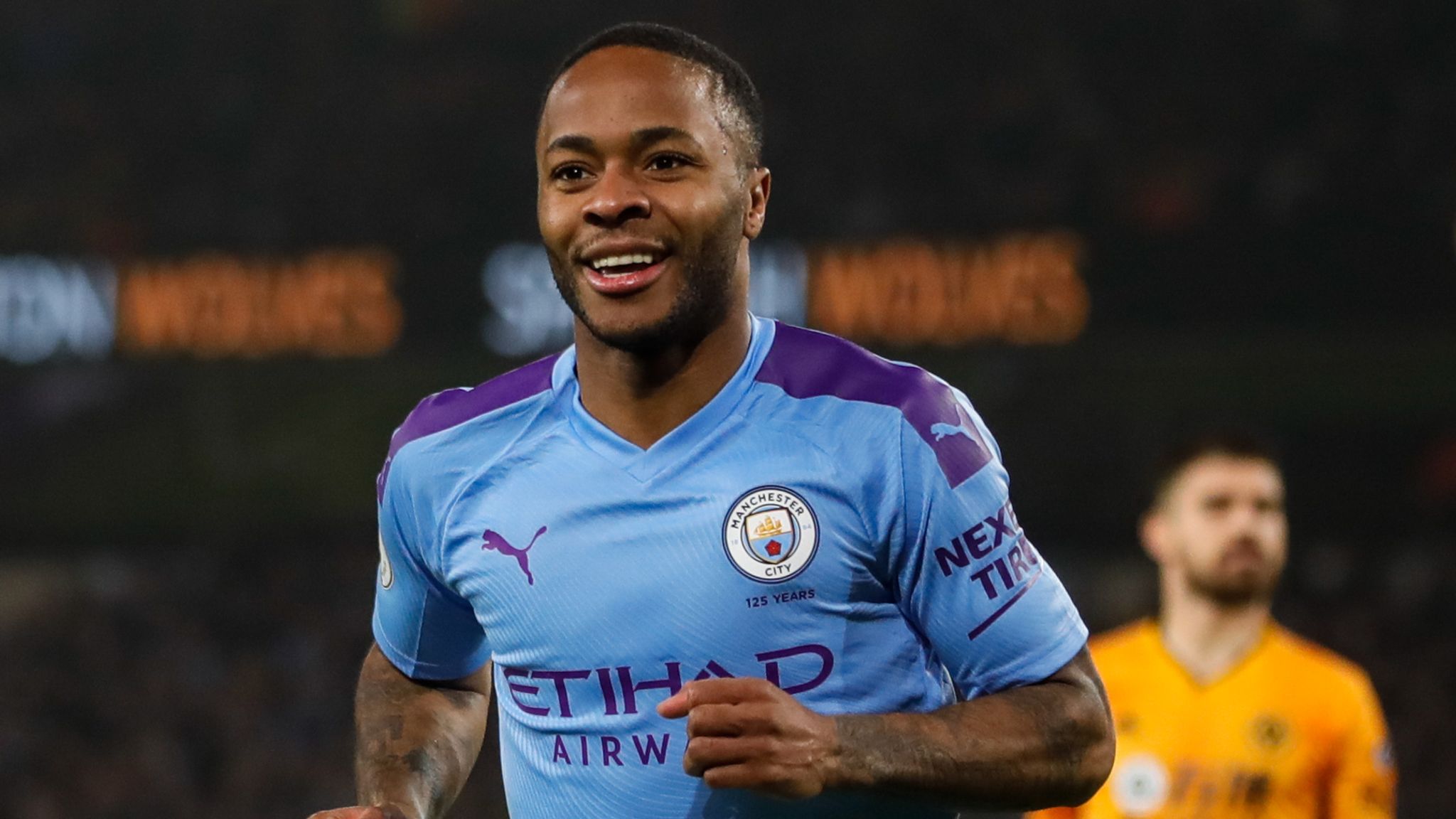 Raheem Sterling remains one of the most exciting attackers in the Premier League. However, he has not fired on all cylinders lately. The Englishman has only scored nine goals in the league from 25 appearances so far this season. While the 26-year-old has tried to rekindle his form, his football market value has gone down by €18.00m and is settled at €110.00m for the time being. 
9. Isco: -€20.00m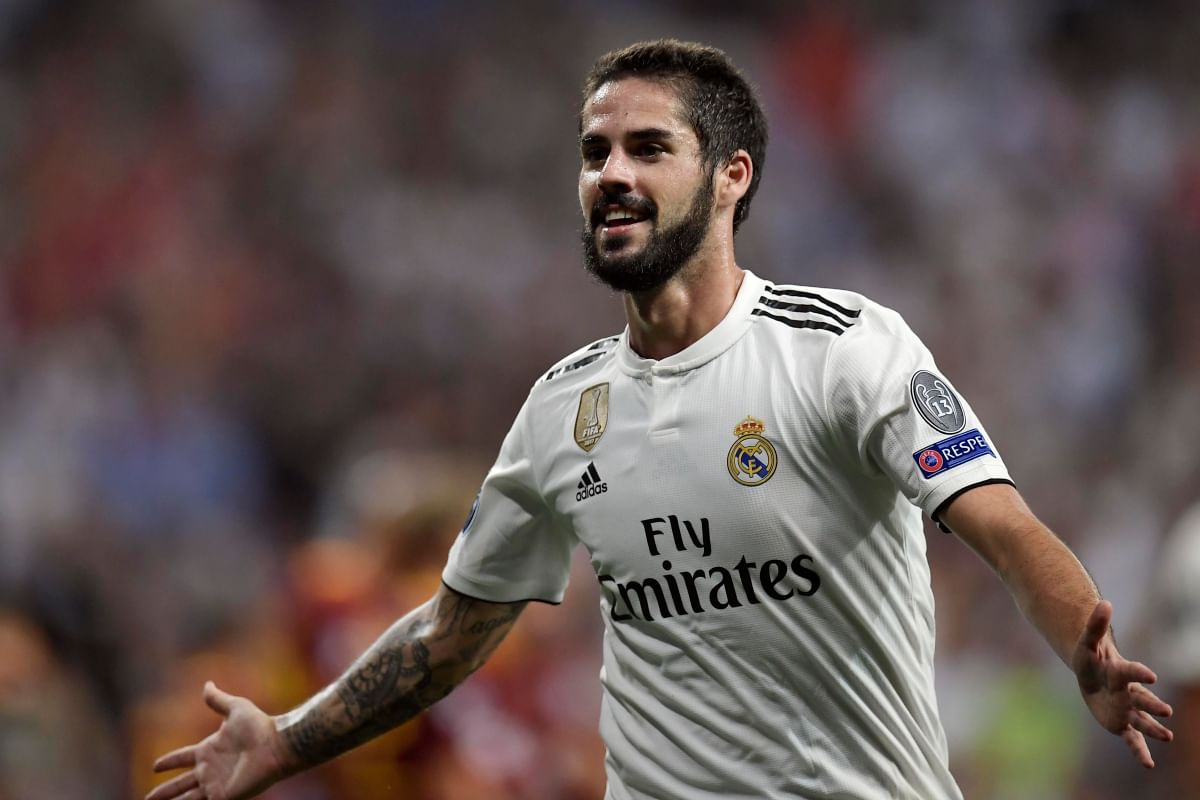 Isco has been treated as an outcast at Real Madrid through most of Zinedine Zidane's tenure at the club as their manager. The Spaniard has only featured 19 times in all competitions this season, and the extended spell on the bench has hurt his market value. The midfielder is valued at €20.00m at the moment, which indicates a 50% fall since last year.
8. N'Golo Kante: -€20.00m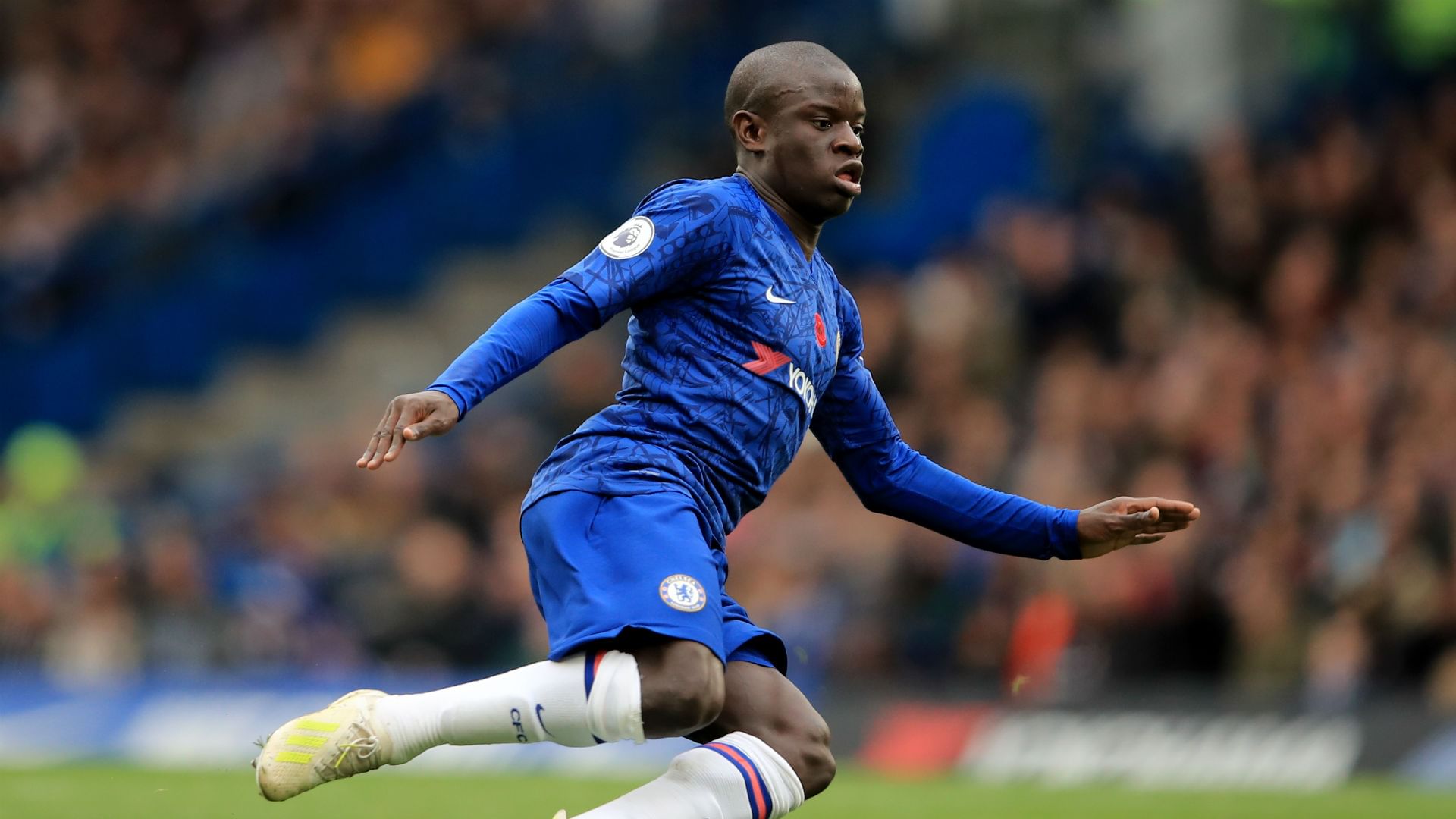 N'Golo Kante has found himself in and out of the starting lineup at Chelsea under Frank Lampard. A legendary midfielder himself, Lampard had struggled to find a stable midfield balance during his tenure at Stamford Bridge. Following his departure and the appointment of Thomas Tuchel, Kante has become a central part of the team again. However, during the time period, the Frenchman's market value reduced by €20.00m to settle at €60.00m.
7. Leroy Sane: -€20.00m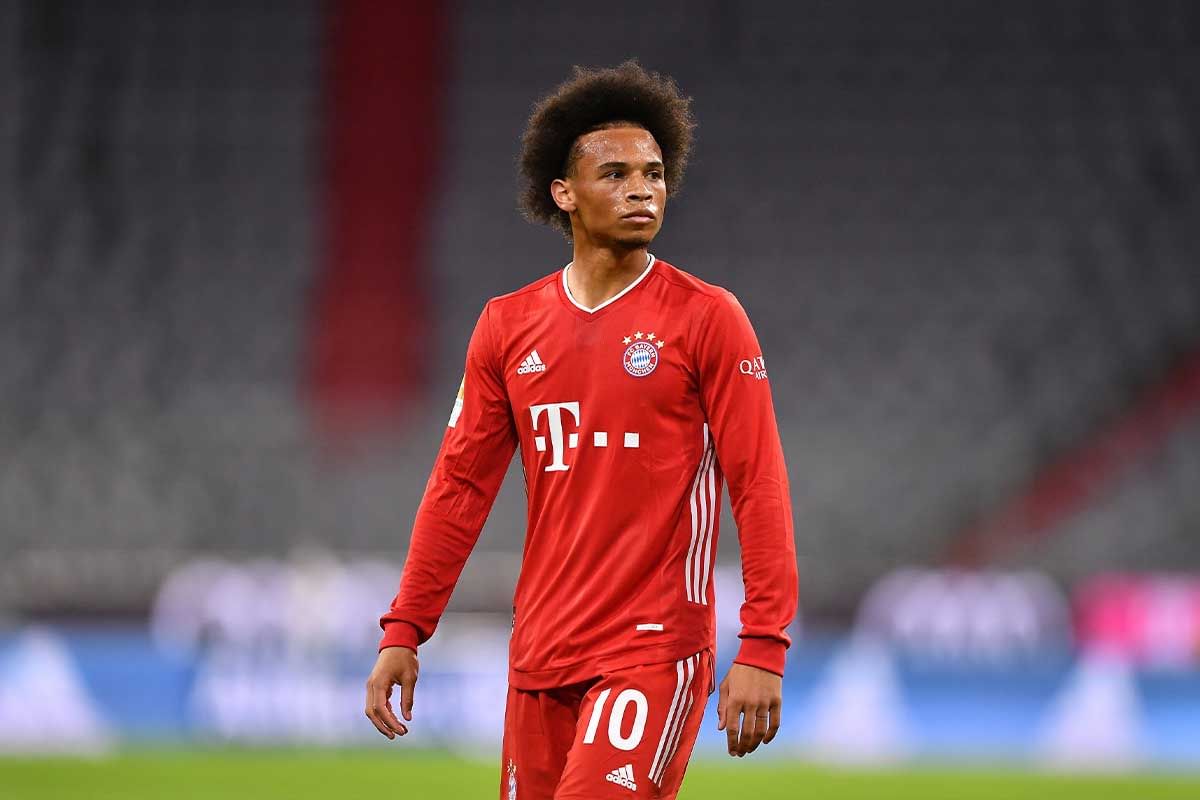 Leroy Sane made a move to FC Bayern Munich from Manchester City after suffering spells on the sidelines. Since moving to the Bundesliga, the German has been slowly regaining his form and is on his way to reaching his full potential. However, in the meantime, the player lost €20.00m from his market value, which stands at €60.00m now.
6. Samuel Umtiti: -€22.00m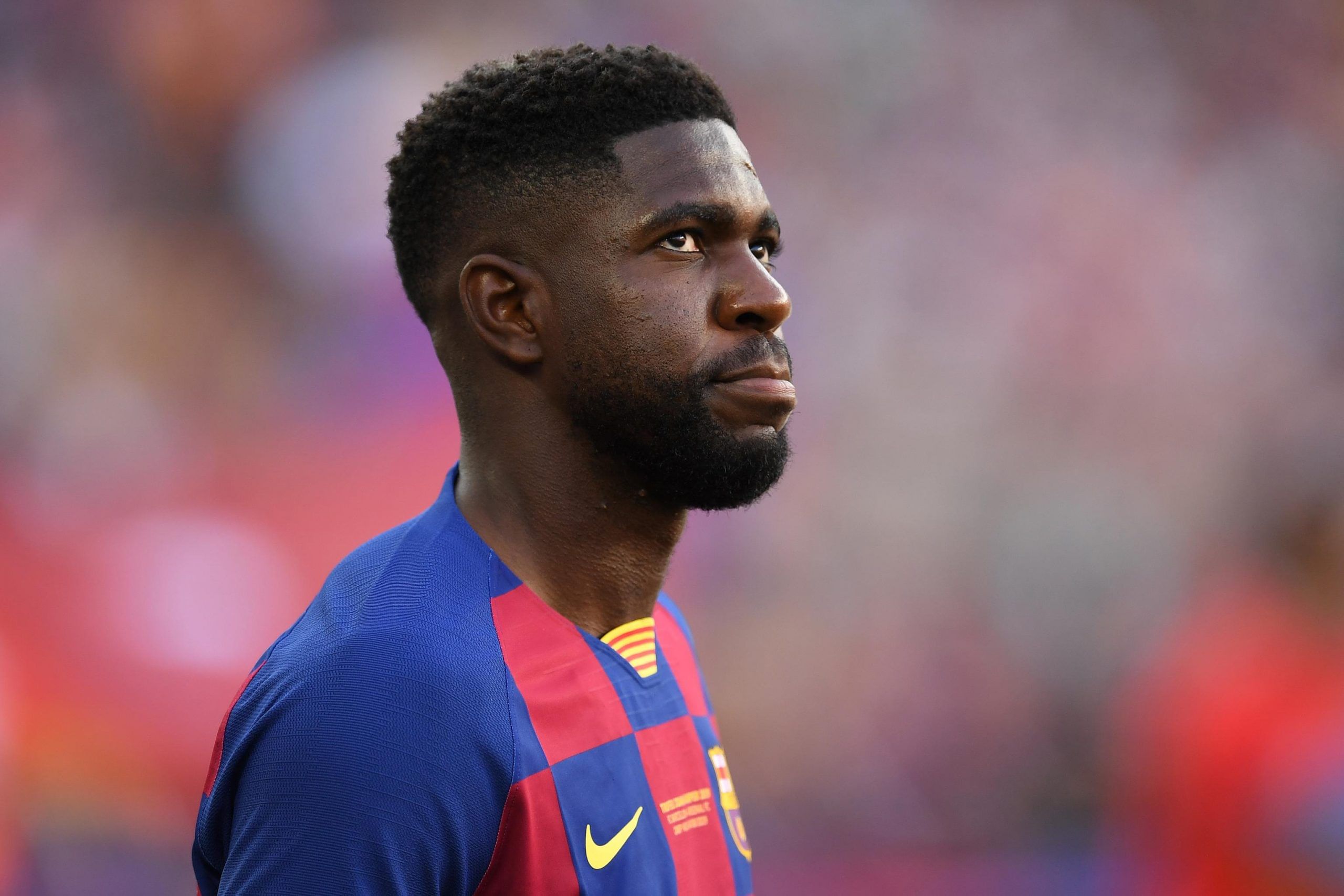 Samuel Umtiti has been suffering from misfortunes since the past year, primarily due to injuries. Fitness issues and competition for starting places at Barcelona subsequently resulted in the Frenchman going out of action. He has lost €22.00m from his transfer value since last July and now, a move away from Spain is in the offing.
5. Dele Alli: -€26.00m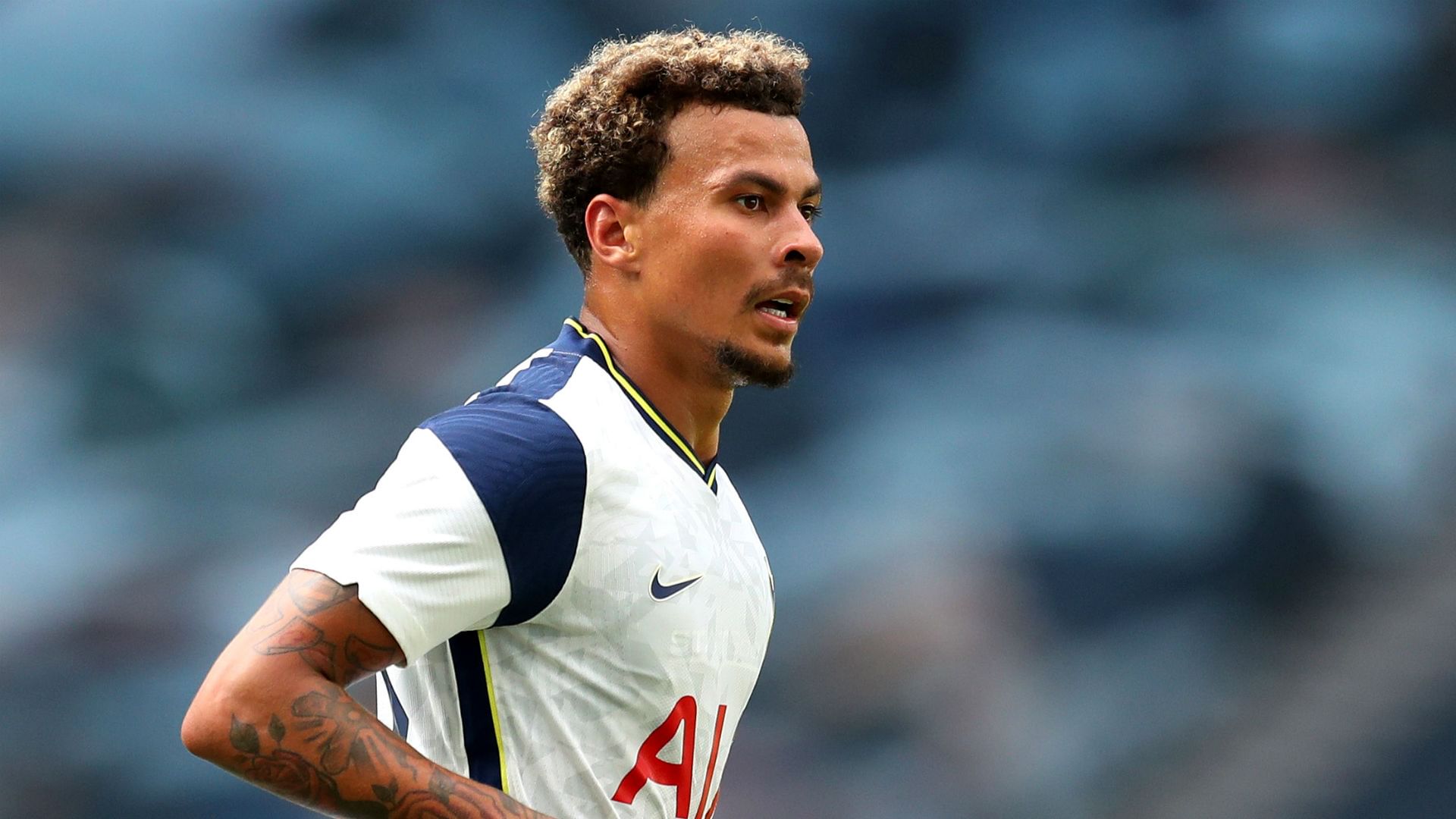 Since Jose Mourinho's arrival at Tottenham Hotspur, Dele Alli has been treated as an outcast. His disagreement with the playing style has invited the gaffer's displeasure. Alli's market value has reduced by €26.00m due to a lack of game-time. Meanwhile, Paris Saint-Germain (PSG) have been linked to moving in for the player, according to reports from multiple sources.
4. Eden Hazard: -€30.00m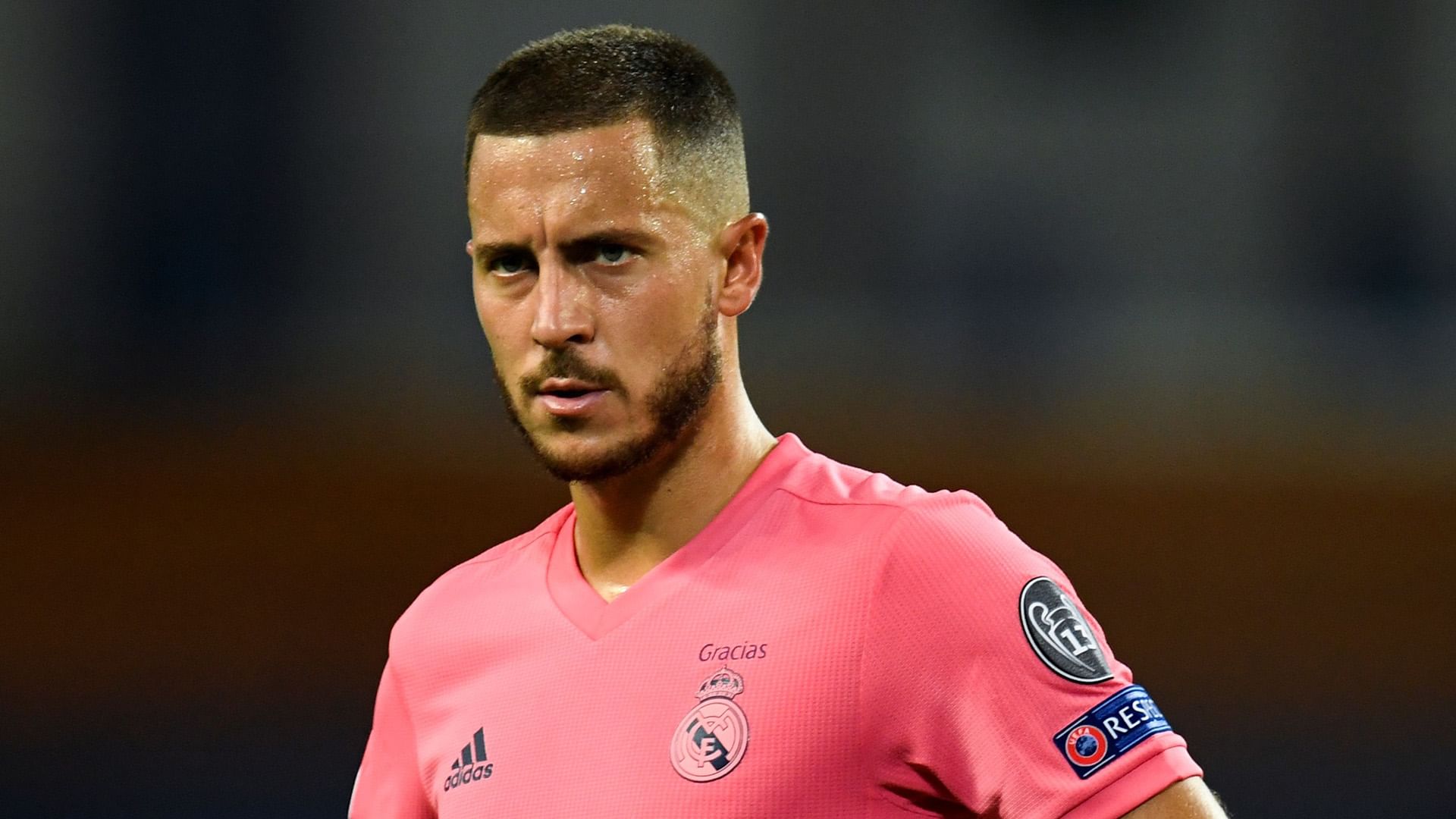 Eden Hazard's move to Real Madrid has not gone well. The player's career has been marred with a series of injuries, rendering him unable to don the iconic white jersey on a consistent basis after moving to La Liga from Chelsea. In the past year, the Belgian's market value has also reduced to €50.00m, a sharp decrease of €30.00m since July 2020.
3. Lionel Messi: -€32.00m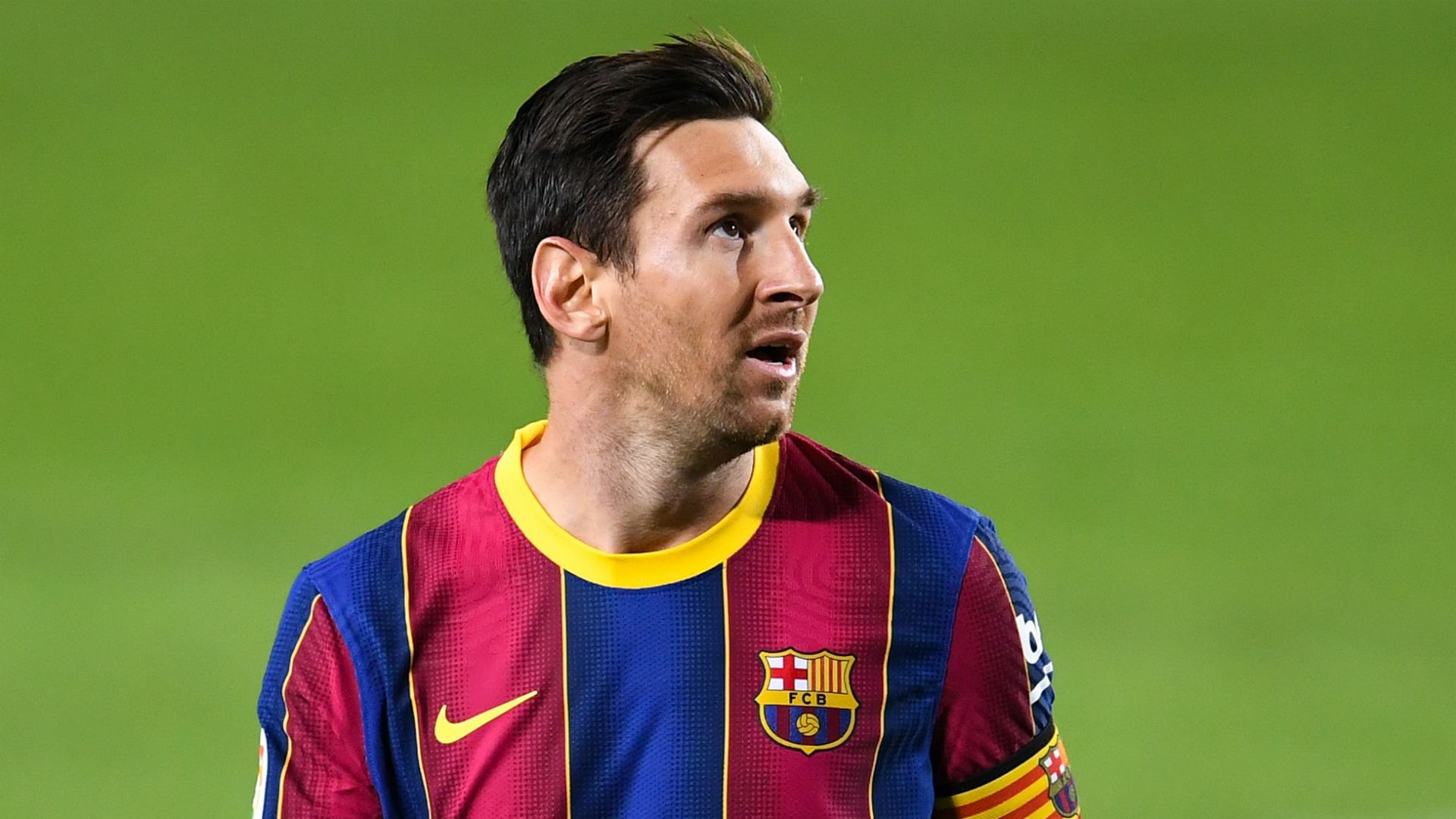 Lionel Messi's transfer value has decreased due to several factors since July 2020. His rumoured move away from Barcelona and the length of the soon-to-expire contract coupled with age are some of the reasons. The Argentine legend is currently valued at around €80.00m only, with Manchester City looking to swoop in for him in the summer.
2. Christian Eriksen: -€33.00m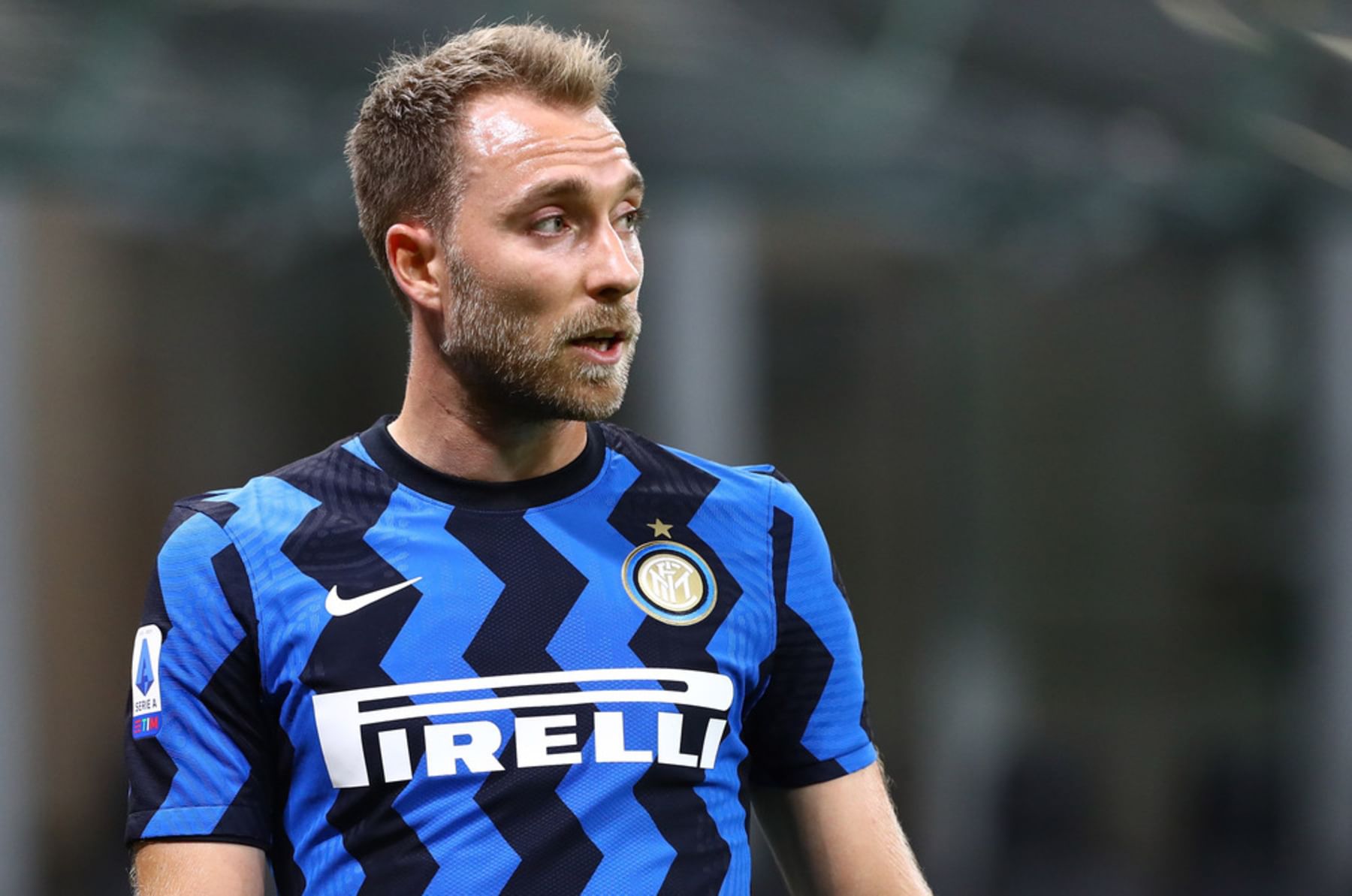 The second-biggest decrease in the transfer value over the past year has been of Christian Eriksen's. The midfielder's move to Inter Milan has not been the most pleasant. The Danish international has only made 22 appearances in all competitions since the start of the season. Manager Antonio Conte does not seem to favour the player, whose lack of game-time has resulted in his market value to go down by €33.00m.
1. Antoine Griezmann: -€36.00m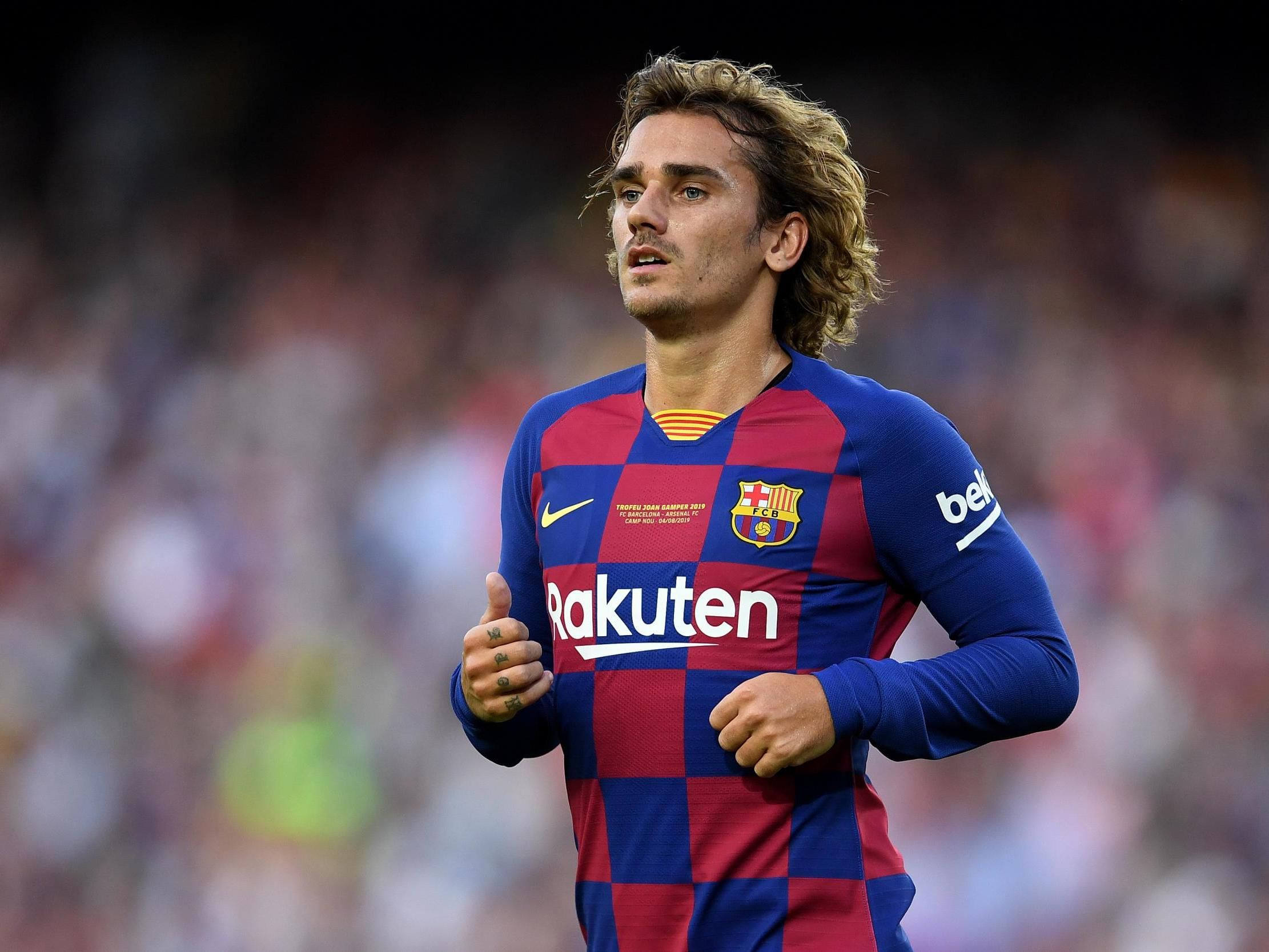 FC Barcelona's third-most expensive purchase ever, Antoine Griezmann has seen the sharpest decline in football transfer value since July 2020. With a decrease of €36.00m, his current value stands at €60.00m, a reduction of 37.5 %. The Frenchman has largely underperformed since his big-money move from Atletico Madrid. In the ongoing season, the forward has only scored six goals and made six assists in 24 league appearances.
For more football updates, follow Khel Now on Twitter, Instagram and join our community on Telegram.