These players have seen their market value increase thanks to good performances.
Football players and their market values are closely related to their recent performances and future potential. The last 12 months have been unprecedented in the world of football, which has had to contend with lockdown, playing in empty stands, and a lack of revenue among other problems.
Performing consistently on the topmost levels is a challenge that some players have welcomed with open arms. The following players have been sensational in the past year and have seen their transfer values rise as a result. That said, let us take a look at the 10 footballers with the biggest rise in market value since July 1, 2020.
10. Leon Goretzka: +€30.00m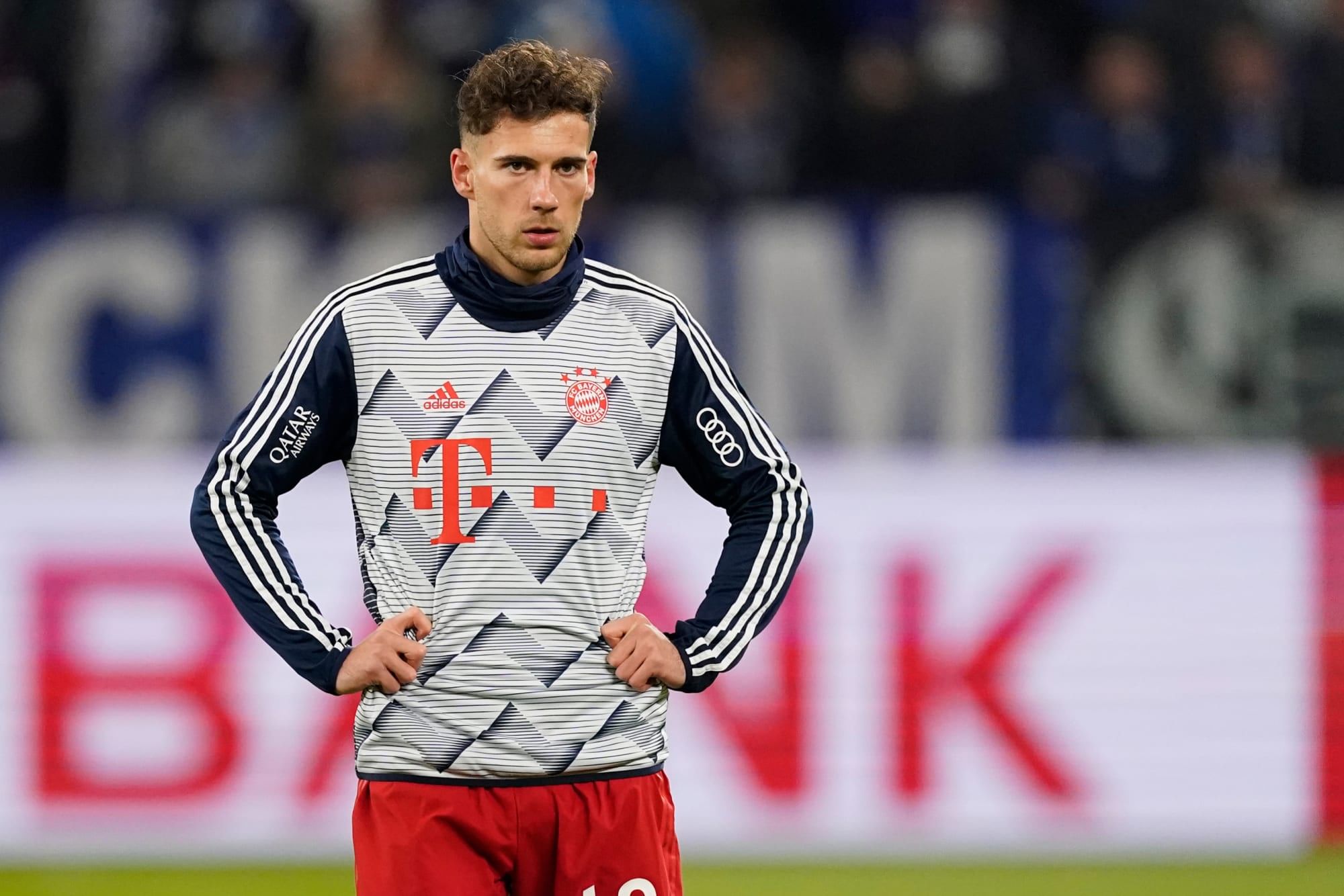 Leon Goretzka has been vital to Bayern Munich's success since making his move from Schalke in 2018. He has gradually blossomed into one of the finest central midfielders in Europe. In the league alone this season, Goretzka has contributed with three goals and six assists in 18 games. Since July 2020, his market value has increased by €30.00m and it is currently at a brilliant €70.00m.
9. Alphonso Davies: +€30.00m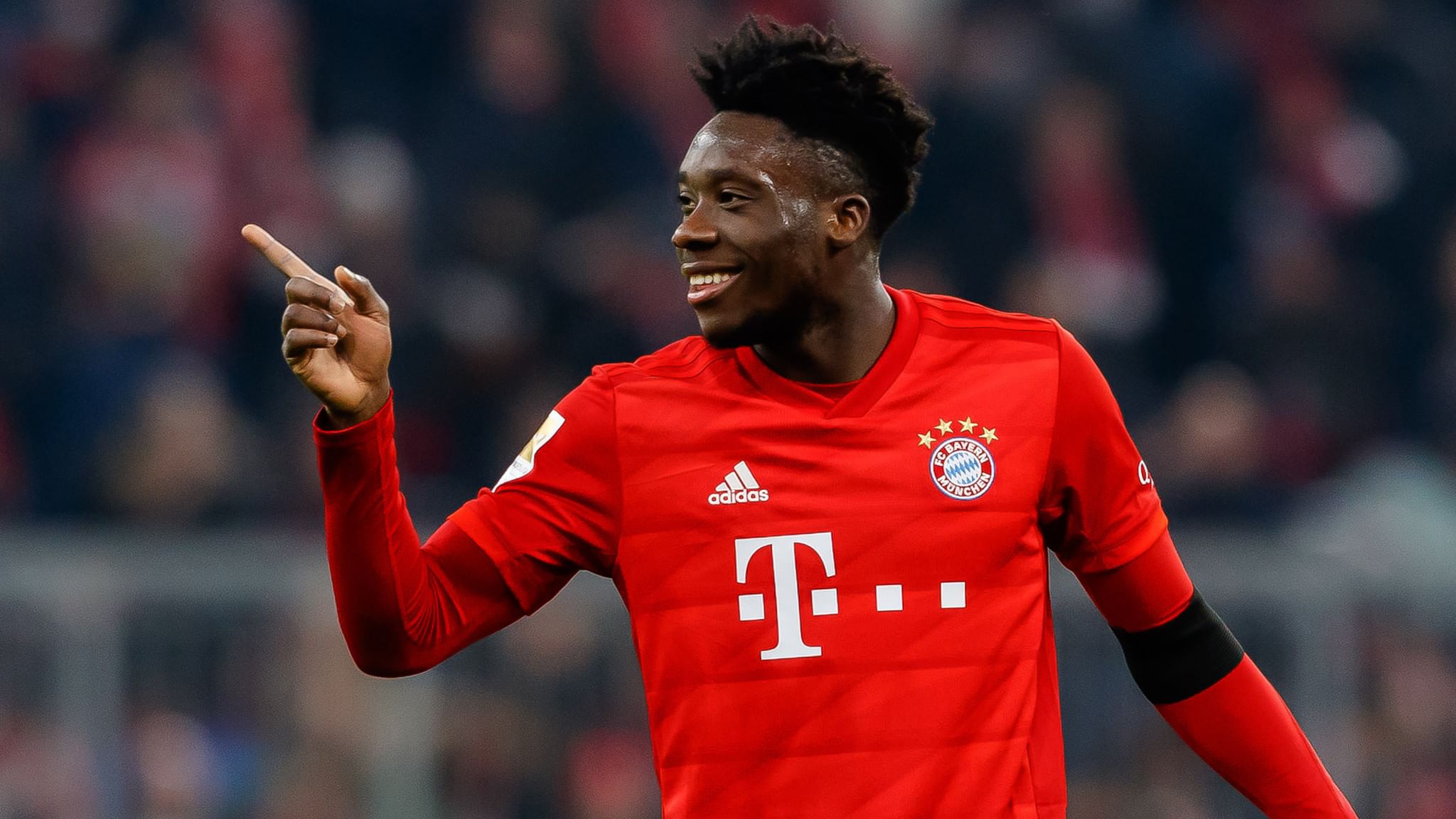 Alphonso Davies has become a household name since his breakthrough campaigns for FC Bayern Munich in the last couple of years. The 20-year-old has a long career ahead of him and is pegged as one of the most expensive full-backs in the world. In the past year, his market value has increased by €30.00m to settle at €75.00m.
8. Phil Foden: +€33.00m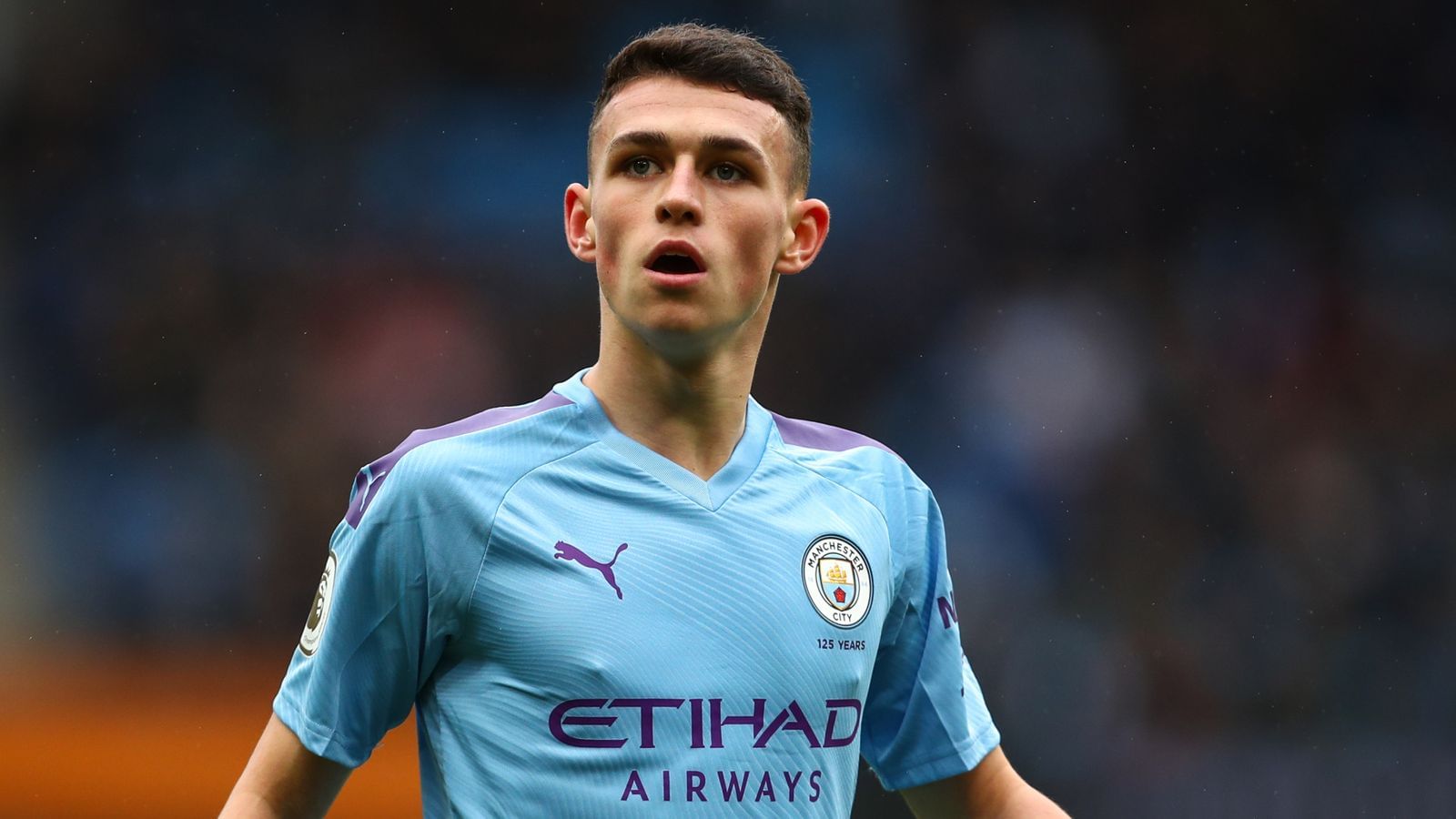 Phil Foden has been breathtaking in the ongoing 2020-21 campaign. The 20-year-old Manchester City starlet has contributed with 11 goals and six assists in 34 games across all competitions this season. In a side full of stars, the homegrown talent of Foden has shone the brightest. The Englishman is currently valued at €60.00m, after a rise of 122.2% in his value since July 2020.
7. Pau Torres: +€34.00m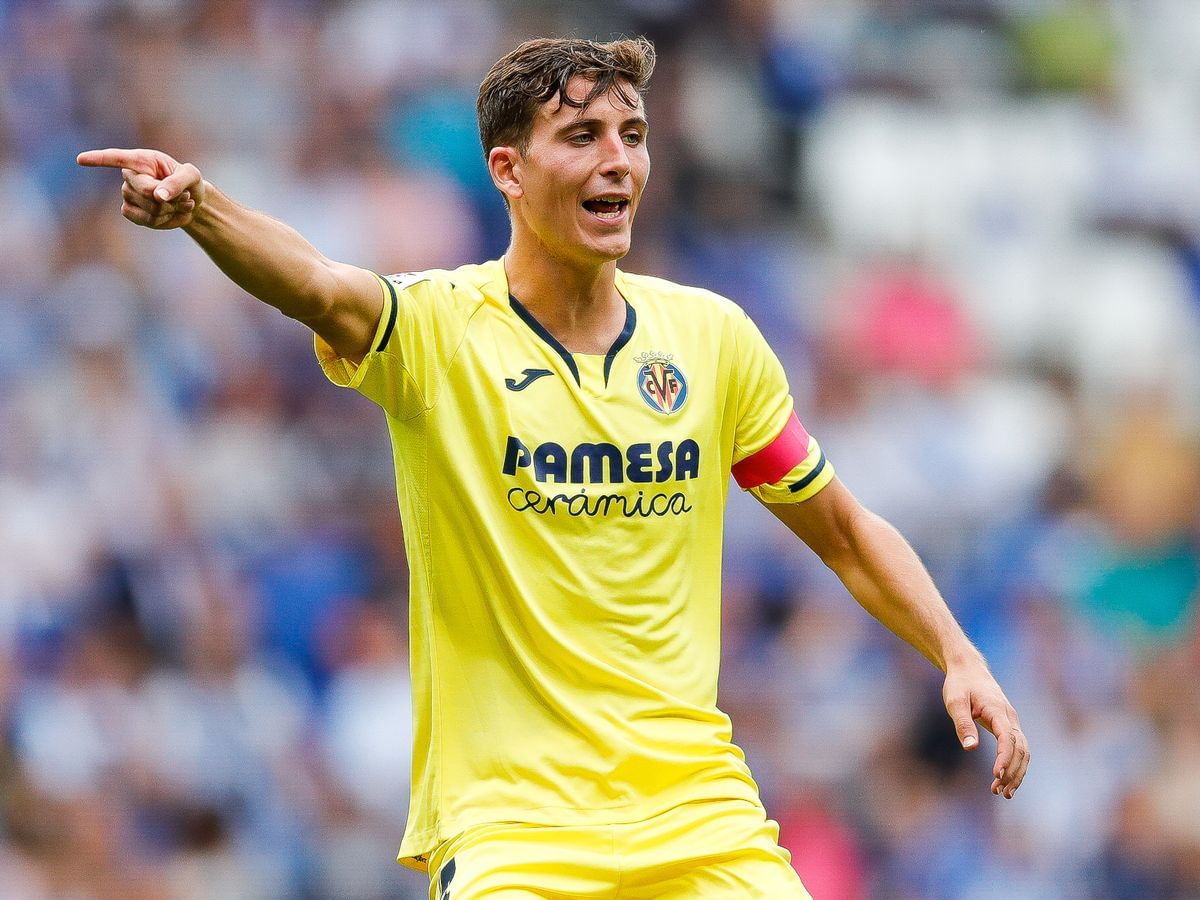 Pau Torres has finally started to play to his untapped potential. The young Spaniard is pegged to be one of the finest center-backs of the next generation of Spanish footballers. The 24-year-old has seen his value rise by a mammoth 212.5 % in the past year.
6. Marcos Llorente: +€34.00m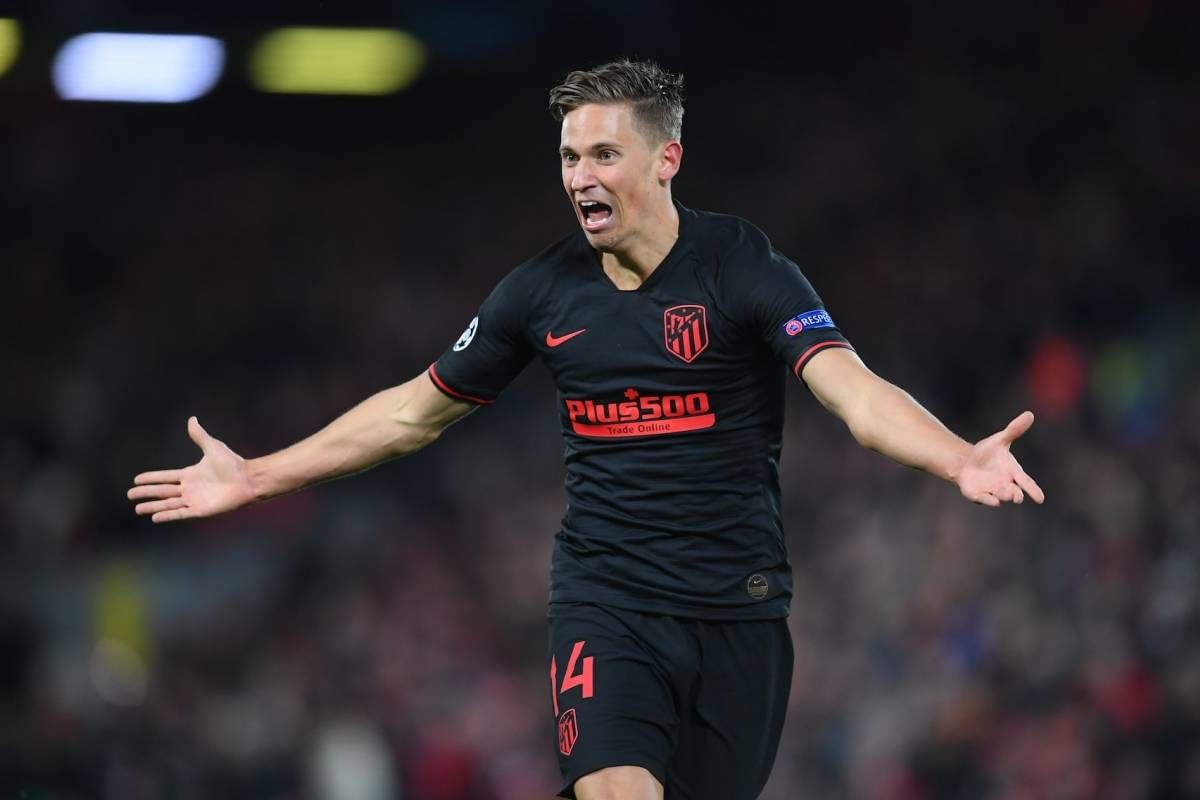 Marcos Llorente has been one of the most consistent performers for Atletico Madrid this season, which has seen them lead the La Liga standings for a better part of the season. In 32 appearances across all competitions, Llorente has scored nine goals and made nine assists. His current value stands at €50.00m, up by €34.00m from July last year.
5. Erling Haaland: +€38.00m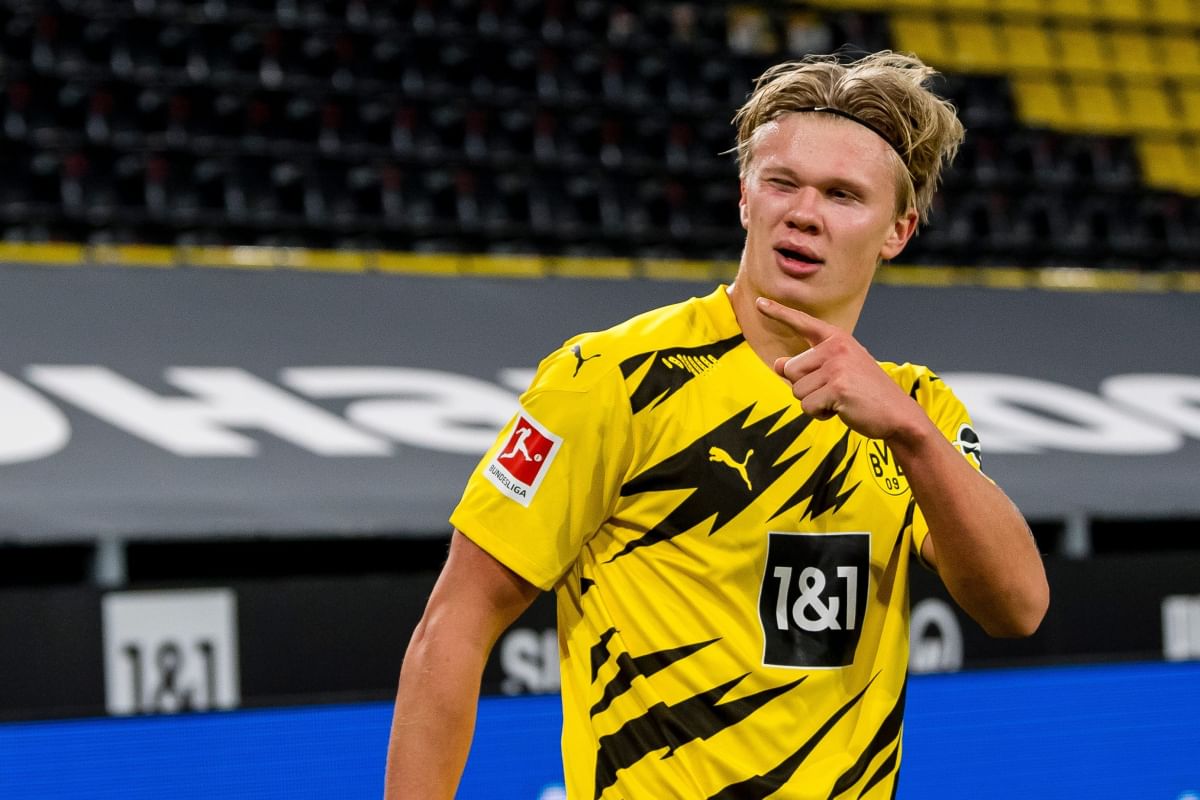 Erling Haaland's name is on everyone's lips. The Norwegian has established himself as one of the best strikers in Europe through his sensational performances for Borussia Dortmund. The 20-year-old is valued at €110.00m currently and this valuation is bound to increase in the coming months.
4. Bruno Fernandes: +€42.00m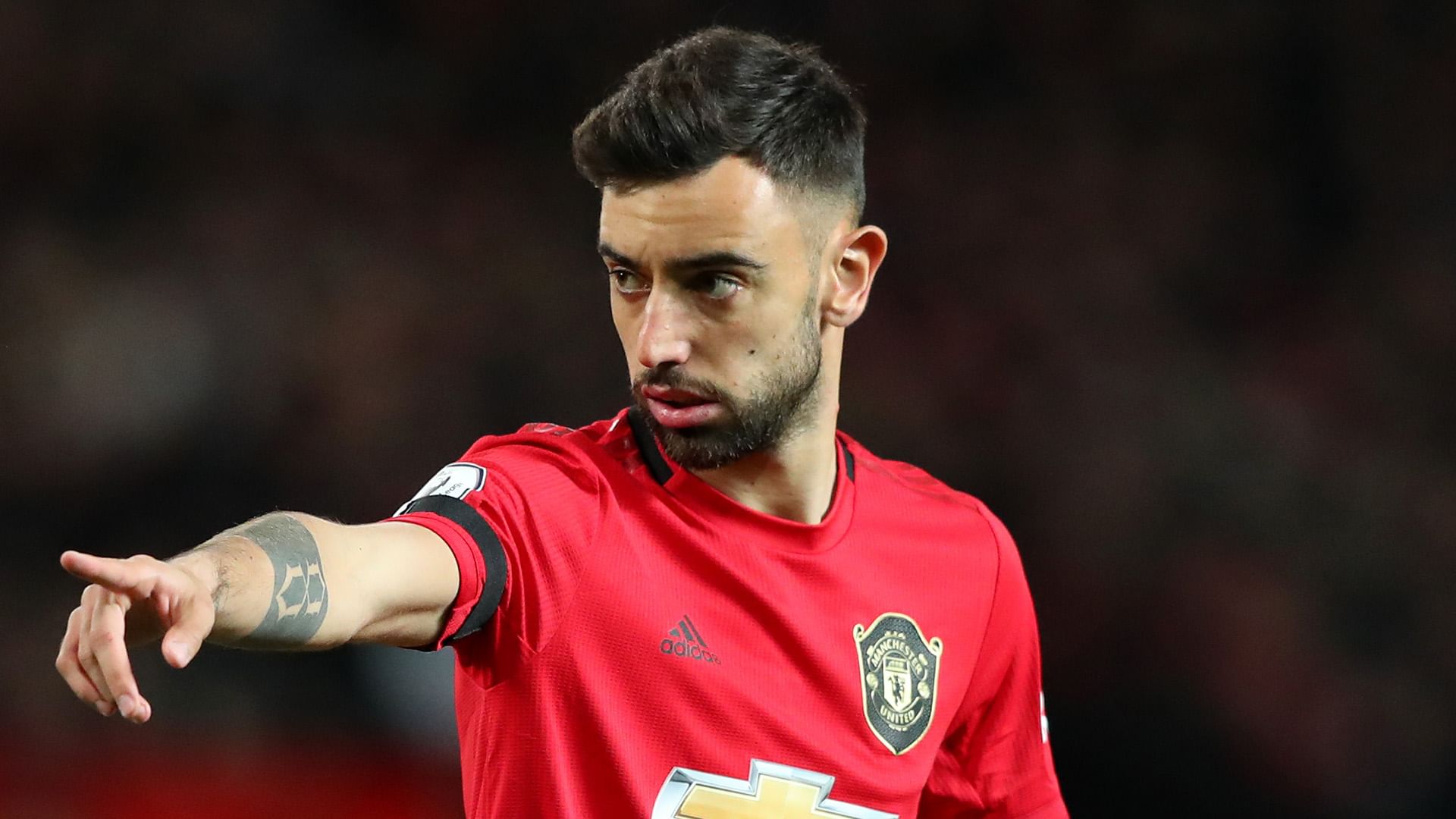 Bruno Fernandes has created an incredible impact since joining Manchester United. The Portuguese has scored 35 goals and registered 21 assists in the 63 games he has played for the Red Devils. As a result, his value has increased by €42.00m since July 2020, to settle at €90.00m as of this moment.
3. Pedri: +€42.80m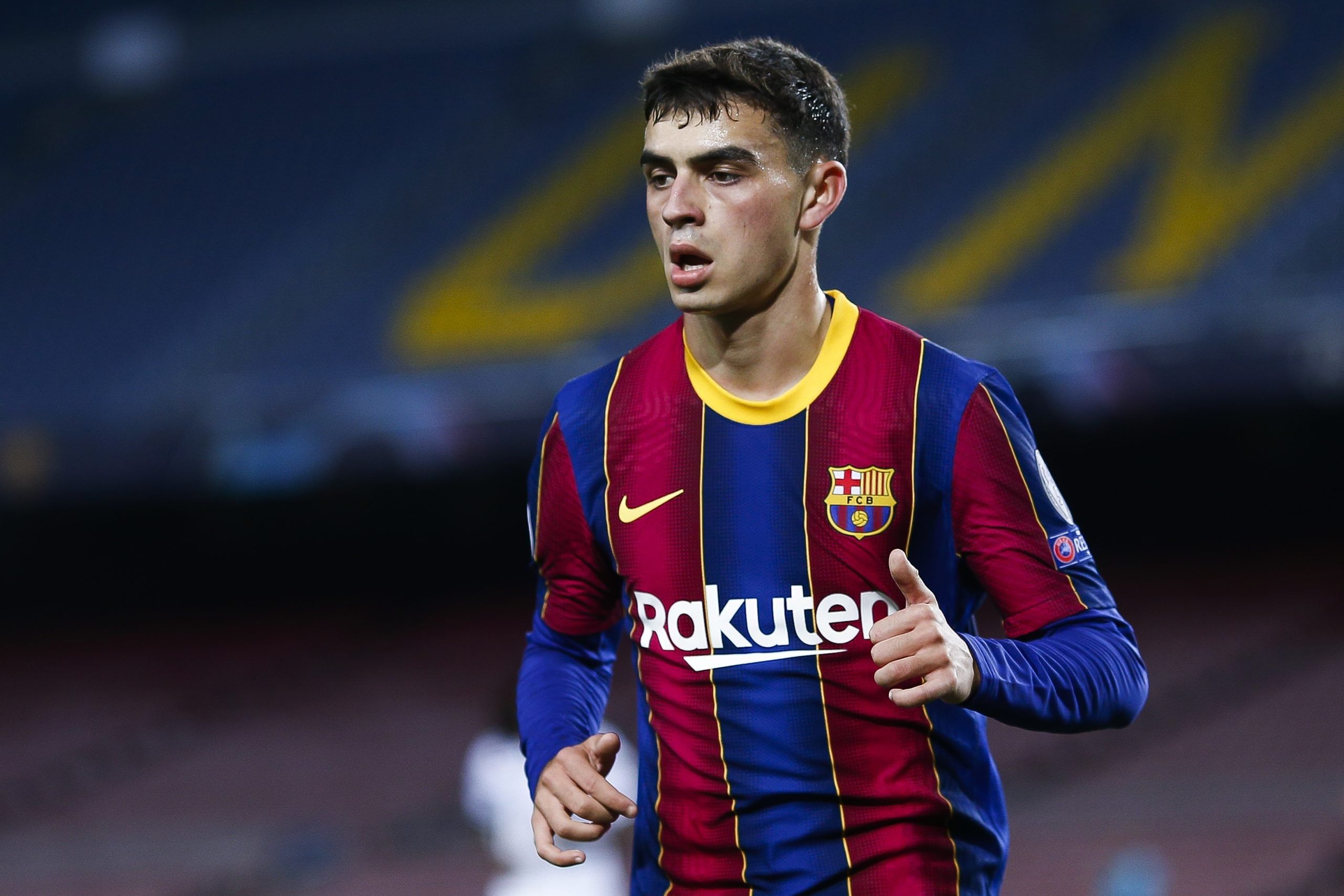 Pedri has quickly become indispensable for FC Barcelona and is one of the hottest prospects in world football. The 18-year-old has seen the largest rise in terms of percentage after an increase of 594.4% in the past 12 months. His current market value stands at €50.00m.
2. Ansu Fati: +€44.00m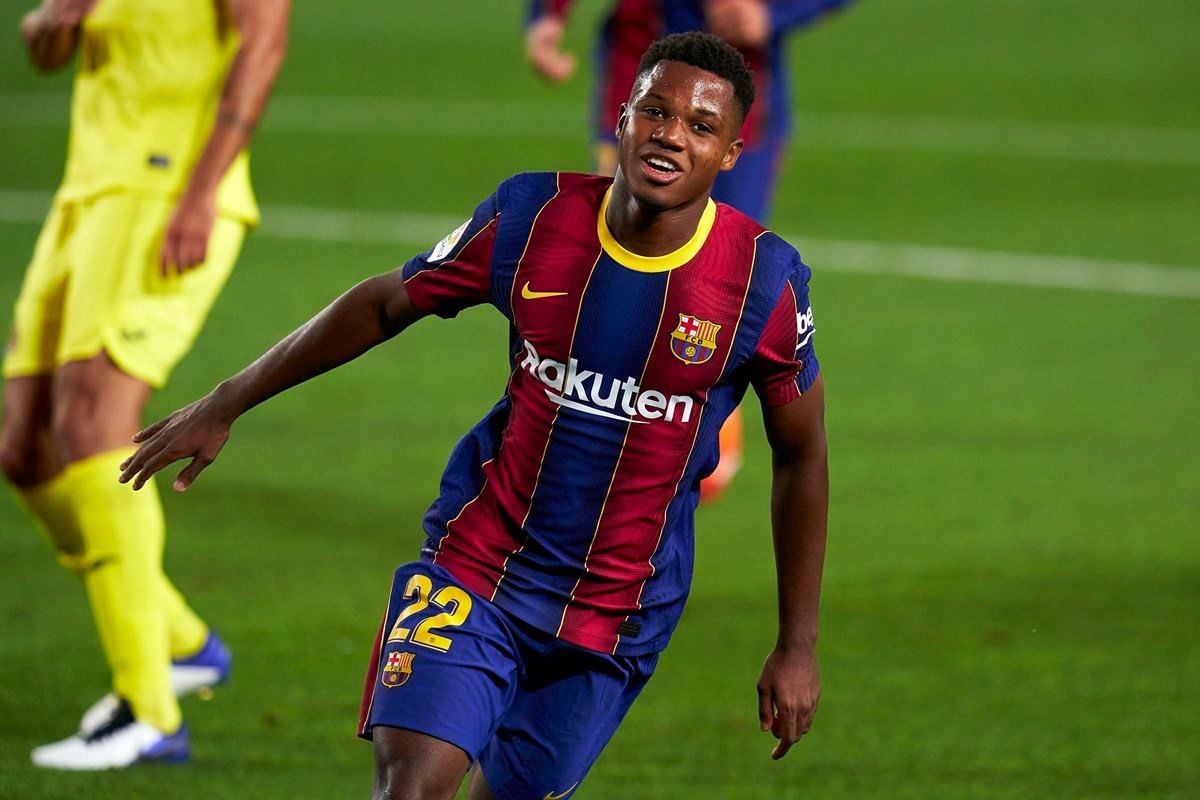 The second-biggest rise has been observed in Ansu Fati's market value. FC Barcelona's young star is also one of the hottest future prospects in European football. His market value has seen a rise of €44.00m since July 2020, to be marked at €80.00m at merely 18 years of age.
1. Florian Wirtz: +€45.00m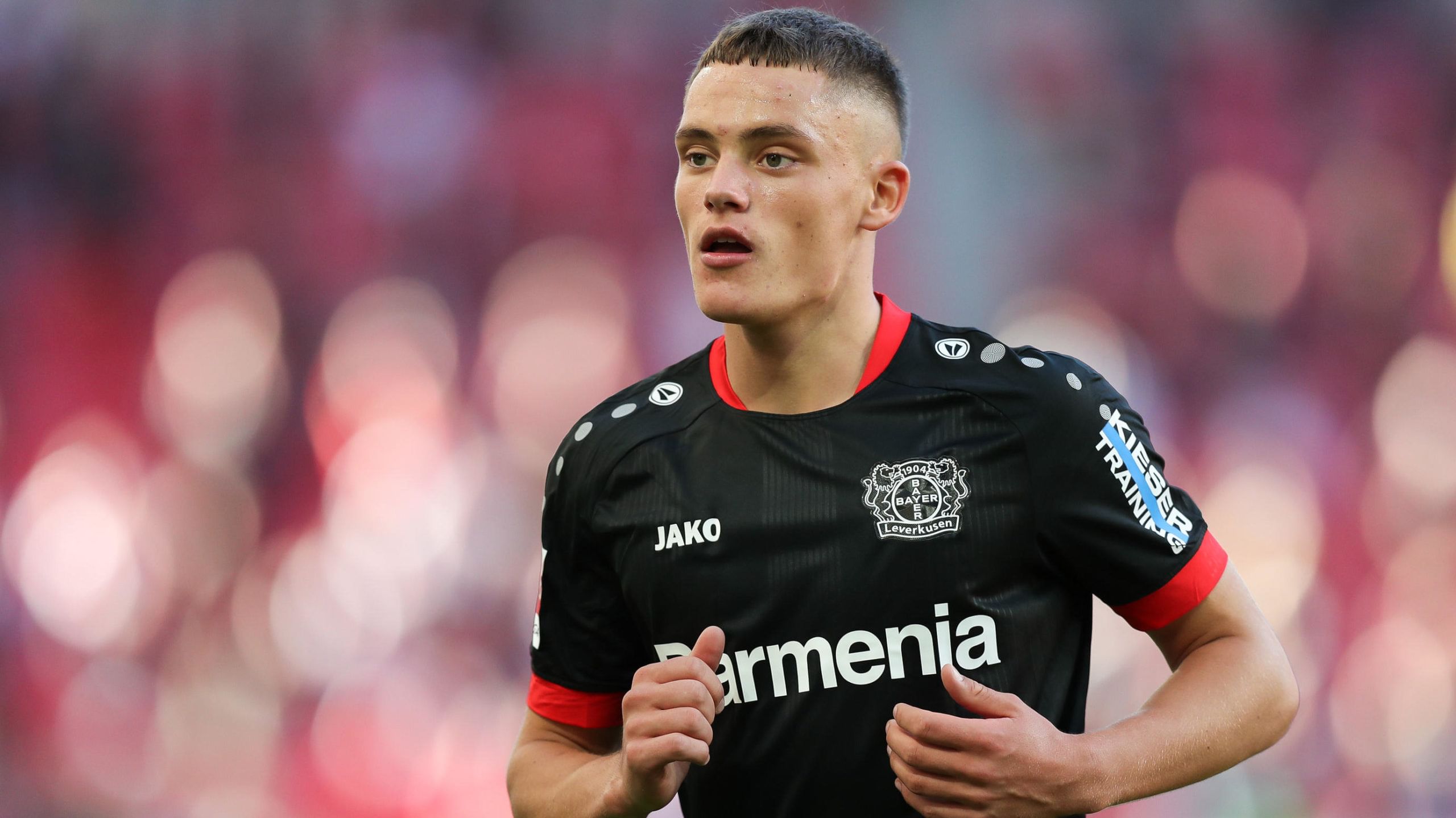 A name that might come as a surprise to many, but Florian Wirtz is establishing himself as one of the upcoming players in the Bundesliga. The 17-year-old attacker has been impressive for Bayer Leverkusen, where he has scored seven goals and made seven assists across all competitions in the ongoing campaign. More impressively, this is his first season with the senior team and his market value has risen by €45.00m in the past year alone.
For more football updates, follow Khel Now on Twitter, Instagram and join our community on Telegram.