Several unsung heroes stood out last season.
Heroism has long been associated with the game of football. Year after year, countless icons have emerged from the sport. Yet, there have also been underrated people who do their job well but are not given their due credit. It is not that hard to find some gems who silently contribute to the club's success year after year. Today we're taking a look at the top 10 most underrated players from the 2021-22 season.
10. Harvey Barnes (Leicester City)
Starting off the list is Leicester City's left winger Harvey Barnes. The English winger has been an integral part of the foxes' recent history. In spite of their poor form last season, Barnes was in good form. He notched ten assists and six goals to finish his season on a high note. In recent years, he has emerged as one of the most exciting Premier League prospects and reportedly the big six clubs of the league are keeping a close eye on him.
9. Wissam Ben Yedder (AS Monaco)
The French international is probably one of the lethal strikers at the moment, but he does not receive the credit he deserves for his feats at Monaco. Ben Yedder has been unstoppable in the French League since moving from Sevilla in 2019. In League 1, he has 73 goals from 124 appearances. Last season, he finished second in league goalscoring charts with 25 goals from 37 appearances.
8. Diogo Dalot (Manchester United)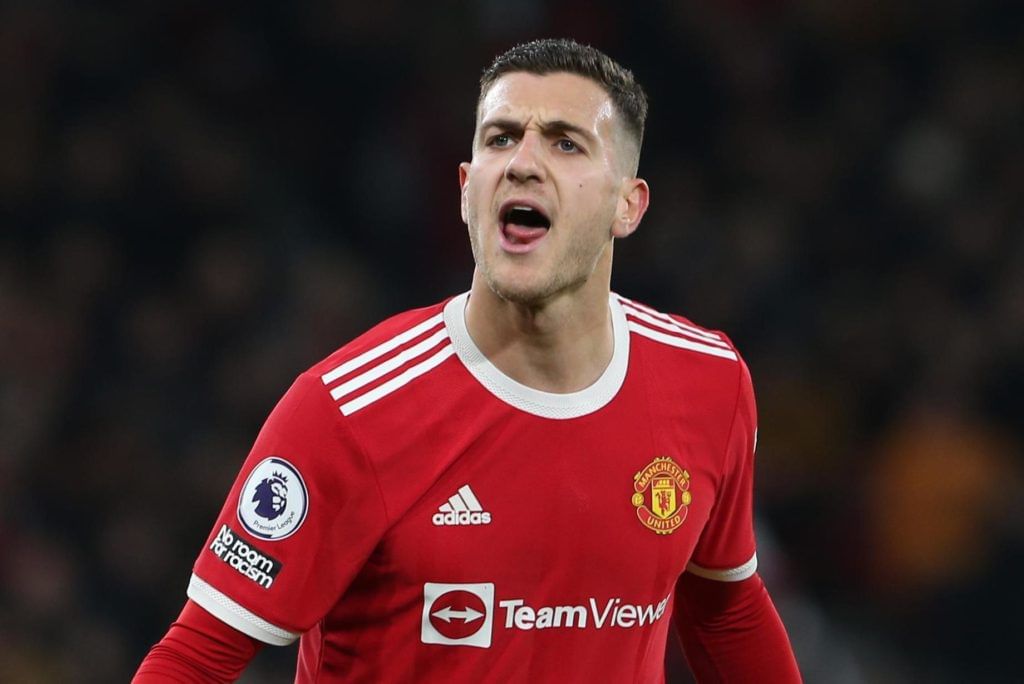 Diogo Dalot caught the eye of AC Milan last summer but ended up staying at Old Trafford. His decision proved to be a wise one. Dalot was one of the only shining light throughout Manchester United's disastrous last season. The Portuguese right-back replaced Aaron Wan Bissaka in the defence and gave some noteworthy performances in the second half of the season. He started 19 games last season and was an exciting player to watch down the right flank.
7. Aaron Ramsdale (Arsenal)
Arsenal's signing of Aaron Ramsdale last summer was a big laughingstock initially but shifted everyone's perspective as the season wore on. He was the Gunners' starting goalkeeper, replacing Bernd Leno and was a reliable goalkeeper. Prior to last season, Ramsdale had a decent season with Sheffield United but his transfer news raised many eyebrows. However, not only did he defy all expectations, he is without a doubt the best English goalkeeper right now.
6. Domenico Berardi (Sassuolo)
Domenico Berardi continues to impress season after season in Serie A. The Italian winger was one of the league's best players. He recorded 15 goals and 14 assists in Italy to cap off another remarkable season. Sassuolo's winger is reportedly on the radar of many European clubs, including AC Milan and Juventus. Berardi has spent nine seasons with Sassuolo and it would be the right decision for him to leave the club now.
5. Mason Mount (Chelsea)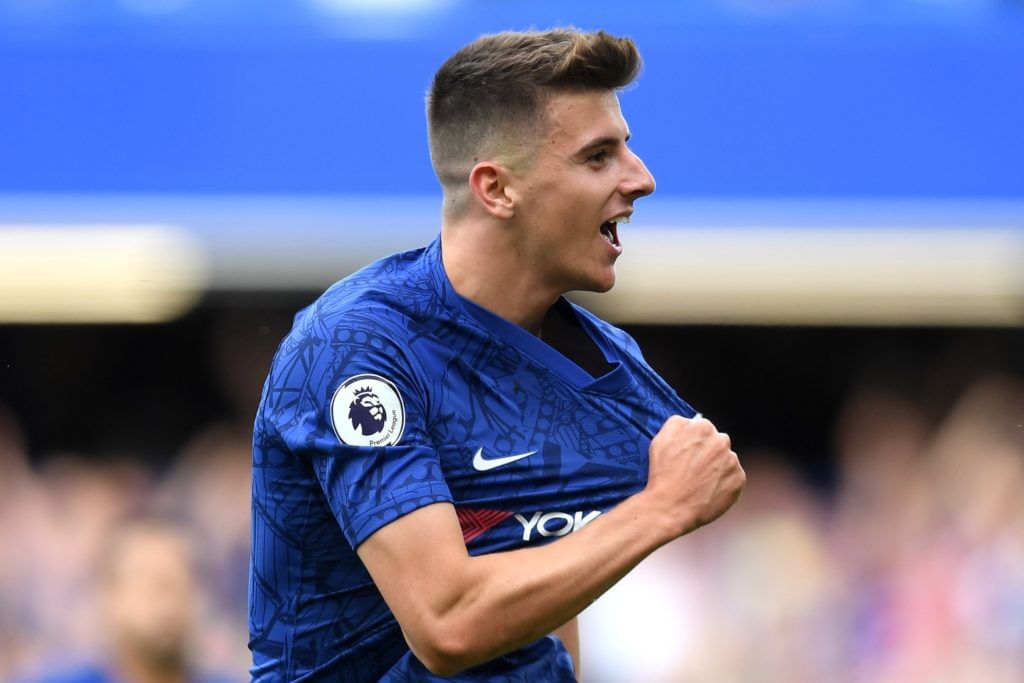 Mason Mount had a stellar last season with Chelsea in the Premier League. He contributed 11 goals and 10 assists to set a new record for himself. The English attacker is one of the most exciting prospects in world football at the moment, and even Lionel Messi has expressed his admiration for Mount's abilities. Mount's brilliance is sometimes overshadowed by the talents of Kai Havertz, Kante, and Jorginho in Chelsea's squad.
4. Jordi Alba (FC Barcelona)
In spite of missing Lionel Messi down the flanks, Jordi Alba again produced a solid display last season for FC Barcelona. The Spaniard has been extraordinarily consistent for many years now, but rarely gets the attention he deserves. With 10 assists and two goals, he provided some big breakthroughs on the left flank last season. Despite being 33 years old, Alba is still among the best in the world.
3. Joao Cancelo (Manchester City)
Since joining Manchester City, Joao Cancelo has redefined his game and flourished under Pep Guardiola. Originally a right-back, the Portuguese has turned into a dangerous left-back in recent seasons. He made 36 Premier League appearances last season and contributed seven assists. A versatile player like Cancelo makes him a dangerous addition to any team, but he hasn't yet received the recognition he deserves.
2. Martin Odegaard (Arsenal)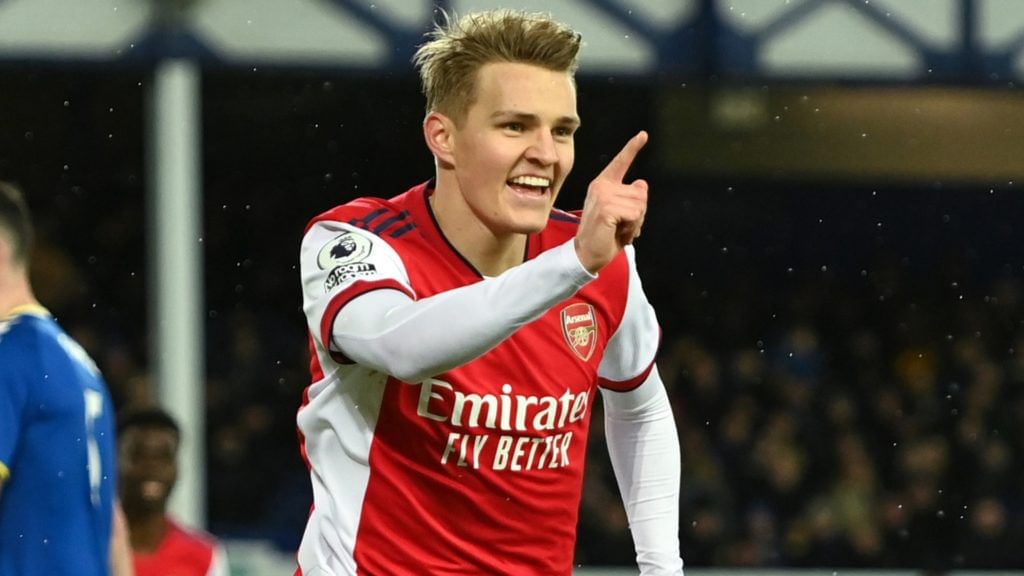 Martin Odegaard became a sensation in his youth only after his record-breaking move to Real Madrid. Although he signed for Spanish giants, things didn't quite go according to plan. The Norwegian spent many seasons on loan away from Real Madrid after struggling to find his place in the team.
He finally left Real Madrid last season and moved to Arsenal. Odegaard started slowly last season but picked up the pace at the right time. He became a key member of Mikel Arteta's team and was a pleasure to watch. Odegaard scored seven goals and had four assists last season.
1. Rodri (Manchester City)
Rodri has been a midfield general for Manchester City since joining the club in 2019. Pep Guardiola has made the Spanish midfielder a symbol of his team, and his name is the second on the team sheet after Kevin De Bruyne. He made 33 starts last season and finished with seven goals and two assists.
His goal contributions on the pitch are not what makes him special; his work off the ball makes him a valuable member of any team. Rodri often gets overshadowed by the presence of many big names in the Spanish and Manchester City teams but is the most underrated player at the moment.
For more updates, follow Khel Now on Twitter, Instagram and Facebook.