These players were once dubbed as the next big thing in world football
The game of football is filled with uncertainty, and it is a great leveller for players who don't put in the effort. Especially for youngsters, one performance can make them the top of the world, while one mistake or poor performance can knock them off their pedestal. We have seen many cases like this over the years. Some players started on a high note, but ended up fighting themselves and losing the bright start.
Not everyone is Wayne Rooney, Cristiano Ronaldo, Lionel Messi, or Kevin De Bruyne, who were hailed for big things at the beginning of their careers and indeed became world beaters because of their hard work and determination. However, in most cases, the sudden rush of fame, and money in young footballers' lives has harmed their growth and hunger for improvement. So let's take a look at the Top 10 Failed Wonderkids.
10. Ricardo Quaresma
Ricardo Quaresma is a Portuguese winger and many fans would recognise him through his super hyped arrival at Inter in the 2008 Summer window. The Portuguese was one of the biggest buys of that summer with the player plus €18.6 million price tag to his name. Quaresma was rated as Italian League's worst player in his debut season. And also received public criticism from Jose Mourinho for his poor work ethic. He was then loaned to Chelsea next where his misery continued. Quaresma's career never came back on track after his turmoil Inter Milan stint.
9. Alexandre Pato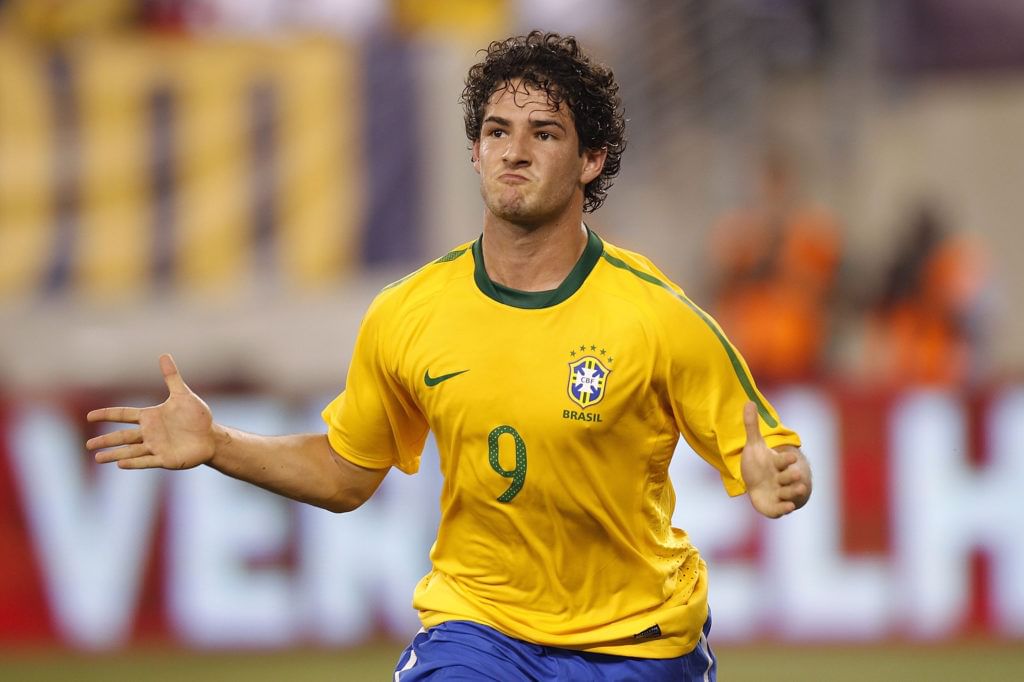 Alexandre Pato currently has been playing his trade in MLS for Orlando City but at one stage, he was one of the hottest prospects in the world. The Brazilian took the world by storm when he arrived at AC Milan from Internacional in 2007. He had a memorable first three years at AC Milan but afterwards, Pato faced a steep downfall. Pato became very injury prone and it affected his performance very badly. He was given hope to revive his career through a loan to Chelsea in 2016 but he failed to grab any attention at Stamford Bridge.
8. Anderson – Manchester United 
Anderson Luís de Abreu Oliveira will come as a very known figure to many Manchester United fans. The Golden boy award winner of 2008 was rated as the next big thing in world football and had everything at his feet during the start of his career. He was playing with the likes of Cristiano Ronaldo, Wayne Rooney, Rio Ferdinand, Nani and many more at the time. And on top of that, he had the World's best manager in the form of Sir Alex Ferguson. However, the early smooth ride in his career didn't have any positive effect on his career. Anderson never realised his potential and announced his retirement at the age of 32 only.
7. Denis Suarez – FC Barcelona, Arsenal
With the hype of being the next Iniesta, the Spaniard joined the Catalan club in the summer of 2016. During his time at Villareal, Suarez impressed everyone with his ability with the ball. Suarez played 71 games in three seasons with the club but failed to impress. Once a successor of Iniesta then moved to Arsenal in search of game time on loan but it didn't do any good. He is currently playing for Celta Vigo in LaLiga.
6. Hachim Mastour- AC Milan
Hachim Mastour became a sensation in the world during the 2014 Summer window. He was pursued by some of the most prominent clubs in the world, including Real Madrid, FC Barcelona, and FC Bayern but ended up signing for AC Milan. Cutback to today, the wonderkid is playing in the Moroccan second tier. Rossoneri signed him in 2012 for around €500K. The Moroccan failed to make a single appearance for the Serie A giant. Later, he moved on loan to Malaga and PEC Zwolle to regain his confidence and game time. But Mastour failed to move on from the Milan disaster and never came to his best.
5. Mario Balotelli
The 32-year-old Italian striker is one of the most controversial players of this generation. Among his many accomplishments, he is renowned for his heroic performance against Germany at Euro 2012 and his assist to the Premier League-winning goal scored by Aguero in 2011-2012. Balotelli rose through the ranks when he signed for Inter Milan and had some excellent numbers in his stint. The Italian's downfall began with his trip to Liverpool, and due to his constant clashes with the coaches and teammates, he was surrounded with many controversies.
Trending World Football Articles:
4. Theo Walcott
Theo Walcott started his career on a very bright note after he made his Arsenal debut at just 17 years old. He was the product of the Southampton Academy and was touted for big success. During his time at Arsenal, Walcott was a shining star in the early years but injury problems stalled his growth. He ended his reign at Arsenal with 101 goals and 80 assists in 398 appearances. Then the English winger then switched to Everton with a fee of £20m but failed to deliver after his move from Emirates Stadium. 
3. Jack Wilshere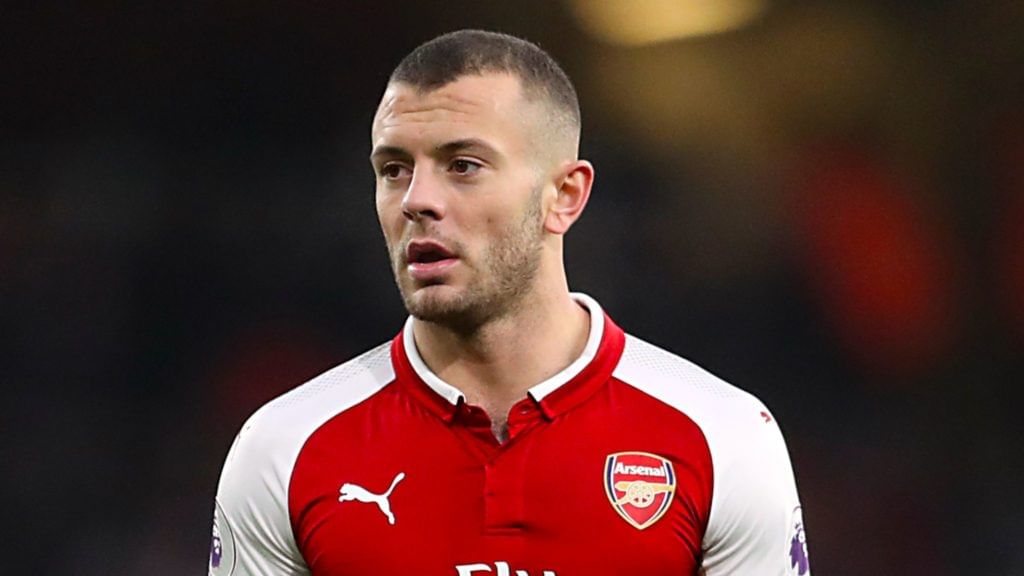 The English man was the youngest player to play for Arsenal and was rated as one of the top talents across Europe in 2008. He was named a PFA youth player and PFA team of the year during the 2010-11 season. But Wilshere rarely played more than 20 games a season after that season due to injuries. Unfortunately, the outstanding talent of Jack Wilshire never reached its potential due to his injuries and he announced retirement this year. 
2. Dele Alli
During his time with Mauricio Pochettino, the English midfielder was rated as a new sensation. And had big giants like Barcelona and Madrid linked to his name. However, after his early glory days, Dele Alli's career has hit rock bottom and he is currently playing in the Turkish League. He has been criticized for his attitude problems and poor work ethic. Last season during the winter transfer window, he switched to Everton in the hope of reviving his career but failed to excite anyone. There was a lot of expectation from Alli, and once he was regarded as one of the best midfielders in the Premier League.
1. Mario Gotze
The 2014 World Cup hero had everything at his disposal when he scored the famous final goal. The midfielder was one of Dortmund's key players at that time. And he was considered the best in the Bundesliga at that time. With Marco Reus and Robert Lewandowski, he was Dortmund's leading man. In fact, the German midfielder was called the German Messi. But the stardom faded when he left to join FC Bayern under Pep Guardiola. The young midfielder was plagued with injuries and illnesses during his stint to Munich. And he never looked same after that. 
For more updates, follow Khel Now on Facebook, Twitter, and Instagram and join our community on Telegram.