All these players hung up their boots this year
At some point, athletes realise their bodies cannot carry on playing for much longer, limiting their playing time and forcing them to retire from the sport. Every football player, including Ronaldo and Messi, knows they will have to retire one day since they are reaching a defining age.
We have already seen numerous world-class football players depart, and many elite players have announced their retirement this year as well. We have taken a look at 10 noteworthy personalities that have decided to retire from football this year.
10. Fabian Delph
Delph played for a number of Premier League clubs before retiring; he also won two Premier Leagues with Manchester City and was a fantastic player in his twenties. The English footballer made 323 appearances for all the clubs he competed for and was regarded as a decent midfielder during his prime.
Delph was only 32 when he confirmed his retirement from football. He joined Everton last season and helped them avoid relegation, but age caught up with him, and numerous injuries reduced his playing time even further, and he eventually announced his retirement from football.
9. John Obi Mikel
Many Chelsea fans have forgotten Obi Mikel, a brilliant player who earned the Blues' young player of the year title. He was a vital part of Chelsea's 2011-12 Champions League victory and spent most of his tenure at the club, making over 372 appearances and spending ten years. Mikel went unnoticed after leaving Chelsea, and he retired following spells in China and Turkey, as well as spells at Stoke City and Middlesbrough.
8. Jack Wilshere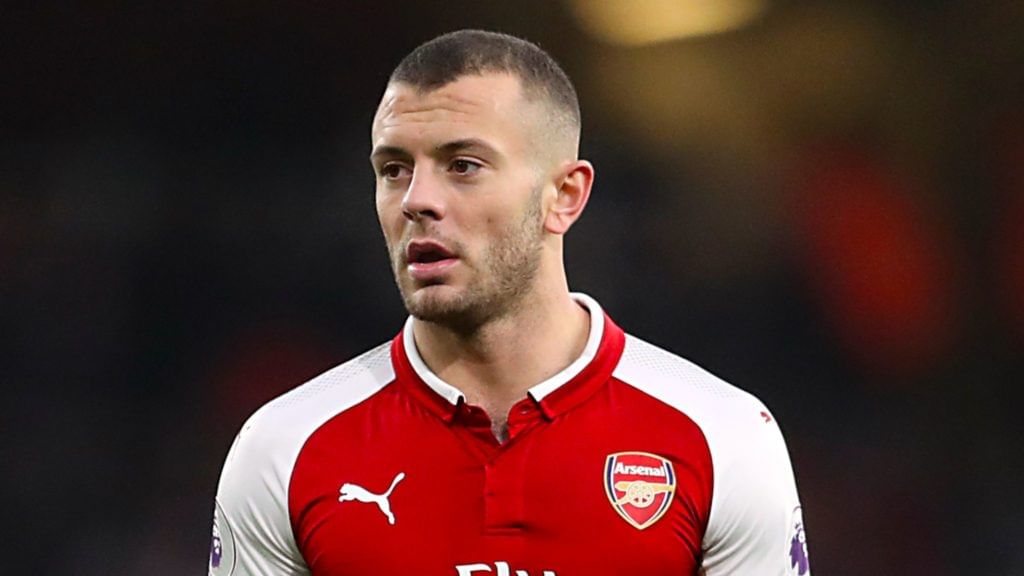 Jack Wilshere was a standout at Arsenal and was a major cause of the club's success in the Premier League. He will be known for his performance against Barcelona, in which he made Xavi and Iniesta appear like mere Champions League players. During his ten years at the club, he received numerous awards. His final performance came in the Danish league for AG, where he hung his boots on July 8, 2022, which surprised many young players.
7. Jermain Defoe
Sunderland fans adored him, and his performance fostered a strong bond with the community. Sunderland will remember him for the number of goals he scored in several critical games. Although his comeback to the club did not go well, the 39-year-old only made seven appearances in all competitions and never opened his account. He realised ageing had caught up with him and ended his glittering sports career a few weeks early.
6. Martin Skrtel
Martin Skrtel was an aggressive defender for whom Liverpool will be eternally thankful. He spent eight years at Anfield but only won one League Cup during his tenure. However, his trophy-laden career ended when he left Liverpool. Skrtel joined Turkish League Istanbul Basaksehir, where he won the league title in 2019-20. His football career was nearing the end, and he stepped down after leading Spartak Trnava to the Slovak Cup.
5. Carlos Tevez 
Tevez was an absolute beast in his prime time, a deadly striker that every defender loathed. Before joining Juventus, he played for two major Premier League clubs, Manchester United and Manchester City, and won the Premier League title with both. He played for several clubs and participated in 746 games throughout his career.
He announced his departure following a heated presidential race at Argentina's top-tier club. Tevez returned as manager and is in charge of the Argentine team Rosario Central.
Trending World Football Articles:
4. Mark Noble
West Ham icon who joined the club as a teenager in 2004 and helped the club achieve Premier League promotion. During his career, he made 550 appearances for the Hammers. The only disappointing aspect of Noble's career was that he was never called up to the England national team, which many supporters think was a rare blot on his sparkling career.
3. Aleksandar Kolarov
Kolarov and Vincent Kompany were the bedrock of Manchester City's defence and worked effectively together. When strikers saw Kolarov standing like a brick block in front of them, they were terrified. Seven years at Manchester City, he established his legacy as he won two Premier League titles. He spent a season with Inter Milan before calling it quits on his glorious football career on June 19, 2022.
2. Gonzalo Higuain
Gonzalo Higuain's talent may have gone unappreciated due to his failures for Argentina, but he remains one of Europe's most prolific strikers. After graduating from River Plate, Higuain joined Real Madrid, where he firmly developed himself as the best striker in the world. After leaving Real Madrid, the former Juventus player played for a number of clubs.
The 34-year-old won numerous trophies and made 711 appearances for the clubs during his career. Higuain joined Inter Miami and confirmed his retirement after two years.
1. Gerard Pique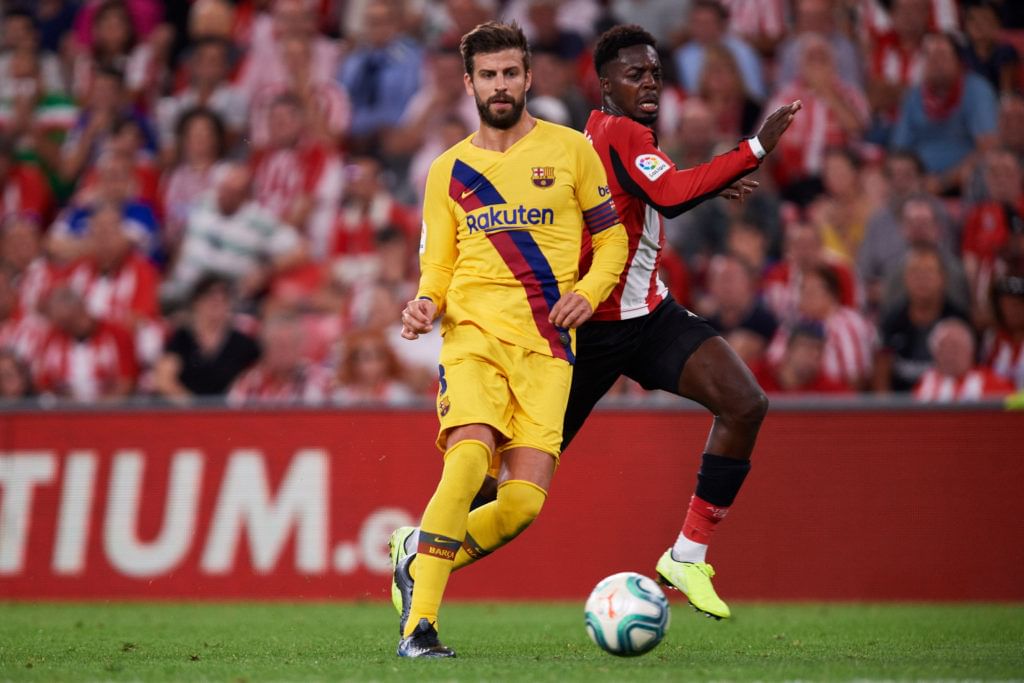 Gerrard Pique, Barcelona's most outstanding defender, is the most recent player to retire this year. Pique has undoubtedly entrenched himself in Europe, and was one of the best defenders in modern football with Puyol. He joined Barcelona in 2008 and has been an evergreen defender who has consistently met the standards. The way he presented them will live on in Barcelona eternally.
Gerard Pique's retirement occurred after much backlash from fans and the media, as well as his bad performance, which caused him to consider retiring. The athlete has won every football award imaginable.
For more updates, follow Khel Now on Facebook, Twitter, and Instagram and join our community on Telegram.