This list incluces some of the brighest prospects the world has ever seen
Football is one of the major sports and is played all around the world. Its top competitions are centred around Europe and South America, but over the year, many new talents have emerged from North America, Africa, and Asia. They are still not world class in their football, but they sure give tough competition to their Europeans and Latin American rivals.
Because of the popularity of the sports, it is extremely difficult to make your mark and go down the history books. A lot of talents and to excel amongst that is just on the whole another level. Many players show their talent and give the glimpse of their future greatness in a very early age. It is this age when they are fast, more attentive, and more lethal. The data is credited to Whoscored.com.
Let's look at the top 10 players with most career goal contributions before 24:
10. Erling Haaland – 217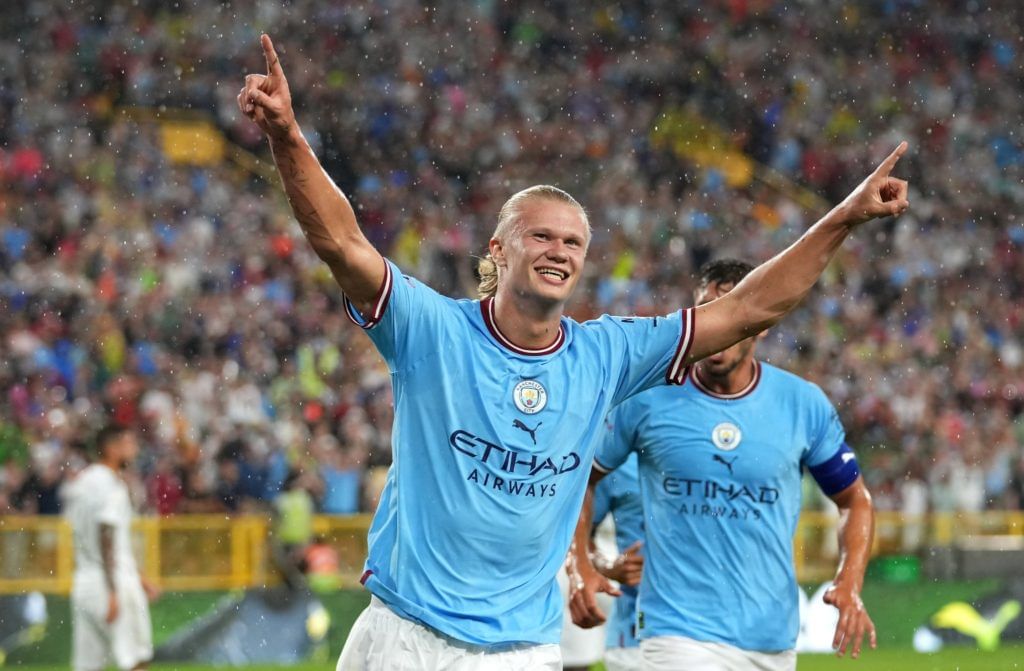 The Norwegian wonder has made his mark in two of the Europe's biggest leagues i.e., the Bundesliga and the Premier League. He has managed 217 goal contribution so far in his career and the amazing thing about this is that he is not yet 24. Haaland is just 22-years-old. He is remarkable with his speed and has the capability to score perfectly from his foot as well his head. He currently played for Manchester City and has scored 18 goals so far for them.
9. Michael Owen – 219
The English legend has 219 goal contributions to his name at the age of 24. He is the second youngest to win the Prestigious Ballon D'or at 22 years of age. He played for Liverpool for most of his career and also for their arch-rivals Manchester United. Owen also won two premier league golden boots and a player of the season award.
8. Romelu Lukaku – 221
His career has been to many ups and downs, especially because of his inconsistent performance. The Belgian international and Inter Milan man had 221 contributions till the age 24. He is criticised for his forms. He can be one of the best strikers and worst striker at the same time.
7. Sergio Aguero – 226
The Argentine and Manchester City legend, Sergio Aguero was at the top level for many years. He was considered one of the best strikers during his time. His wonderful goal scoring skills have earned him the utmost respect of both Argentine and Manchester City fans. He was at his peak with Manchester City. He has a total of 226 goals contribution to his name at 24 years of age. Aguero was forced to take retirement because of a heart condition last year.
6. Luis Suarez – 244
The former Liverpool and Barcelona legend had 244 contributions at the age of 24. Luis Suarez is considered one of the best number 9s in the whole footballing world. In Liverpool he was a monster, earning him a European Golden boot. He signed for Barcelona and became part of the most lethal attacking trio of all time including Messi, him, and Neymar. Suarez again won a European golden boot in 2015 for Barcelona. He is the only player to have not one but two Golden Boots in the Messi-Ronaldo dominance era.
5. Raul – 248
The former Real Madrid legend had a total of 248 career goal contribution at the age of 24. He was highly successful for the Spanish side and has a total of 323 goals to his name for Los Blancos. He has won three champions league and six La Liga titles with the Spanish giants. Raul is currently managing the Real Madrid B team.
4. Lionel Messi – 281
The recent World Cup winner, Leo Messi, has had a perfect career. He has everything, and every title that there is to win for a player. The seven times Ballon D'or winner had a total of 281 contributions at the age of 24. Majority of his stats comes from his time at the Spanish side FC Barcelona. He is currently at PSG and will be looking to lift up the Champions League title after his much-awaited World Cup triumph.
3. Ronaldo Nazario – 293
The Phenomenon, Brazilian Ronaldo and R9 are some of the names of this footballing great. Before Messi and Cristiano Ronaldo, he was ruling the scene with his dribbling and scoring skills. He is the youngest ever to win a Ballon D'or at just 21 years of age. Ronaldo had 293 contributions to his name at the age of 24. He has played for both Barcelona and Real Madrid; he gave brilliant performances with the Brazilian national team. He has won the World Cup two times.
2. Kylian Mbappe – 371
He is destined to be the best of the coming era. Kylian Mbappe is currently the top player in the world. He is agile, fast and has pinpoint accuracy when it comes to shots. He has achieved much in his career so far and his accolade includes the World Cup which he won when he was only 19. Mbappe gave a stellar performance in the 2022 World Cup in Qatar bagging the Golden Boot award with 8 goals and reaching the finals. He turned 24 recently and has 370 contributions till now.
1. Neymar Jr. – 375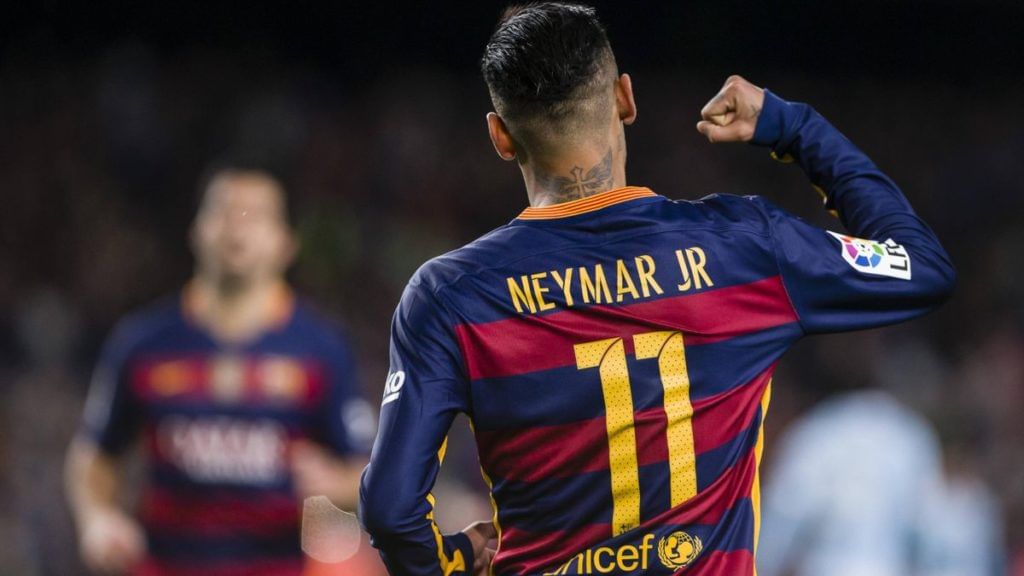 He is at the top of the list with just five chances more than Mbappe. Neymar had a total of 375 career goal contributions at 24 years of age. He has played for Santos and FC Barcelona in his career. In FC Barcelona, he was combined with Messi and Suarez in attack, and it was the best period in his career so far. After moving to PSG in 2017 he has shown his talent but has also spend his time with injuries. He is having a wonderful season in PSG and will looking to continue that.
For more updates, follow Khel Now on Facebook, Twitter, and Instagram and join our community on Telegram.