Interestingly, Cristiani Ronaldo is not on the list
The 2022 season is nearing an end, but the players have been consistent all season, scoring goals and collecting trophies. They'll end the year aiming to score more goals and bring honour to their clubs and countries. Despite a slow start at his new club PSG, Lionel Messi won the World Cup in 2022 and has been a fixture in front of goal.
While two youngsters, Haaland and Mbappe, have taken the torch as one of the best scorers in 2022. The top 10 players with the most goals in 2022 are mentioned in this article.
10. Sadio Mane – 34
The former Liverpool player moved to Bayern Munich and began to score goals. Sadio Mane had a spectacular 2022 season, leading Senegal to the African Cup of Nations and scoring 34 goals in 62 matches for both club and country. He is still the most impactful player at his new club, although he was unable to compete in the World Cup due to an injury, despite Senegal having qualified for the round of 16 since 2002.
9. Harry Kane – 34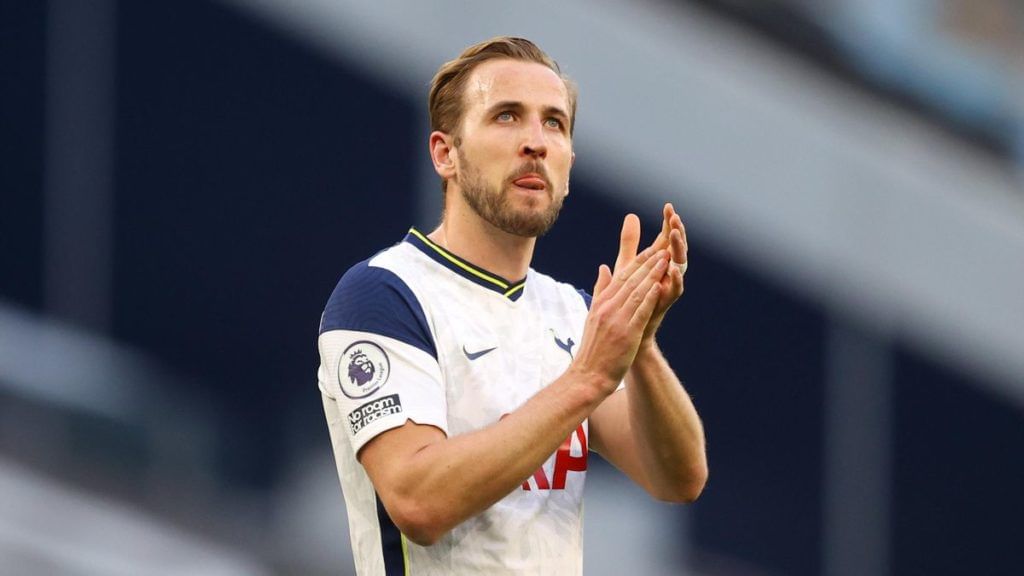 Kane lost his footing in front of goal, but the arrival of Conte has sparked his scoring abilities, as he is now the Premier League's second top-scorer and has broken Wayne Rooney's England top-scorer record. This season, the Tottenham player has 34 goals in 61 outings for club and country. Although his World Cup campaign ended on a somber note when he missed a penalty against France, the Three Lions were ousted in the quarter-finals.
8. Mehdi Taremi – 34
Taremi was a revelation at the World Cup, but he has been a brilliant player for Porto, even if the World Cup was the first time the world saw his goal-scoring feats, as he helped Iran beat Wales and keep the dream of reaching the knockout rounds alive. Taremi is still one of Porto's finest strikers, having scored 34 goals in 50 encounters for club and country in 2022.
7. Amahi Pellegrino – 34
The 32-year-old was unable to demonstrate his predatory acumen for the national team, but at the club level, he was hammering goals left and right. The Norwegian has been a breakthrough for both Bodo Glimt and Norway in 2022, scoring 34 goals for both in total.
6. Ricardo Gomez – 35
Many people are unfamiliar with Ricardo Gomez, but he is a productive player with a keen eye for goals and the club's leading scorer. The 31-year-old has been a success for club and country in 2022, recording 35 goals in 51 games. Although he remained a discreet player across Europe, his goals speak for themselves.
5. Lionel Messi – 35
Lionel Messi has supplemented his dismal start to his new club with a torrent of goals and assists at the age of 35, and to top it all, the Argentine has finally won a World Cup. In 2022, we saw a different Messi, as if he was in his prime, with 35 goals in 51 games for club and country in 2022, as well as seven goals and three assists in the World Cup.
Trending World Football Articles:
4. Christopher Nkunku – 37
Nkunku had a career-defining season and was at the sights of several major clubs, but according to sources, he has signed with Chelsea and will play for them the following season. His records, however, should not be overlooked, with 37 goals for France and Leipzig in 2022. He is the Bundesliga's top scorer, but he was unable to compete in the World Cup 2022 due to injury, but his destiny appears great, and perhaps he will remain committed to his promise.
3. Robert Lewandowski – 42
After leaving Bayern Munich, Lewandowski preserved his flair and successfully transferred his goalscoring brilliance to Barcelona, where he is the league's leading scorer. With two World Cup goals, Lewandowski finally earned his World Cup goal and enabled Poland to reach the knockout stage. In 2022, the 34-year-old has 42 goals in 50 games.
2. Erling Haaland – 46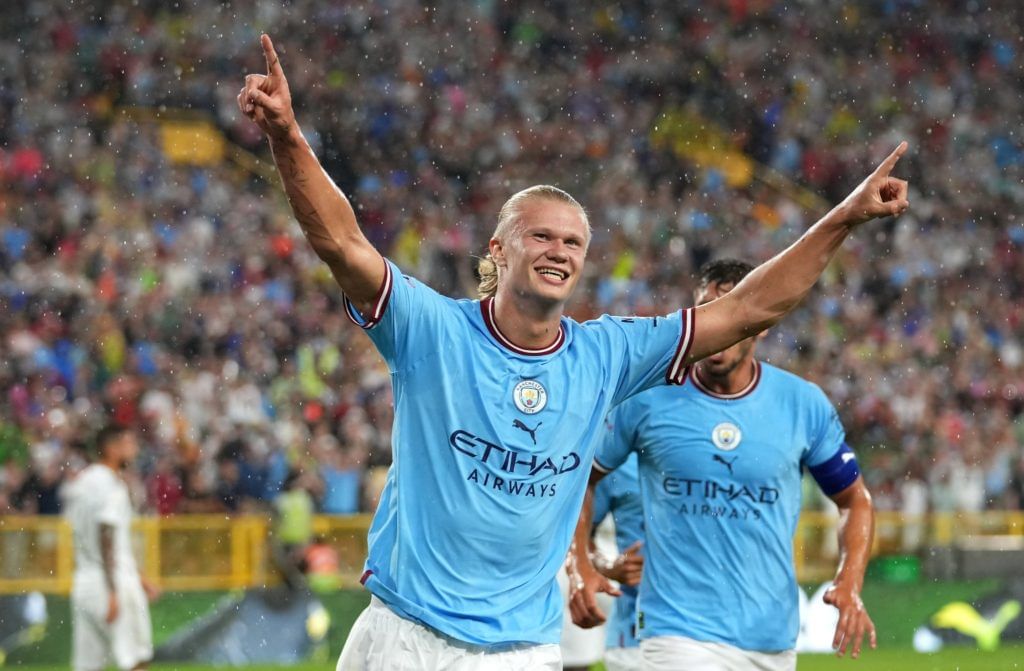 He appears to have everything effortless, and at only 22 years old, he poses a significant threat to opponents. A complete striker with excellent ball sense, his involvement is vital for both club and country. Haaland is a goal-scoring cheat code, therefore scoring goals is a piece of cake for him. He was back in action, scoring in Manchester City's 3-2 Carabao Cup victory over Liverpool. In 2022, the former Dortmund striker has 43 goals in 40 outings for the club and nation, an extraordinary feat.
1. Kylian Mbappe – 56
France should be grateful for a highly touted prospect like Kylian Mbappe, who led France to the FIFA World Cup 2022 final, and in what appeared to be a dull display against energetic Argentina, Mbappe took the situation to his head and saved France with a hat-trick as the match went to penalties, which the South Americans ended up winning.
But Mbappe merits applause for single-handedly putting France in the World Cup, with eight goals, while at the club level, he is firing on all cylinders, with 55 goals in 55 matches for club and country in all competitions in 2022.
For more updates, follow Khel Now on Facebook, Twitter, and Instagram and join our community on Telegram.