The surprising summer window of 2022-23 ended in the same action-packed fashion
The roller coaster ride of the summer transfer window of the 2022-23 season has finally ended. Throughout the window, there were several shocking transfers that many fans couldn't imagine happening. In addition, players who were destined to depart remained at their clubs. Among them were Frenkie De Jong, Memphis Depay, and Cristiano Ronaldo, who were tipped to leave.
As with the rest of the window, the surprising business of transfers continued on the last day as well. We saw some indispensable members leave their clubs. Let's take a look at the Top 10 best deals on the deadline day.
10. Martin Braithwaite (FC Barcelona to Espanyol)
Martin Braithwaite's nightmare spell at FC Barcelona finally ended on the final day of the transfer window. His departure from Camp Nou was already tipped after he fell out of Xavi's plans a long time ago. Despite this, FC Barcelona did not find a suitor for him throughout the window and had to terminate his contract on the final day. Braithwaite had the option of trying out his career in Turkey or other leagues after becoming a free agent, but he chose to sign with Barcelona's rivals Espanyol.
9. Daniel James (Leeds United to Fulham)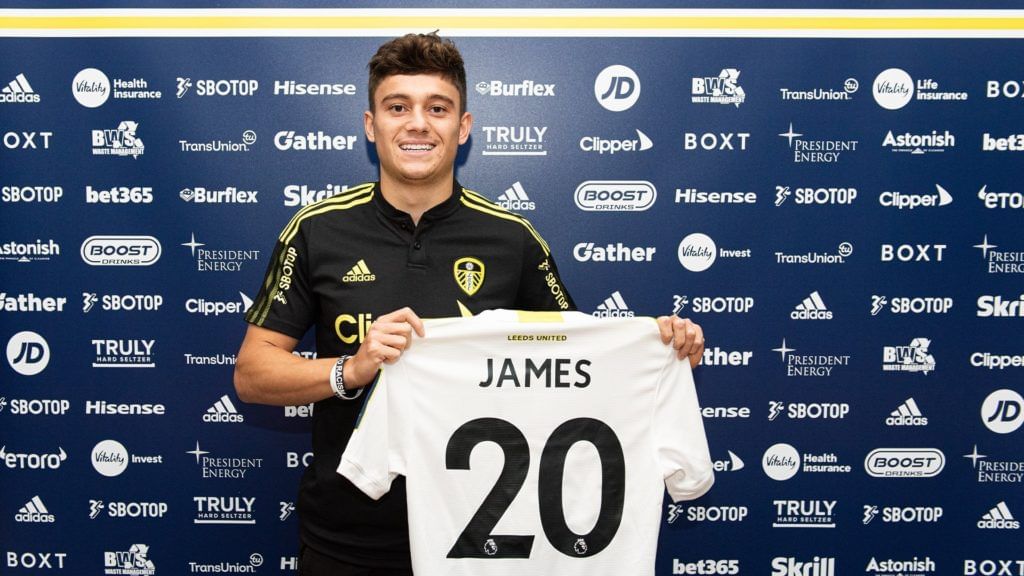 Daniel James is also one of the players who found his way out on the final day. Fulham signed the Welsh winger on a loan deal from Leeds United. James had joined Leeds last season from Manchester United but didn't have the expected impact. He made 31 starts for Leeds last season, scoring four goals and providing four assists. James also attracted interest from Tottenham Hotspur and Everton, but chose Fulham as his next destination.
8. Carlos Soler (Valencia CF to Paris Saint-Germain)
The transfer of Carlos Soler to Paris Saint-Germain was one of the most surprising deals on deadline day. The Spanish winger's transfer talks didn't get much media attention and his announcement came out of nowhere. Soler will now join Kylian Mbappe, Lionel Messi, and Neymar in the Parisiens' starting lineup. He could, however, be seen as a backup to all three of them as well as a replacement for Angel Di Maria.
7. James Garner (Manchester United to Everton)
James Garner finally left Manchester United on the last day after continuous scrutiny of his future. He reportedly left United after being outcasted constantly by managers and now will join Frank Lampard at Everton. The Englishman is regarded to have huge potential and had a good stint with Nottingham Forest in the Championship last season. It was expected that he could be a useful option for Erik Ten Hag in United's depleted midfield, but he didn't get any chances to prove himself.
6. Julian Draxler (Paris Saint Germain to SL Benfica)
Julian Draxler also joined the list of Paris Saint-Germain's clearouts this summer as he joined SL Benfica on the final day. The German has not been considered a first-choice player in Parisiens' lineup for some time now. He finally called time on his run with Paris Saint-Germain and moved on. He joined SL Benfica on deadline day and will be hoping to rejuvenate his career in the Portuguese League.
5. Marcos Alonso (Chelsea to FC Barcelona)
Marcos Alonso finally landed his dream move on the final day of this action-packed summer window. The left-back was keen on playing for Barcelona, but clubs found no breakthrough until the very last day of the transfer window. On the final day of the transfer window, Chelsea and Barcelona reached an agreement in which Marcos Alonso joined FC Barcelona as part of a player-swap plus cash deal.
4. Denis Zakaria (Juventus to Chelsea)
Denis Zakaria was one of Juventus' most high-profile signings last winter. But after just half a season, he has left the Old Lady and will play for Chelsea in the Premier League. The Swiss midfielder will be an important addition to Chelsea's struggling midfield, which has been struggling this season. Zakaria has joined Chelsea on a loan deal, with a clause to buy.
3. Hector Bellerin (Arsenal to FC Barcelona)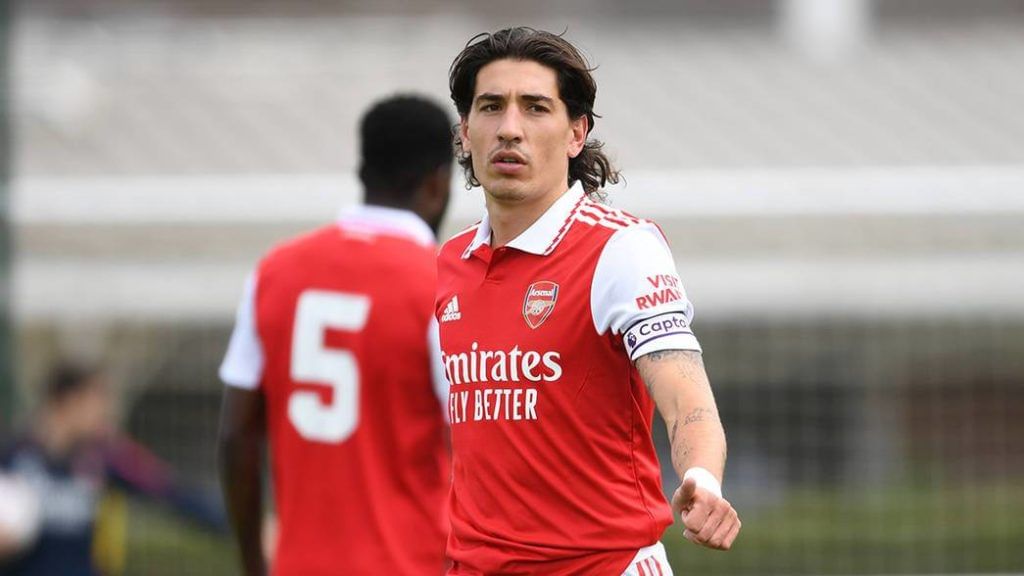 FC Barcelona also signed Hector Bellerin on deadline day to finish a busy transfer window. It will be the homecoming of the Spanish fullback who was FC Barcelona's prodigy and left them in 2011 to join Arsenal. Bellerin was tipped to move to Real Betis throughout the window after his success with the club last season but his homecoming was destined in this window.
2. Arthur Melo (Juventus to Liverpool)
After Jurgen Klopp's constant desire for reinforcement in the last few days, Liverpool finally signed a midfielder on deadline day. Liverpool signed Arthur Melo on a loan with a buy option from Juventus. Arthur had been frozen out of Juventus' lineup and this move could give him a chance to regain old stature. Klopp could be the right man for the Brazilian to shift his career on the right track after some tough last few seasons.
1. Pierre-Emerick Aubameyang (FC Barcelona to Chelsea)
The last day also saw Thomas Tuchel get reunited with Pierre-Emerick Aubameyang, fulfilling his long-term dream. The duo had an outstanding run at Borussia Dortmund and fans will be hoping for the same magic at Stamford Bridge. The transfer of Aubameyang will be a great relief for Chelsea's fans after the club sold Lukaku and Werner, their top strikers last season. The poor start to this season gave hints of what Chelsea might face unless they signed a lethal striker as soon as possible.
For more updates, follow Khel Now on Facebook, Twitter, and Instagram and join our community on Telegram.