These players have produced exceptional performances in the league.
Loan signing is one method of accessing a player's value, and this has led to parent clubs determining whether to return the player back or send them forever to the team to whom they leased. Although it's a high-stakes game in which numerous clubs may throw their hands up and seize the player if he performed well.
We've seen players who couldn't perform for their parent club and ultimately loaned to other clubs to develop into experienced players. In this article, we've identified 10 loan players who had outstanding spells at other clubs.
10. Daniel Sturridge – Chelsea to Bolton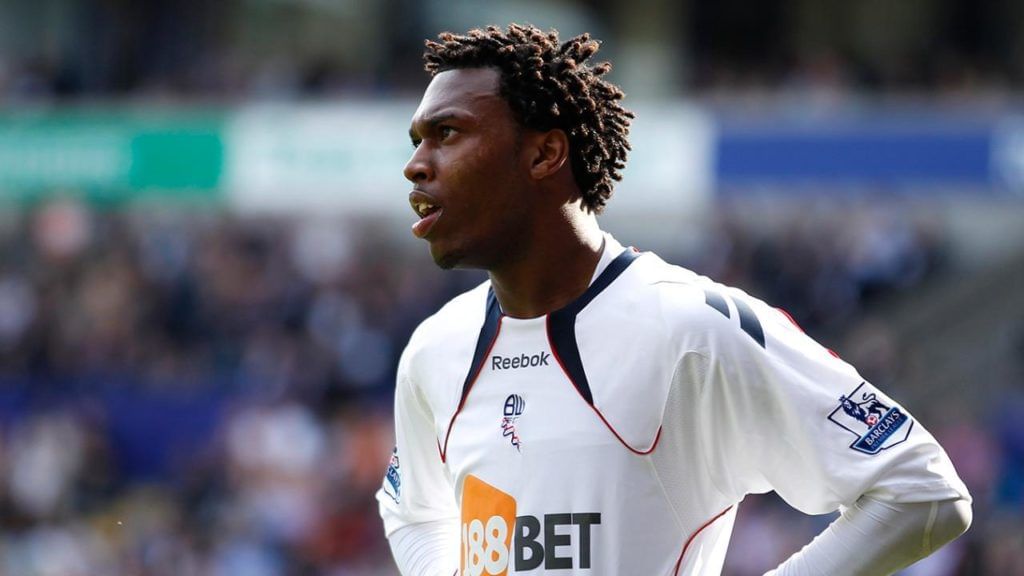 After failing to enchant the Blues, Sturridge got loaned to Bolton, where he mellowed into one of the best strikers. He scored eight goals in his first 12 league showings for Bolton, including his last-minute winner against Wolves on his debut. He became only the sixth player to score in all of his first four Premier League clubs. Chelsea saw themselves swayed by his form, but he eventually moved to Liverpool. He performed admirably until struggling for playing time under Jurgen Klopp in 2015.
9. Robbie Keane – Inter Milan to Leeds United
Keane's Inter debut from Coventry became a disappointment, with only six matches for the Italians before being transferred out to Leeds before Christmas. Keane developed into a more established performer for Yorkshire, scoring nine goals in 14 appearances. Aside from his goals, he was a combative player, and his zeal for the game was observed. Leeds' pursuit for a Champions League berth was thwarted by Hairsbreadth. Although his exploits pleased Leeds, and he signed a three-year contract at Elland Road.
 8. Romelu Lukaku – Chelsea to West Brom
During his youth, he was Europe's most sought-after striker after a productive period at Everton. He prompted several teams to splash the cash on the Belgian. Although Chelsea signed the Belgian as a teenager and promptly leased him to West Brom. He was developing into a proven goalscorer. In 35 league games, he scored 17 goals and helped Clarke's team to an eighth-place finish, but it wasn't enough to convince the Blues, who sold him to Everton the following summer.
Trending World Football Articles:
7. Jurgen Klinsmann – Sampdoria to Tottenham
A loan to Tottenham proved to be a masterclass for the Spurs, as Klinsmann became a household name and became their crucial player until the stint, his performance saw him acquired by Bayer Munich at the end of the season. But Klinsmann's relationship with Tottenham was not over, as he returned to North London in the second part of the 1997/98 season and remained a vital player for the team.
6. George Weah – AC Milan to Chelsea
At 33, AC Milan wanted to get rid of Weah because of his age, but the player still had goalscoring instincts, and a loan move to Chelsea in the 1999/00 season demonstrated to be an impressive one for Chelsea as the Liberian made an enormous impact at Stamford Bridge and few famous cameos against Tottenham and Leicester, as well as helping Chelsea to FA Cup victory in a 1-0 win over Aston Villa.
5. Mikel Arteta – Real Sociedad to Everton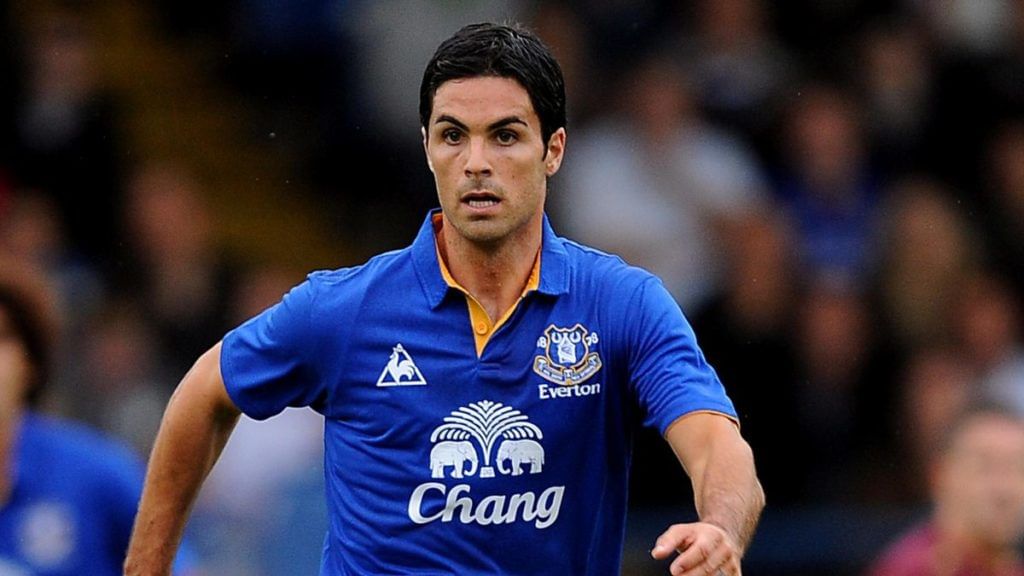 David Moyes' Everton tried to strengthen a few areas during the January transfer window in 2005, and they secured Mikel Arteta on loan from Real Sociedad. It was one of the better deals since the current Arsenal manager played a key part in enabling the Toffees to finish in fourth place. His brilliance enticed Arsene Wenger, who bought the player on a long-term basis in 2011.
4. Thierry Henry – New York Red Bulls to Arsenal
With Henry not performing his peak, who was playing for the New York Red Bulls, Arsenal signed the then 34-year-old striker on loan, which appeared to be a shrewd move signing for the Gunners in 2012, as the player made his brief appearance in the final minute of the Premier League, scoring a winner against Sunderland to keep their Champions League dream alive.
3. Jesse Lingard – Manchester United to West Ham
Lingard expressed his dissatisfaction with the lack of games at Manchester United and saw himself loaned to West Ham for the 2020/21 season. Lingard's performance saw him among the best loan signings for the Hammers. being involved in 14 goals in 16 appearances. His output saw West Ham compel a permanent move, but United were pleasantly surprised by the player's performance and considered him back to the club. Lingard did not receive sufficient playing time yet again and ended up sold to Nottingham Forest.
2. Kyle Walker – Tottenham to Aston Villa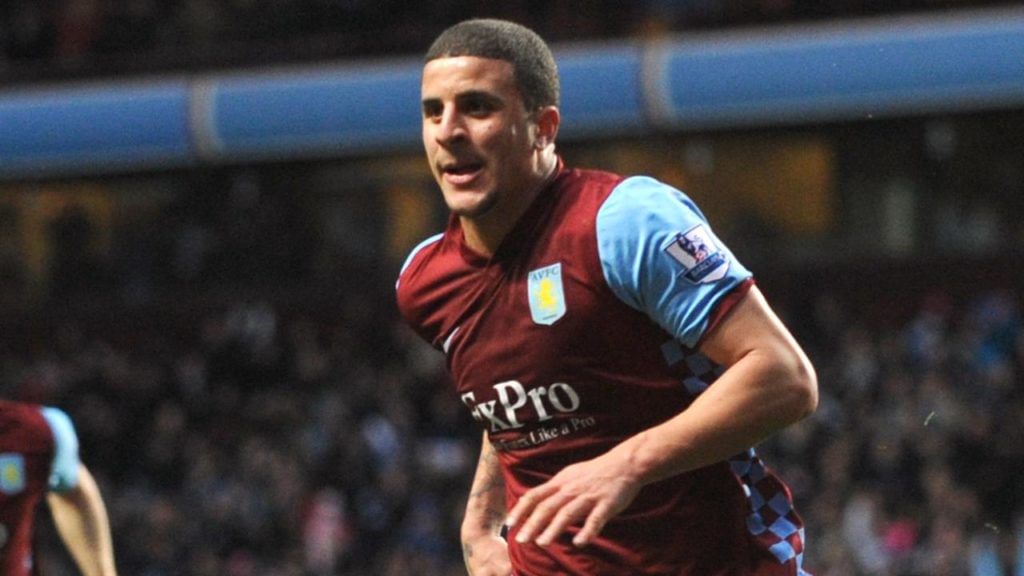 When Aston Villa signed Walker on loan until the end of the season in January 2011, it was a turning point in his career, and he went on to develop into one of the best right-backs in the league before returning to Tottenham, where he played an important role and won the PFA Young Player of the Year award in April 2012. Manchester City broke the bank to acquire him the world's most expensive defender, signing him for £53 million in July.
1. Carlos Tevez – West Ham to Manchester United
The loan move from West Ham to Manchester United indicated to be one of the finest in the club's history. A two-year loan period and it was young Tevez whose lethal flair and vision for the goal, paired with the likes of Rooney and Ronaldo, wrought havoc on Premier League defenders. Tevez scored 19 goals in all competitions while on loan at United, helping the club win the Premier League and Champions League. He repeated the feat the following season, 2008/09, with 15 goals before leaving for United rivals Manchester City.
For more updates, follow Khel Now on Facebook, Twitter, and Instagram and join our community on Telegram.