Joao Felix six month loan move from Atletico Madrid will cost Chelsea €1.9 million per month.
Transfer's in the world of football work in different ways. Loaning out players or signing players on loan is not a new phenomenon. Teams have often relied on loanees for different reasons and January 2023 has also seen quite a few loan deals.
Loan transfers allow the player to gain more playing time, improve their skills, and potentially increase their value. The loaning club will typically pay a portion of the player's salary and may have the option to buy the player outright at the end of the loan period. Loan transfers are a common practice in football and are used by clubs to manage their squad size and finances.

The transfer of Joao Felix from Atletico Madrid to Chelsea on a six months loan has broken quite a few records. It is one of the most expensive loan transfers with Chelsea paying a total of €11 million for just six months.
Here is a list of the Most Expensive Loan Fees (per month):
10. Alvaro Morata from Chelsea to Atletico Madrid (Per Month Fee €1 million)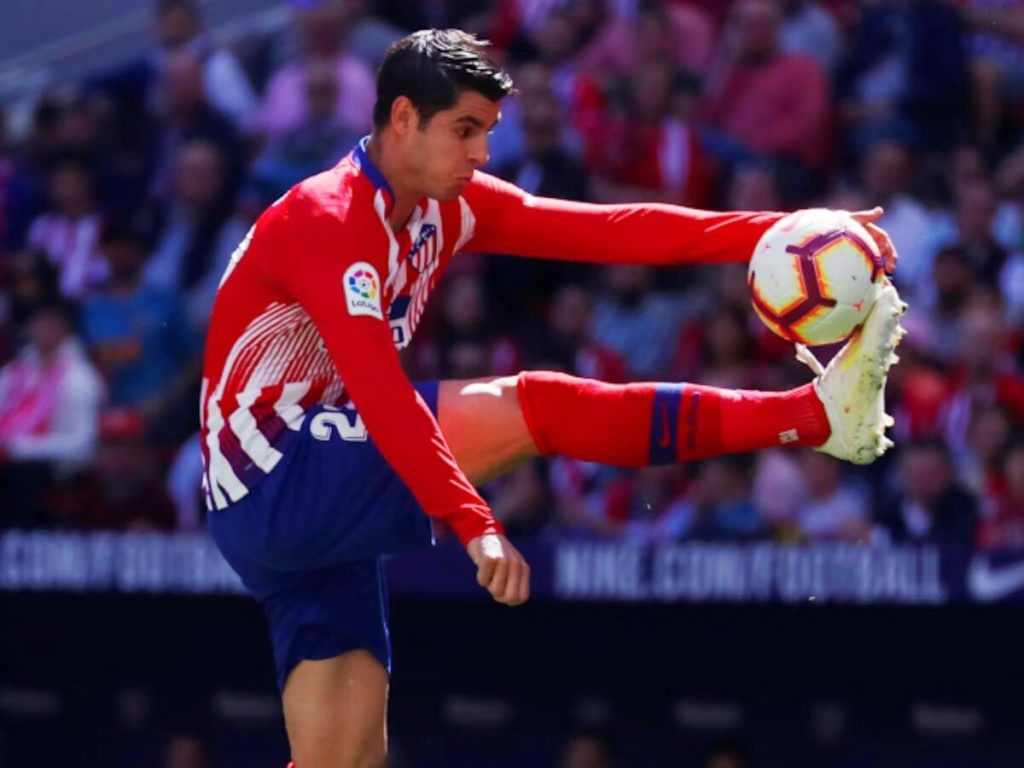 In the winter window of the 2018-19 season Atletico Madrid loaned in Alvaro Morata to end his struggle in the Premier League. He returned to his childhood club on an 18-month-long loan. Morata had moved from Real Madrid to Chelsea for a record transfer of $75 million. But, his transfer didn't go according to plan and as a result, he ended up moving out on loan.
9. Fernando Spartak Moscow FC to Beijing Guoan (Per Month Fee €1.1 million)
With 2 years still left in his contract Fernando decided to leave Spartak Moscow in the summer of 2019 for a 6-month loan stint in China. The Brazilian defensive midfielder was signed by the Chinese club Beijing Guoan. The club paid €1.1 million per month for the services of the Brazilian.
8. Simone Zaza from Juventus to West Ham United (Per Month Fee €1.1 million)
West Ham signed Juventus striker Simone Zaza on a season-long loan in the summer of 2016. The Premier League side paid €1.1 million per month for the Italian striker who failed to impress during his time in England. The deal also included an option to become permanent if Zaza made a certain number of appearances during his loan period. But, his performances were not good enough for that to happen.
7. Nuri Sahin from Real Madrid to Liverpool (Per Month Fee €1.1 million)
In the summer of 2012, Liverpool completed the signing of Real Madrid midfielder Nuri Sahin on a season-long loan. Arsenal were leading the race for the signature of the midfielder but the clubs failed to reach an agreement. The Reds entered the race and offered to pay a larger proportion of the 23-year-old's £115,000 a week wages. This late move by Liverpool helped them seal the deal.
Trending World Football Articles:
6. Saïd Benrahma from Brentford to West Ham United (Per Month Fee €1.3 million)
After an exceptional season for Brentford in the Championship, Benrahma was all set for a permanent move to the Premier League. But, due to some concerns raised by the winger's medical a permanent deal couldn't go ahead. At last West Ham signed the attacking midfielder on loan with an agreement to buy next summer.
5. Giovani Lo Celso from Real Betis to Tottenham Hotspur (Per Month Fee €1.5 million)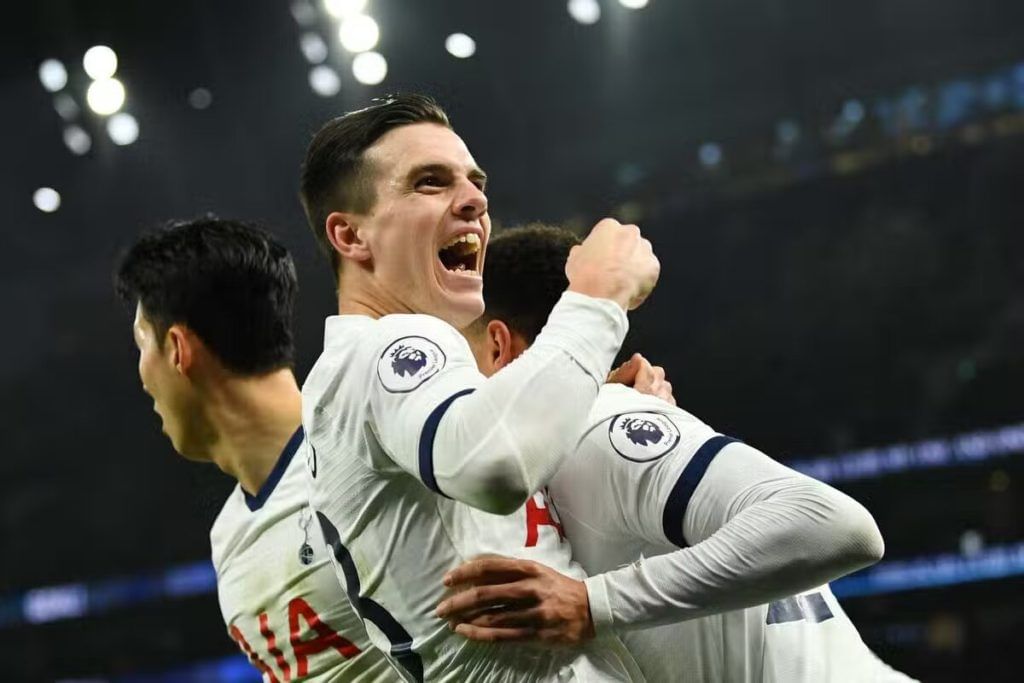 Tottenham Hotspur were in search of a central midfielder when they decided to loan in Lo Celso. The Betis midfielder joined Spurs on loan for the 2019-20 campaign with an option to buy. Six months down the line in January 2020, Spurs decided to make the move a permanent one. His loan move cost the London-based club €1.5 million per month.
4. Gonzalo Higuain in from Juventus to Chelsea (Per Month Fee €1.5 million)
After spending six months on loan at AC Milan in the 2018-19 season, Higuain moved to the Premier League. In the month of January 2019, the Argentine striker decided to reunite with Sarri at Chelsea Football Club. Gonzalo Higuain joined them on loan from Juventus for the remainder of the season. Chelsea had the option to extend the loan for another season or buy the Argentine striker outright for £31m.
3. Pablo Mari Flamengo to Arsenal (Per Month Fee €1.6 million)
Pablo Mari joined Arsenal on loan back in 2020 from Brazilian side Flamengo. Initially, it was a loan move for the centre-back but Arsenal ended up making it permanent the following year. But inconsistent performances in the defence meant he was unable to maintain a regular spot in the starting line-up. His loan move cost the London-based club €1.6 million per month.
2. Gonzalo Higuain from Juventus to AC Milan (Per Month Fee €1.8 million)
The arrival of Cristiano Ronaldo at Juventus in 2018 meant Higuain was surplus to requirements. Juventus decided to let go of the star forward whom they had signed from Napoli. AC Milan decided to acquire the Argentine striker Gonzalo Higuain on a one-season loan from Juventus for over 10 million euros. The loan deal included an option for Milan to purchase Higuain at the end of the loan period.
1. Joao Felix from Atletico Madrid to Chelsea (Per Month Fee €1.9 million)
Joao Felix has had a tough time at Atletico Madrid, ever since his transfer to the club he has only shown glimpses of his immense potential. Chelsea who has been struggling with injuries decided to land the Portuguese forward who wanted some time away from the club. There is no buy option in the loan and the forward has even extended his contract at the Madrid-based club to 2027 before leaving them on loan. Rumours around the club suggest that manager Diego Simeone is set to depart after 6 months which might be one of the reasons for this loan transfer.
For more updates, follow Khel Now on Facebook, Twitter, and Instagram and join our community on Telegram.