The Red Devils are one of the most followed clubs around the world
Manchester United is fortunate to have enjoyed the services of the most known manager in football, and the team has won several championships under their guidance. With the likes of Alex Ferguson, one of Manchester United's most acclaimed managers, who guided the team to unprecedented titles throughout his time. And, after his departure, the team barely won, but few managers have made their impact, and in this article, we have identified the top five managers who have been the fastest to reach 20 wins in as many games.
5. Ole Gunnar Solskjaer – 42 matches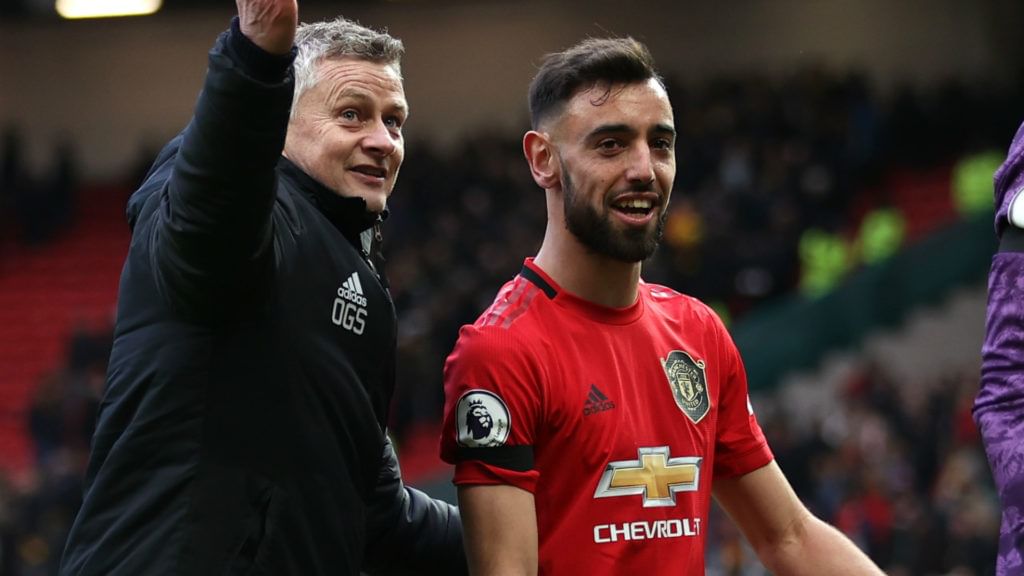 After Jose Mourinho was sacked, Ole Gunnar Solskjaer was hired as caretaker manager, and the manager has had time to build a harmonious core of players at Manchester United. And the former United player was able to fulfill his mission, but the only thing that was left were his trophies since United last won a major prize under Mourinho in 2017.
Solskjaer's outstanding record at United earned him a three-year deal after he won 20 of 42 games. After the victories, United yearned for trophies, and despite reaching the 2019 Europa League final, United lost on penalties, and the manager was subsequently fired due to a spate of bad performances.
4. Sir Matt Busby – 40
Sir Matt Busby was the first longest-serving manager of Manchester United before Alex Ferguson, during whom the club grew into one of the most dominant teams in Europe in the 1990s. Matt busy formed a renowned Busby Babes team, which engraved its mark in history of football records, but in a terrible occurrence, eight of its players died in the Munich Disaster, but he was able to rebuild another famous strong unified squad, which went on to prevail the European championship a decade later. Busby is also one of the quickest United managers in history to reach 20 victories in 40 games.
Trending World Football Articles:
3. Louis van Gaal & David Moyes – 36 matches
Louis van Gaal's reign at Manchester United was reasonable as the manager wanted to re-build a new United squad that would once more contest for trophies, but rather to say it barely happened as United did manage to assert for few games and win FA Cup under him but tumbled off after few years which prompted to the Dutch manager's sacking, despite recording 20 wins and being one of the fastest managers to reach it in 40 games.
When David Moyes succeeded Sir Alex Ferguson as Manchester United's next manager, he took on significant responsibility. He signed a five-year deal but was fired after just ten months after finishing seventh in the Premier League and failing to qualify for any European competition, but he was one of the quickest managers to reach 20 victories in 40 games.
2. Jose Mourinho – 31 matches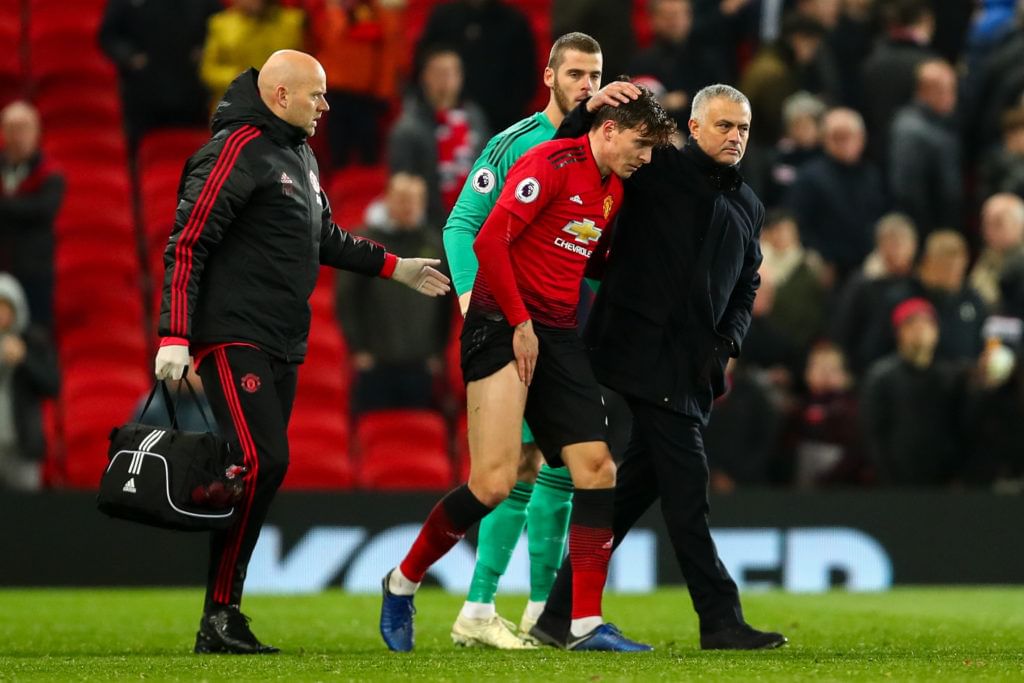 The signing of Jose Mourinho gave the club some optimism considering that he was one of Europe's most prominent managers and could restore United's heyday, which he achieved, but he also had strained relationships with several players owing to their attitude. In a press conference, he also heavily criticized United's board of directors for an inadequate investment, but he led the club to the Europa League and the Community Shield during his tenure, and he set the record for the swiftest manager to reach 20 wins in 31 games until it was broken by Old Trafford's new manager, Erik Ten Hag.
1. Erik ten Hag – 27
Following Manchester United's 3-0 victory over Charlton, former Ajax manager Ten Hag became the manager to reach 20 wins in as few as 27 games. Although it was never a pleasant start for Ten Hag at United. As United lost both of his first two games by large margins, which raised questions once again, did United take another gamble by signing Ten Hag? However, the manager's performance in the subsequent games should be praised. Ten Hag joined United with big aspirations, and the club is gradually becoming a competitive side, so we can expect him to deliver a trophy this season.
For more updates, follow Khel Now on Facebook, Twitter, and Instagram and join our community on Telegram.