As one of the brewing grounds of fresh footballing prospects, Northeast India should lead the way for football in the country.
Recently, AIFF took the decision to stage the Tri-Nation Friendly Football Tournament in Imphal between March 22-26. A number of ex-international players lauded this decision which is in line with its objectives in Vision 2047 to spread the game far and wide. Many feel that this long-due honour will serve a lot more for the beautiful game in the state. It is for the first time the Senior Indian Men's National team will play official international matches in Manipur. With that said, let us look at five more reasons why the northeast should host more India games:
The prospect of attracting more potential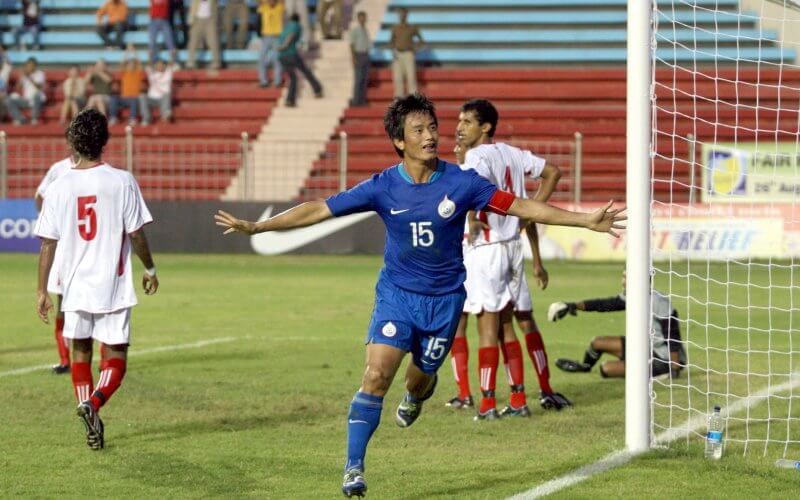 All of us know how instrumental the Northeastern states are to Indian football. Almost 50% of the talent belongs to these areas and it has been this way since time immemorial. From legends like Bhaichung Bhutia and Sunil Chhetri to current superstars like Apuia, Chhangte, Udanta, and Jeakson. Northeast India has consistently churned out some of the finest professional footballers in the country. An increased viewership by involving these states in hosting Indian national football team games would attract more such players. Additionally, it would give them hope and the chance to get recruited directly from their hometowns.
Identity and involvement of individual Northeastern states
Mizoram, Assam, Meghalaya, and Manipur all have some serious talent that they have produced. An individual identity could be paved for them if the stadiums in these states are allowed to host the national teams' games. With the potential that each of these regions has, clubs could easily be formed in every one of them. For instance, Jeakson Singh, Amarjit Singh Kiyam, Dheeraj Singh, and Udanta Singh all belong to Manipur. On the other hand, Apuia, Jerry Mawihmingthanga, and Jeje collectively lead the helm for Mizoram. Increased competition would see the need to discover and nurture more players get fulfilled.
Propagating and promoting an intricate football culture like theirs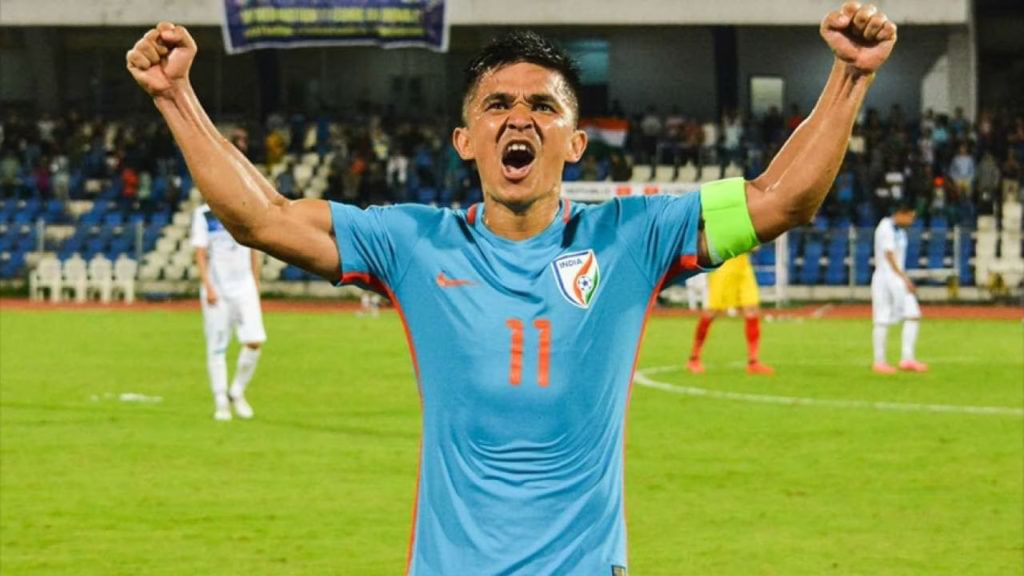 One of the many reasons football is so popular in Northeast India is that it gives a livelihood opportunity. Lalnghinglova Hmar claims so. Hmar is the Honorary Secretary of the Mizoram Football Association and an Executive member of the All India Football Federation. The Father of Mizo Football also claimed that the love for football in states like Mizoram and Manipur is also because of their Christian culture.
In an interview, he mentioned, "The states follow the culture of the Western countries which follow Christianity, so there is a natural interest for football. The well-structured football associations in the zone and district level have been instrumental in bringing out fresh sports talents." Hence more participation of these states in hosting the national teams' games could easily promote this culture and project it to the world.
Development and progress
A veritable lack of infrastructure in Meghalaya, Nagaland, Tripura, and Mizoram has led to little talent being discovered. Although a majority of professional footballers in India have their roots in these states, they have taken alternative routes. Indian national team games would not only allow budding talent to be scouted but provide coaches with direct access. That in turn would easily lead to more investment from the state and central governments and AIFF. Such a move could directly translate to the states' economic and holistic development and allow them to prosper.
More outlets for foreign talent scouting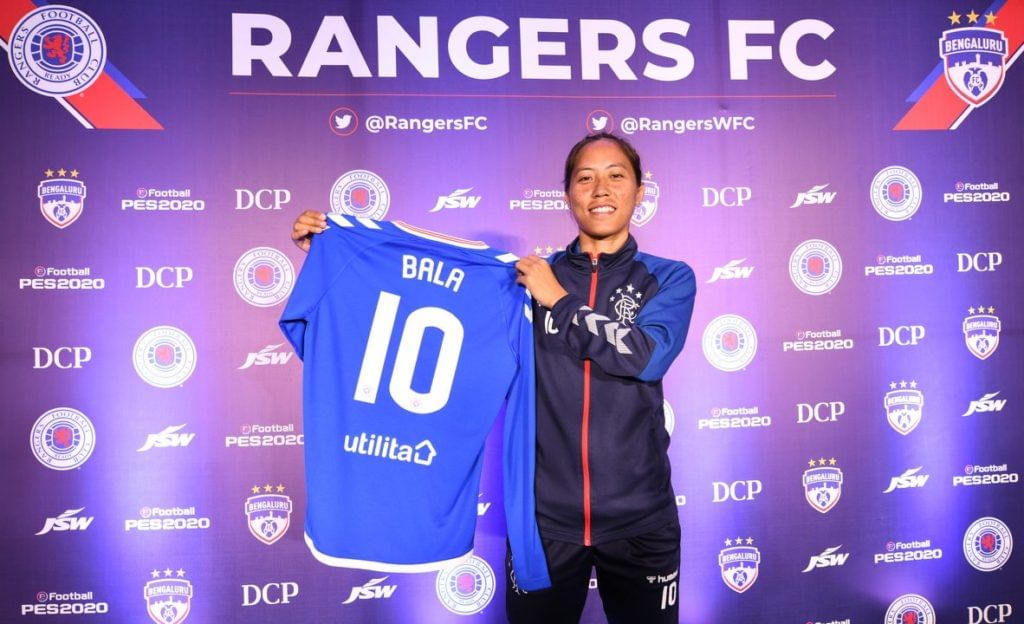 European clubs like PSG, FC Barcelona, Liverpool, and Arsenal already have training facilities and academies in Delhi, Bangalore, and Mumbai. However, given the immense potential that the North-eastern states harbor, setting up academies could directly lead to the discovery of stars. As a result, hosting more Indian national team games in places like Guwahati, Kohima, Imphal, and Aizawl would give these places more coverage. It would also allow local talent to surface more easily.
Subsequently, clubs like NorthEast United and Aizawl FC could partner up with these giants. Just like with Bengaluru FC, it would help provide state-of-the-art training equipment and facilities to nurture promising youngsters. It could see further campaigns like the Next Gen Cup in which Kerala Blasters and Bengaluru FC participated to face off against the likes of Tottenham and Crystal Palace. Players like Sivasakthi Narayanan and Namgyal Bhutia came through the same. Eventually, they should give the authorities reassurance that these graduates can light up the league and help put India on the global football map.
For more updates, follow Khel Now on Facebook, Twitter, Instagram, Youtube and join our community on Telegram.