Indian Football Team
India vs Kyrgyzstan: Three key battles that can decide the tie
By
Uttiyo Sarkar
The Blue Tigers beat Myanmar in their first friendly match.
India will face Kyrgyzstan, a team ranked higher than them in the FIFA rankings, in their second game of the Tri-Nation Football Friendly Tournament. The India vs Kyrgyzstan clash is expected to be a bigger challenge for the Blue Tigers than what they faced against Myanmar.
Kyrgyzstan will only be playing their second game of 2023 against India. Having faced the Blue Tigers quite a few times in recent years, the White Falcons know what it takes to face the Blue Tigers. India will have to perform much better than their last game and be prolific in all departments to oust the Asian heavyweights.
There will be a few battles to decide the tempo of the game and can swing the game in either team's favor. With both sides boasting quality talent in different positions, some particular duels will be key in deciding which side remains in control. So let's look at the three Key battles to watch in India's clash against Kyrgyzstan.
3. Chinglensana Singh vs Mirlan Murzayev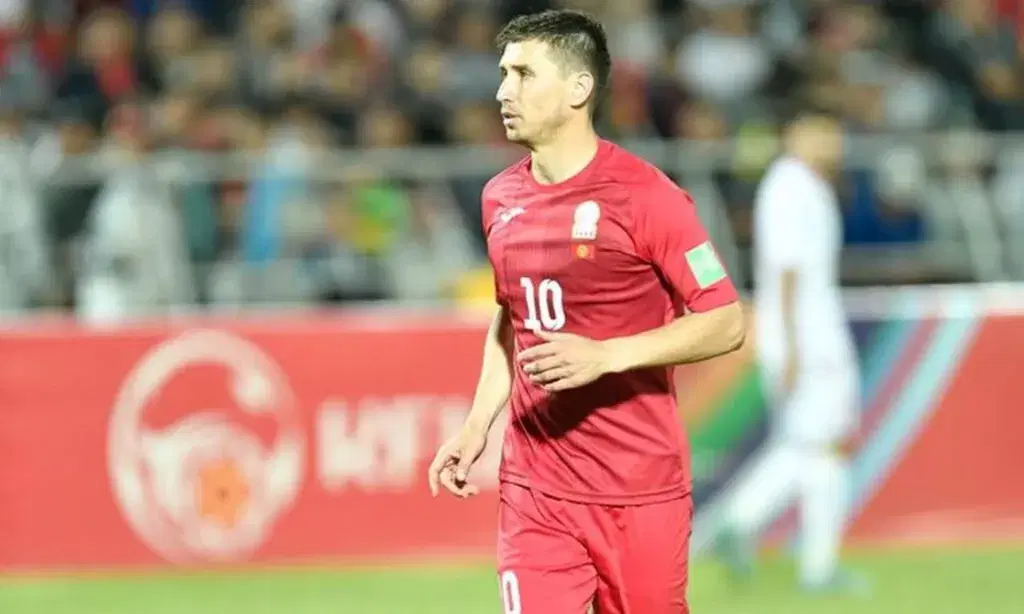 Mirlan Murzayev is well accustomed to playing in India, having done so with Mohammedan Sporting and Chennaiyin FC. He played for the Black Panthers in the 2022-23 I-League season, scoring two goals and providing three assists in 11 appearances. The 32-year-old can play as a centre-forward as well as in the wings, making him a prolific threat.
Murzayev will hope to torment the Blue Tigers, using his clever movement and skills to be a thorn in the final third. He can be a menace if given too much space, which is why Chinglensana Singh will have to mark him closely.
The Hyderabad FC defender is a really proactive, determined centre-back who did a pretty good job against Myanmar. Murzayev will look to trouble the centre-back by moving into empty spaces and moving around in the final third. Singh will need to be really concentrated to mark him well and also clear away danger. Murzayev's experience of playing in India could give him a bit of an advantage against the Blue Tigers, which is why this battle can be a fascinating watch.
2. Anirudh Thapa vs Odilzhon Abdurakhmanov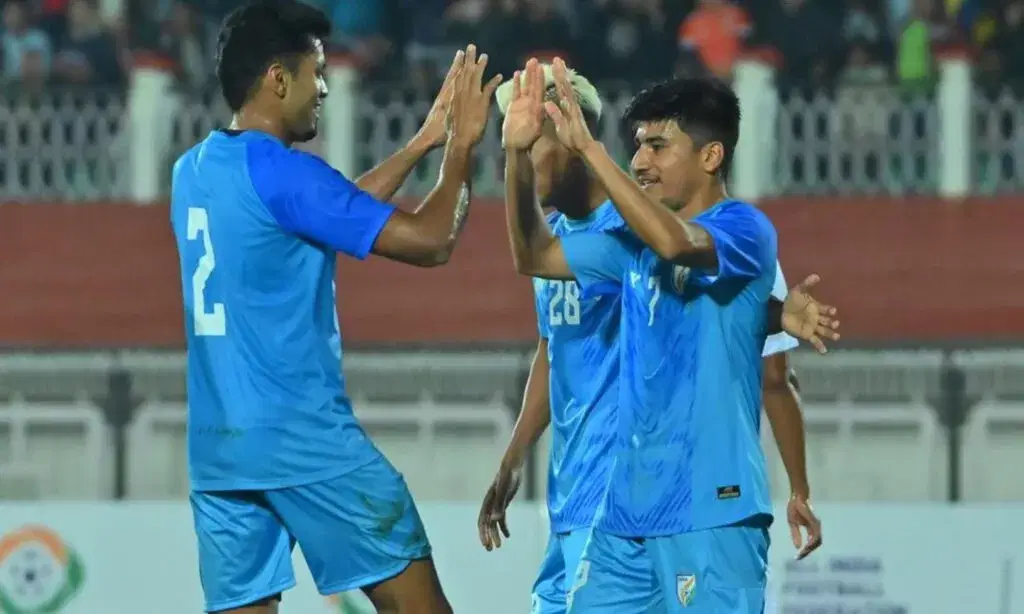 Anirudh Thapa had a really solid game against Myanmar and was arguably India's best player. He got himself in the right place to score the winner and created a few chances too. But Thapa can expect a bigger challenge against the Kyrgyzstan midfielder. In particular, he'll have his hands full against their versatile midfielder Odilzhon Abdurakhmanov.
The 27-year-old midfielder can play in a variety of midfield roles and is a really volatile figure in the central areas. Odilzhov is packed with a lot of energy, and physical strength and is blessed with creativity as well.
Thapa will probably have to work double time to keep the Kyrgyzstan midfielder quiet and dominate the midfield battle. The Chennaiyin FC captain will himself be keen on helping India's progression play and create chances, while also popping into goal-scoring areas as he did. It remains to be seen if he can balance that and work hard defensively to neutralize Odilzhon's threat – in what can be expected to be an enticing midfield battle.
1. Sunil Chhetri vs Ayzar Akmatov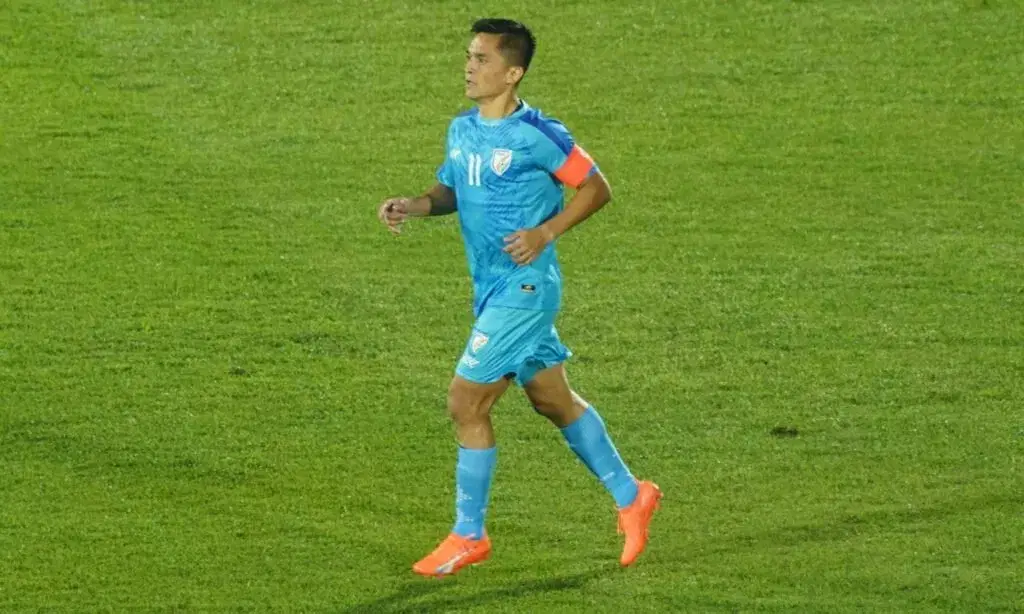 Sunil Chhetri had a bit of a forgettable outing in the win over Myanmar. He missed a number of chances and seemed to have forgotten his scoring boots. But the India captain isn't one to let one bad game hold him down. He always aspires to come back stronger from adversity and aims to take his frustrations out on the Kyrgyzstan side. However, it won't be an easy task for him at all. To boost his scoring chances, Chhetri will need to outwit the commendable centre-back Ayzar Akmatov.
At 24, Akmatov is the leader in the Kyrgyzstan backline and is known for being a no-nonsense, assertive defender. He knows how to read the game well and neutralize chances with his proactive defending. Chhetri will need to use his superior experience to get the advantage in this case. The India captain is already renowned for his scoring skills.
His impeccable movement, ability to get into scoring areas and deadly finishing have made him what he is today. Chhetri will aim to give a lesson to the defender 14 years his junior, while Akmatov tries to keep the willy old striker quiet in an exciting duel.
For more updates, follow Khel Now on Facebook, Twitter, Instagram, Youtube and join our community on Telegram.
posted in :