World Football
Top 10 England managers with most games in charge
By

Rajarshi Shukla
The English team under Gareth Southgate is currently soaring high.
Under Gareth Southgate, England has seen its finest successes in decades, however, how does his management track record compare to that of the former Three Lions head coaches? In the six years after Sam Allardyce's replacement in September 2016, Southgate has aided the England team and its fortunes change.
The 52-year-old captain of England guided them to their most recent big tournament final since 1966 at the Euro 2020 as well as their inaugural World Cup semi-final since Italia 90 in 2018.
10. Don Revie: 29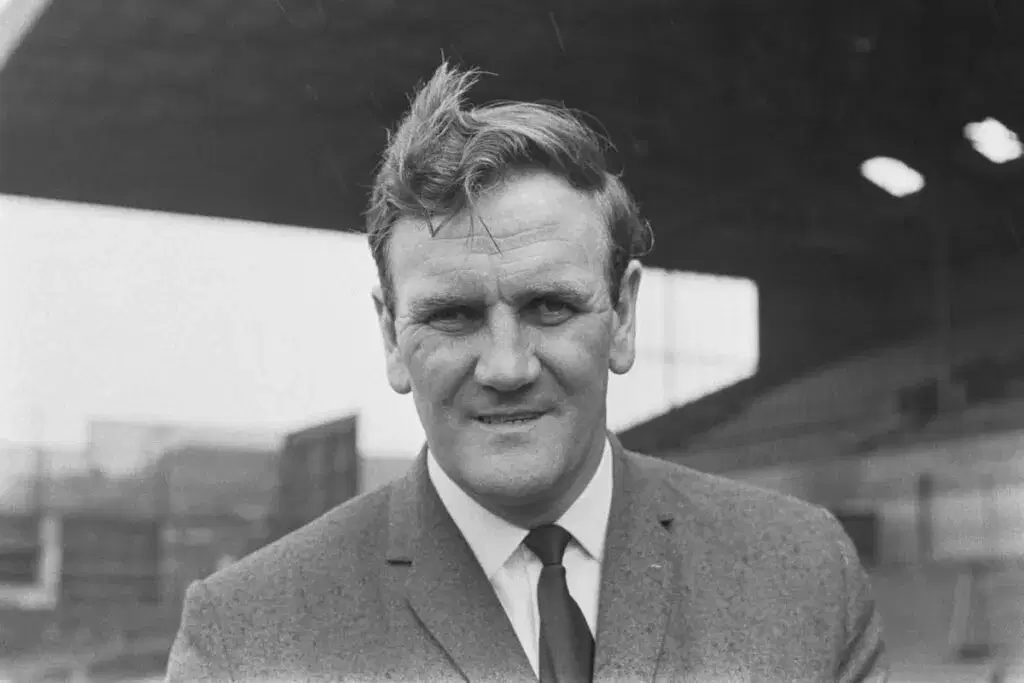 Don Revie, a legend of Leeds United, departed the Whites to manage England, a decision that ultimately displeased everyone. Revie was unable to persuade the Three Lions to adopt his strategies the way the boys at Elland Road did, and Leeds struggled without their talismanic captain. His legacy was his ineligibility for the 1978 World Cup.
9. Graham Taylor: 38
The media's mistreatment of Graham Taylor as the head coach of the national side is without a doubt one of the dark blotches on England's history. He made an effort to introduce some appealing game to the world stage, but it never truly took off.
8. Fabio Capello: 42
While he tried to prevent Ben Foster from witnessing the birth of one of his children and prohibited tomato ketchup from the training camp, Fabio Capello wasn't the harshest control freak in England's history.
The result included one of the most boring matches at the World Cup ever, a scoreless stalemate with Algeria, and England's humiliating elimination at the hands of Germany. On the field, England was as dull as dishwater.
Trending World Football Articles:
7. Ron Greenwood: 55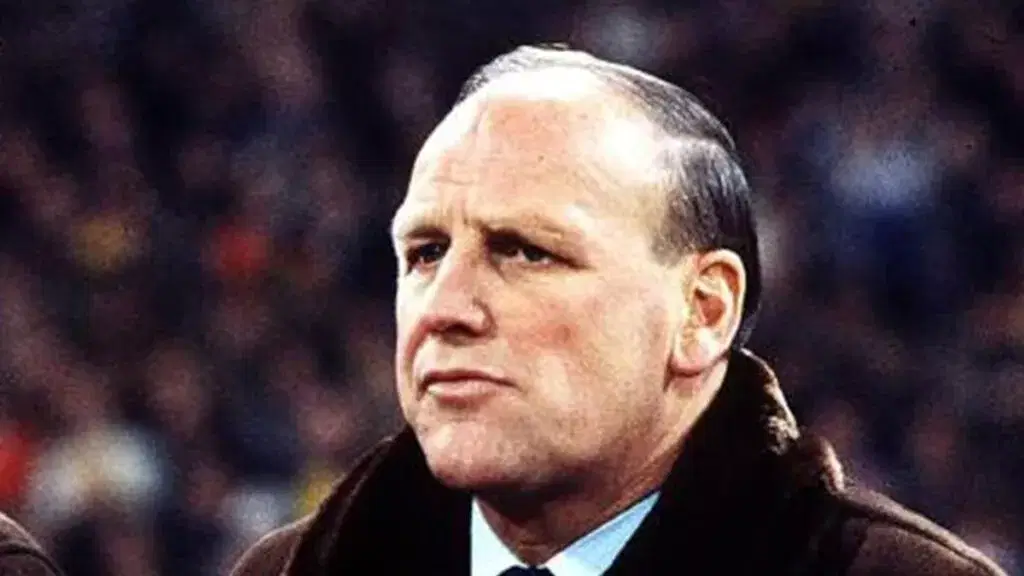 In 1982, Ron Greenwood led England to their first World Cup in 12 years and, more crucially, gave Viv Anderson the nation's first-ever black hat. In addition to being a major stride forward for society, it was a game-changing event for football.
6. Roy Hodgson: 56
Roy the boy, ah. As Hodgson is such a good person, we all wanted things to turn out well for the gentleman. Sadly, no, it didn't. His England side performed poorly at the Euro 2012, the World Cup 2014, and the Euro 2016 tournaments. Hodgson was regrettably in the epicentre of the Three Lions' 2-1 humiliation to Iceland, which will go down as one of if not the worst, moments in their history.
5. Sven-Goran Eriksson: 67
Really, wasn't this a somewhat disappointing experience? Sven Goran-Eriksson possessed the best team of players possible and all the resources necessary to win a championship, but he was only able to go to the quarterfinals.
He had some bad luck along the way, such as heartbreaking missed penalties, injuries, or red cards, but it will always be remembered as a squandered opportunity.
4. Gareth Southgate: 81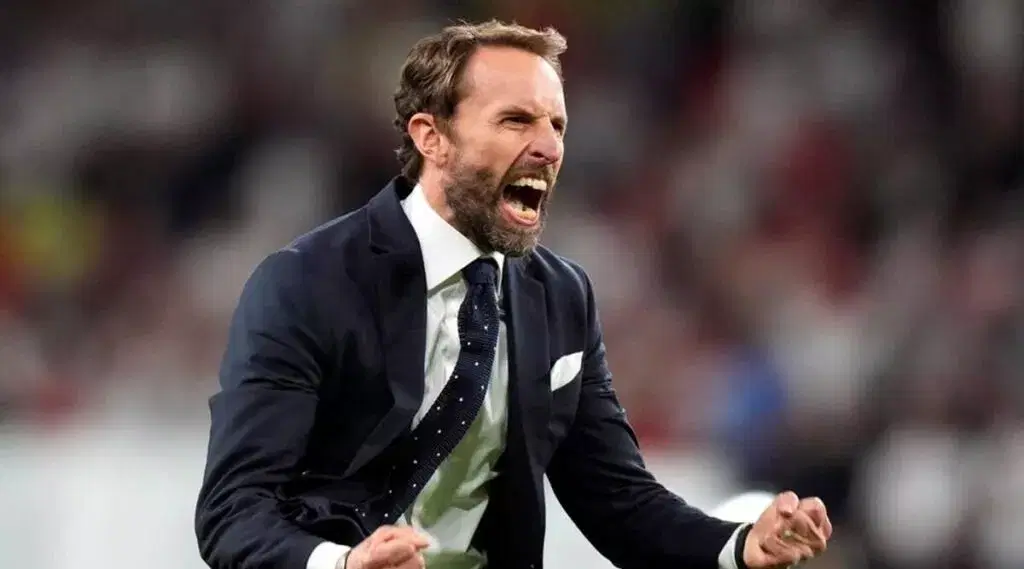 Southgate has been providing the goods for the Three Lions, leading them to a fantastic 2018 World Cup and a campaign to the final of Euro 2020, but their return to England hasn't deterred anybody from joining. England had a second chance in Qatar to win the Three Lions' first-ever major prize, but they lost the quarterfinal against France 2-1.
3. Bobby Robson: 95
Sir Bobby Robson was among the greatest athletes ever and a living legend in our sport. He got as near to the World Cup final as anybody has ever come, but penalties once more proved to be England's downfall. Even though there were a lot of mixed feelings at the time, those who saw Italia 90 may almost reflect back on that competition with a faint smile. what may have happened?
2. Alf Ramsey: 113
Nothing more needs to be said about Sir Alf Ramsey. The lone important trophy in England's trophy case is the World Cup, which they won for the first and only time under his leadership. With each failure that goes by, those accomplishments simply gain importance. Alf, thank you.
1. Walter Winterbottom:139
While serving as England's first manager, Sir Walter Winterbottom headed the nation for 16 years. From 1950 until 1962, he was the Three Lions' manager and guided them to four World Cups, although he failed on the big stage. He is a pioneer in his own right, though, and we must be grateful for what he has given to the sport.
For more updates, follow Khel Now on Facebook, Twitter, and Instagram and join our community on Telegram.