Quick Reads
Top five goalkeepers sold for more than £30 million
By

Rajarshi Shukla
These goalkeepers have been worthy of their price tag.
Alisson Becker held the title of most highly-priced goalie in the world for less than a month after nearly breaking the transfer record. Nevertheless, Kepa, a recent addition to Chelsea from a Spanish team, overshadowed him. Despite the fact that we have also seen expensive goalkeeper purchases throughout the years, the top five goalkeepers in football are listed here.
5. Gianluigi Buffon, Parma to Juventus in 2001, £32.6m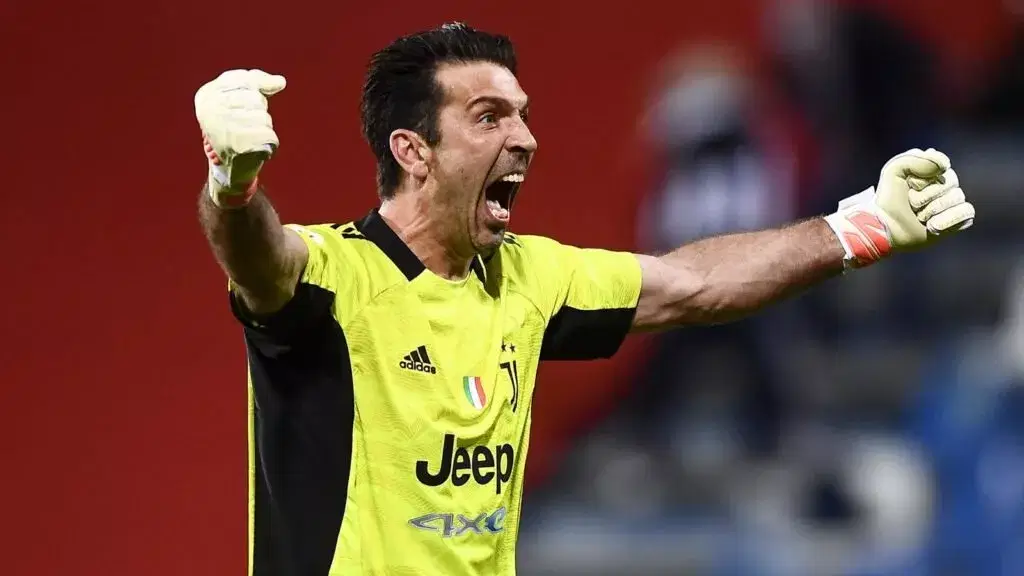 When the Italian departed Parma at the age of 23, it was thought of as an expensive improvement over the famous Edwin van der Sar. But even after 16 years, he is still a strong, reliable presence. Buffon will probably be regarded as the best goalie of all time, despite intense rivalry from Iker Casillas, Petr Cech, and others throughout his career. Due to his loyalty to Juve after they were demoted in 2006 due to the Calciopoli match-fixing scandal, he is now playing for PSG and has the opportunity to add a Champions League medal to the many domestic accolades and World Cup he has already won.
4. Ederson Moraes, Benfica to Manchester City in 2017, £34.7m
While Gianluigi Buffon's deal was much more lucrative in euros at the moment, it was less pricey in pounds when the Brazilian transferred to the Premier League last summer. In addition to helping Manchester City win the Premier League, Ederson's kicks offered them a fresh perspective and set a Guinness World Record.
Trending World Football Articles:
3. Thibaut Courtois, Chelsea to Real Madrid in 2018, £35m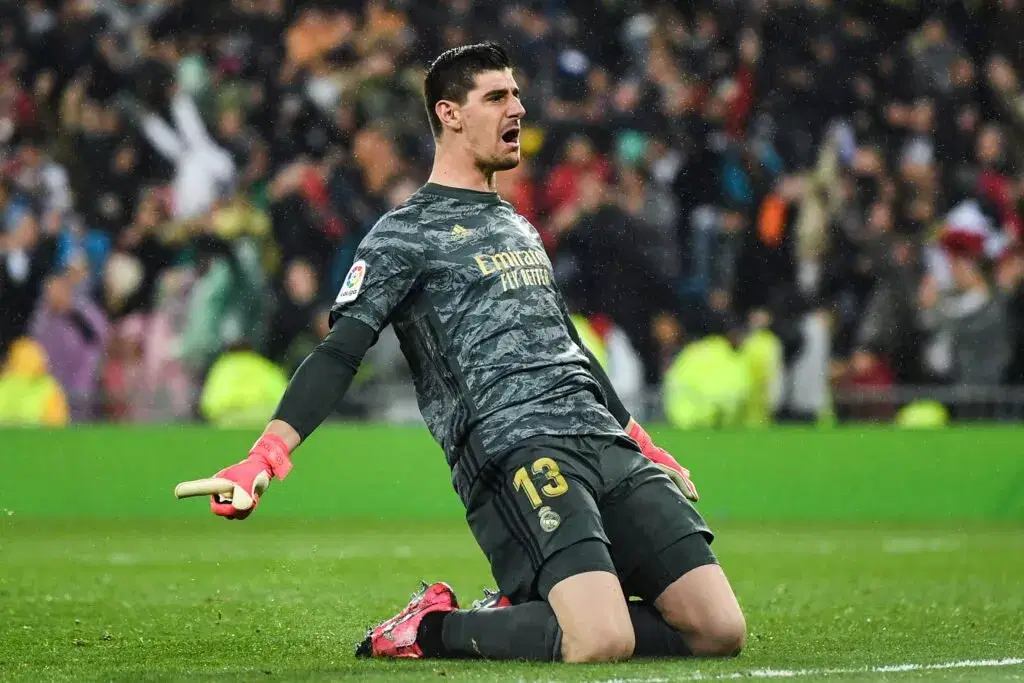 After a brilliant World Cup performance with Belgium and as his deal entered its last year, Courtois headed for Madrid, a city where he had become quite clear that he desired to go to be nearer to his family. In June, it would have been the largest move ever, but not after the two transfers mentioned above.
2. Alisson Becker, AS Roma to Liverpool in 2018, £65m
While Ederson experienced a fast ascent at Roma—playing for their first team for just two years—the Brazilian No. 1 was capable of keeping him off the national squad for the World Cup. Liverpool needed a reliable goalkeeper after Loris Karius' blunders in the Champions League final last year, so they set a then-world record to get Alisson. But, it was short-lived.
1. Kepa Arrizabalaga, Athletic Bilbao to Chelsea in 2018, £71m
Kepa has only played 53 La Liga games in his two seasons with Bilbao's first squad and has just earned one Spain cap, but they required a replacement after Thibaut Courtois was transferred by Chelsea. The full payment of Kepa's €80 million buyout option made him the much more valuable keeper in history.
For more updates, follow Khel Now on Facebook, Twitter, and Instagram and join our community on Telegram.
posted in :