Hero Super Cup
Manolo Marquez: Abdul Rabeeh can be one of the best wingers in future
By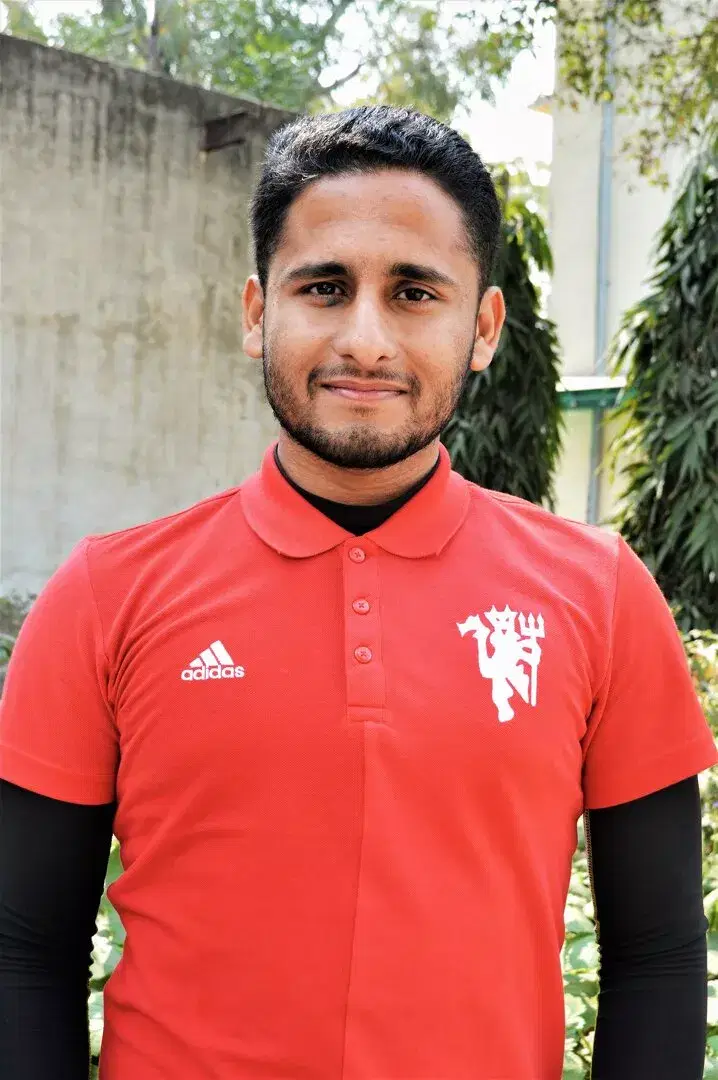 Waseem
The head coach was unhappy with his team's performance in the first half.
Hyderabad FC avoided a defeat against East Bengal in the 2023 Hero Super Cup with a brilliant second-half performance. The Red & Gold Brigade went into the half time break with a 3-1 advantage but inspired substitutions by Manolo Marquez made sure the Nizams made a late surge to snatch a point with a 3-3 draw.
However, the head coach of Hyderabad FC believes his team cannot repeat the same mistake against Odisha FC which is a must-win contest. He spoke to the media post the draw with EBFC and also praised Abdul Rabeeh for scoring the equaliser which was his first-ever goal for the club.
Here are the excerpts from Manolo Marquez's press conference after the Hero Super Cup draw with East Bengal.
Analysis of the game
Manolo Marquez was accepting of the fact that Hyderabad FC were poor in the first half. He said, "We were not present in the first half. We spoke very calmly, the players spoke more than me at half time. I think the team played a good game and the substitutions were important for our game. We drew because Hyderabad played like Hyderabad in the second half after we did not turn up in the first half."
Also Read:
Thoughts on Abdul Rabeeh
Abdul Rabeeh scored his first-ever goal for Hyderabad FC which ensured a point for the team. Speaking about his growth and importance to the team, Manolo Marquez said, "Abdul Rabeeh is a great guy, we all know. He is a player who last season trained for the first time with professional time. He only spoke Malayalam in the beginning, it was difficult to understand and even with other teammates, because he did not speak English or Hindi. During the bubble, he learned English and even Hindi fast, now communication is easy. In my opinion, he can be one of the best wingers in future in Indian football."
"For us, he is a very important player and a guy who is fantastic and all the players love him. We are happy with the goal he has scored," he added.
Approach ahead of the Odisha FC clash
The upcoming clash against Odisha FC is a must-win game for HFC if they are to qualify for the knockout stage of the 2023 Hero Super Cup. Speaking about the ultimate group game, Manolo Marquez mentioned, "I know, due to the goal difference, we need to win. But, at least we have the possibility to qualify until the last game. I think it will be an interesting game," he explained while putting emphasis on staying active and not repeating the mistake of starting slow as they did against East Bengal ahead of the last game of the group.
For more updates, follow Khel Now on Facebook, Twitter, Instagram, Youtube and join our community on Telegram.
posted in :