Indian Football
Kalyan Chaubey advocates for inclusion of football at Commonwealth Games
By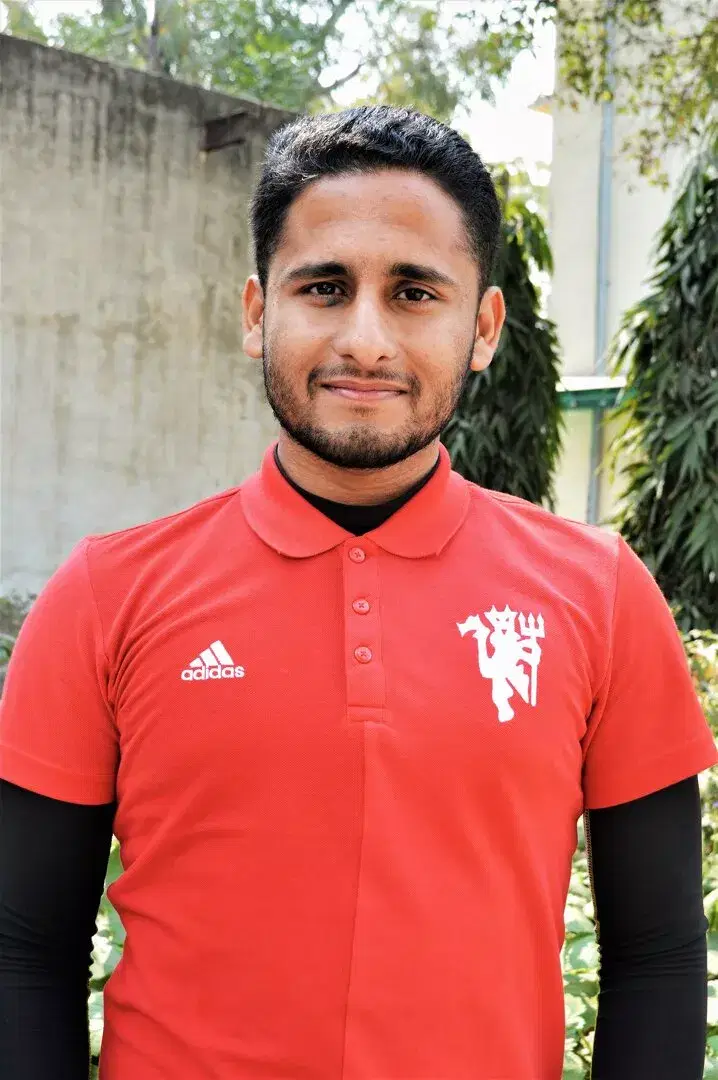 Waseem
Football is a massively popular game and one that a lot of commonwealth countries play.
Football's inclusion at multi-sport events is not a new thing as it is part of the Olympics' list of sports. Now, All India Football Federation's (AIFF) president Kalyan Chaubey wants football to be in the lineup for the 2026 Commonwealth Games in Australia.
Kalyan Chaubey is also the acting CEO and joint secretary of the Indian Olympic Association (IOA). Along with PT Usha, the president of the IOA, he met with Commonwealth Games Federation (CGF) president Dame Louise Martin during the regional meetings in Brisbane.
Reportedly, delegates from 21 countries and territories from Asia and Oceania region were part of the meeting where Chaubey pushed for the inclusion of football at the CWG. His push for the U-23 tournament of football, similar to the Olympics and the Asian Games, is seen as a good opportunity to include one of the most popular sports in the world.
Kalyan Chaubey's push for football at the Commonwealth Games
Speaking to the TOI, Kalyan Chaubey said, "I visited Australia as the IOA joint secretary and CEO and took the liberty as AIFF president to tell CWF president that football should be included. During the discussion, the president said there are some issues with FIFA. I suggested instead of the senior men's championship, you can have a U-23 event like the Olympics and Asian Games."
Kalyan Chaubey's stance on football's inclusion at CWG aims to allow lower-ranked teams in FIFA rankings, such as India, to play against higher-ranked teams such as England, Australia, etc. In an U-23 tournament, the difference between the levels of the teams will be less and that could make CWG extremely popular.
In this regard, he said, "I explained that teams normally don't get a chance to play against the top 50-70 FIFA-ranked countries at the senior level and there remains a gap between those at the top and teams below. In age-group competitions, there is not much difference. A top team can play a mid-ranked country of the Commonwealth."
"For India, this can make a huge difference. If our U-23 team features at the Commonwealth Games and plays higher-ranked teams, it will do them a world of good. These players will go to become seniors in two years." he further added.
For more updates, follow Khel Now on Facebook, Twitter, Instagram, Youtube and join our community on Telegram.