Quick Reads
Jose Mourinho picks the best XI he has coached
By

Rajarshi Shukla
The Special One is regarded as one of the greatest managers of all time
Some of the top footballers in recent memory have been coached by Jose Mourinho. The Portuguese has made the difficult decision to select his own best XI of players who have carried out his instructions.
He provided the following lineup: Petr Cech; Javier Zanetti; John Terry; Ricardo Carvalho; William Gallas; Claude Makelele; Frank Lampard; Mesut Ozil; Eden Hazard; Didier Drogba; and Cristiano Ronaldo. The team is set up in a 4-1-2-1-2 configuration.
With the exception of Hazard, who Jose Mourinho trained during his second stay at Stamford Bridge, a maximum of eight of the starting lineup worked for him at Chelsea during his first tenure.
Goalkeeper: Peter Cech
Prior to the debut of the dynamic Portuguese coach, a deal for the young custodian had already been reached. Cech joined Chelsea during Jose Mourinho's first summer in English football.
The first-choice custodian for the Czech Republic immediately made a name for himself, and he had an incredibly strong first year as Chelsea won the Premier League for the first time in 50 years with a league-low goal differential of only 15.
RB: Javier Zanetti
Zanetti may have spent most of Jose Mourinho's tenure at Inter Milan playing in midfield, but he merits inclusion in this lineup at his more conventional right-back position because the Argentine was the captain of the Nerazzurri when they won the first triple in Italian football history.
Under Mourinho's leadership, Inter won two of those league championships in addition to their first Champions League victory since 1965. Zanetti was a manager's dream because of his unselfish approach, commitment, and unwavering reliability down the right flank.
CB: John Terry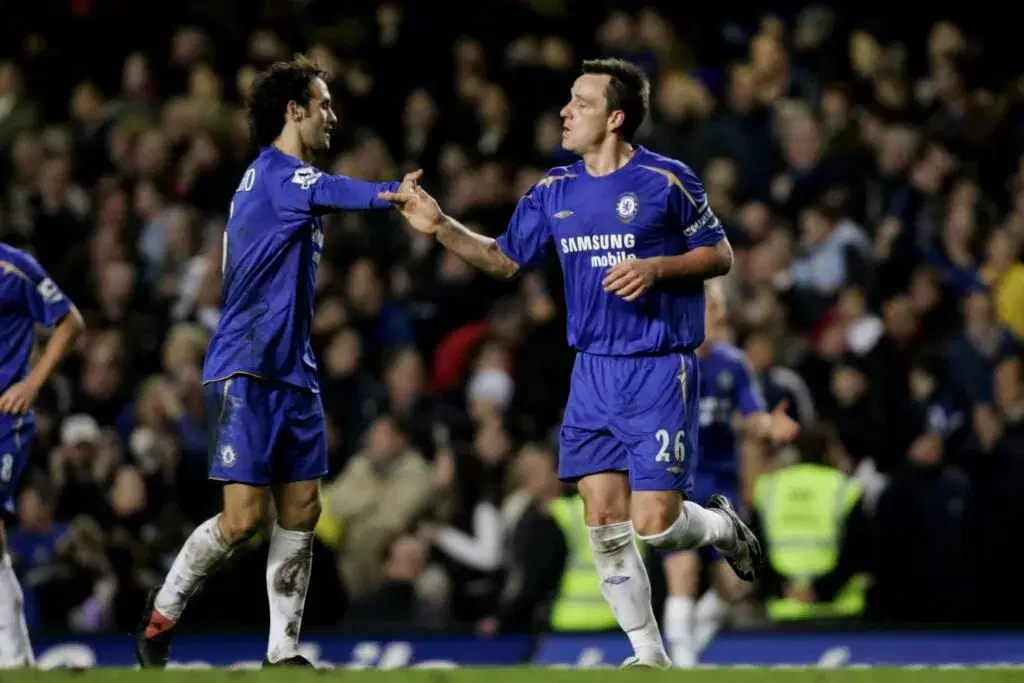 As the driving force and public face of Chelsea's ascent to prominence, Jose Mourinho inherited the skills of youth graduate Terry before assembling his imposing defence around the former England captain.
Terry made 717 games for the West London club during the course of his career, winning five league titles, five FA Cups, and the Champions League. He is widely regarded as the finest centre-defender in Premier League history and among the best players to have ever worn a Chelsea jersey.
CB: Ricardo Carvalho
Ricardo Carvalho, one of Jose Mourinho's primary players, was a constant in his triumphant Porto team before following him to Chelsea, where the two once again won everything.
The Portuguese centre-defender and Jose Mourinho would then work alongside once again at Real Madrid in 2010, despite the fact that he was very close to retirement. Carvalho has played for three different teams in 270 games under Jose Mourinho, making him one of the manager's most utilised players.
Trending World Football Articles:
LB: William Gallas
Mourinho described the left-back as an important player at the Blues during their meeting to talk about contract conditions. But it all looked to be worthwhile when Gallaas went on to play a significant part in Chelsea's Premier League victory. Though Mourinho would depart the club shortly after, the two worked together in 2013–14, during Jose's second stint at the organisation. The Frenchman appeared in every game for Mourinho's team overall.
CDM: Claude Makelele
The quiet midfielder was instrumental in Chelsea's early victories during the Mourinho era, establishing a solid defensive foundation that allowed players like Frank Lampard, Michael Essien, and Michael Ballack to flourish. The Spanish team's loss rapidly turned out to be Chelsea's gain.
The former France international deserves to be our midfield anchor since he was so outstanding that he caused the defensive midfield role to be redefined and popularly known as the "Makelele role."
CM: Mesut Ozil
Mesut Ozil, a player Jose Mourinho personally selected upon joining Real Madrid, was crucial to any success Jose experienced at the Bernabeu. Ozil made 157 appearances in all while the two were living in Spain, contributing an astounding 80 assists along with 27 goals. Under Jose, the German playmaker was responsible for making plays in the final third at Real, and he would soon leave the team after the Portuguese left.
CM: Frank Lampard
Lampard, the top pure goalscorer in the entire history of the Premier League, was the heart and soul of Jose Mourinho's strongest Chelsea team and was voted FWA Footballer of the Year following the team's first championship victory.
During his tenure in West London, Lampard won three league championships and established himself as Chelsea's all-time best scorer with 211 goals across all competitions. He also three times finished as the Premier League's top assist maker.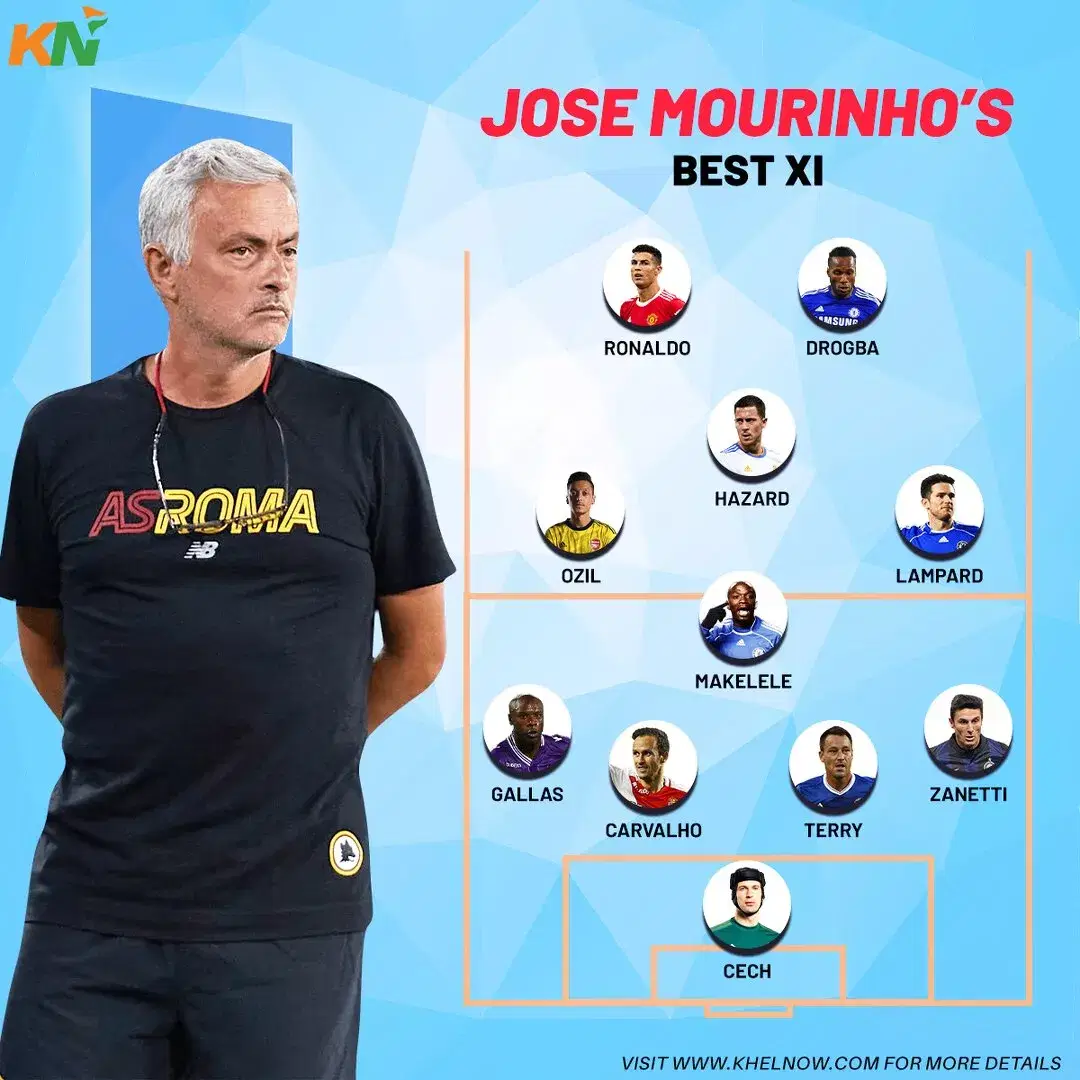 CAM: Eden Hazard
Although there was a brief moment when they looked to be at odds, Eden Hazard was a crucial component in Mourinho's second successful spell at Chelsea. Between 2013 and 2015, the Belgian wing wizard made 125 appearances for the Portuguese manager, scoring 36 goals and setting up 30 others to help the squad win the Premier League and the League Cup.
ST: Cristiano Ronaldo
Ronaldo, who holds the record for most goals scored in Real Madrid, Portugal, and the Champions League, has broken innumerable records during his career, which has seen him win five Champions League crowns, seven league championships, five Ballon d'Or awards, and four European Golden Shoes.
Mourinho's Real Madrid team won the Spanish championship in 2012 thanks to Ronaldo's 60-goal season. The striker-scoring Los Blancos team was victorious after their star striker scored 46 league goals in only 38 outings.
ST: Didier Drogba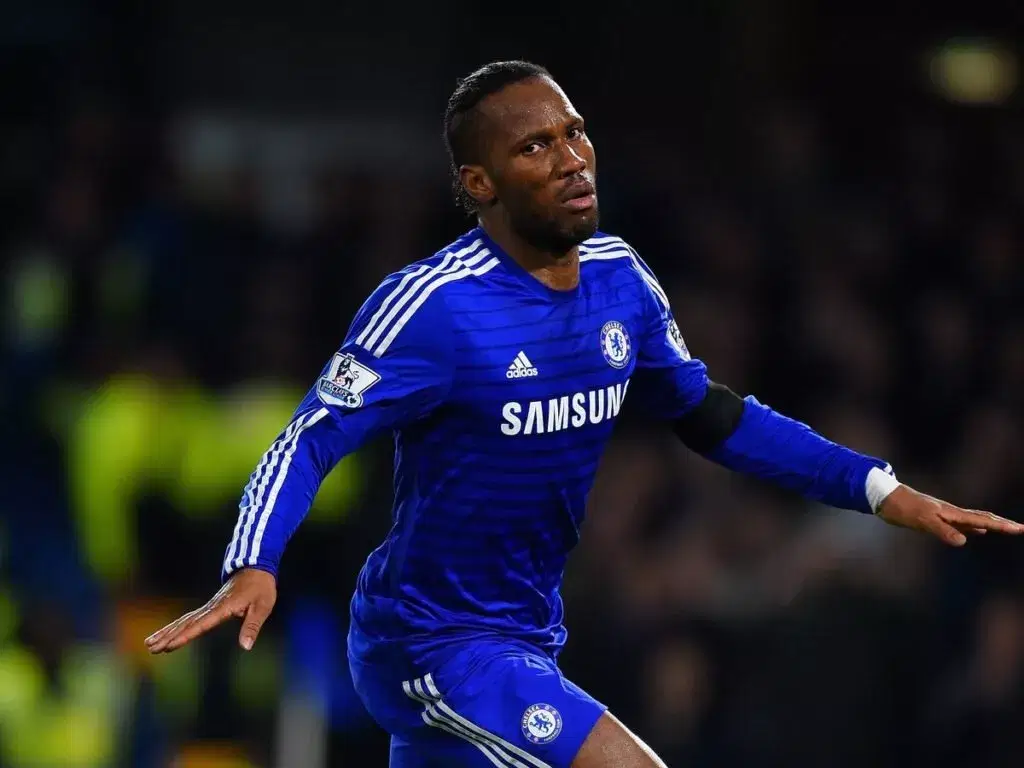 Our list of more than capable deputy players features some of the game's best goal-scorers of contemporary times, making it arguably the most competitive position on our squad sheet.
Drogba was a physically intimidating figure who frequently pushed backlines by himself to drive the Blues' offensive. During a career in English football that produced four Premier League championships and the Champions League, he also won two Golden Boot awards.
For more updates, follow Khel Now on Facebook, Twitter, and Instagram and join our community on Telegram.
posted in :