I-League
All about the new I-League promoted teams
By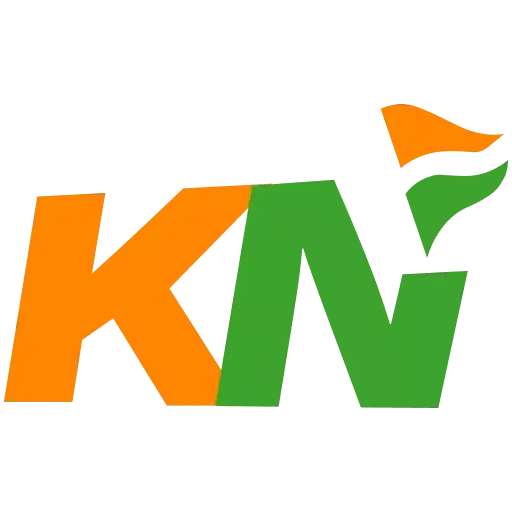 Khel Now
The I-League promotions are finalised as Delhi FC and Shillong Lajong became the two new entrants of the second tier of Indian football. Delhi left it late till the last match to confirm their top-spot while Shillong finished behind them only by goal difference. It was a contrasting journey for both teams – one rising up the ranks and other trying to regain past glory.
Delhi's remarkable rise
Founded in 1994, Delhi FC had spent a lot of time in the lower divisions. It wasn't until 2009 that they could find some solace, when they earned promotion to FD Senior Division. The club acquisition by Ranjit Bajaj of Minerva Academy in August 2020 turned things around for the good. Minerva bought 90% stake in Delhi FC after selling Punjab FC, and immediately set the club up for bigger things.
Delhi started their I-League 2 campaign in Group A and finished top of the group to advance to the final round. After just a single point from their first two matches, Delhi were in a spot of bother and needed two wins out of two – which they achieved without fuss. Wins over United SC and Ambernath United Atlanta not only earned them a promotion but also did so with a top-spot finish!
It is Minerva Academy's meticulous approach that gives them an edge. Right after acquiring the club, Bajaj made sure that the camps were run in a professional manner.
Shillong – back in the business
After a gap of four years, Shillong are back in the I-League. It may come as a surprise but they have been one of the consistent teams in the division for some time. Like Larsing Ming Sawyan, the president of the Meghalaya Football Association proclaims, "Lajong played the I-League for eight seasons in a row, which is more than many reputed clubs."
Shillong topped the qualifier group to proceed to Group B in the regular season, where they finished second to United SC to advance to the final round. Despite being thumped 5-1 by Ambernath United Atlanta on matchday three, Shillong managed to stay level at the top on points (seven). What sets their journey apart is their continued support to grassroots football. Meghalaya has usually been one of the hotbeds for Indian football, while Lajong's academy is a starting place for many future stars of Indian football.
The Reds boast of a strong fan base and have some passionate fan backing in Shillong and all across the North East. That region has already proven to be a strong base for the growth of football in India. Lajong's performance in the next I-League season could boost it further.
It is fascinating to see that football in India is rising with every match. The fanbase is growing and those who are looking to enhance their interest can visit SportyTrader and hook on to the India Super League football predictions and previews. With Delhi and Shillong joining the ranks for the next season, it promises to be another season of intriguing football. Stay tuned to our coverage and get to know everything about Indian football.
For more updates, follow Khel Now on Facebook, Twitter, Instagram, Youtube and join our community on Telegram.