Indian Football
Madras High Court restrains current TNFA President
By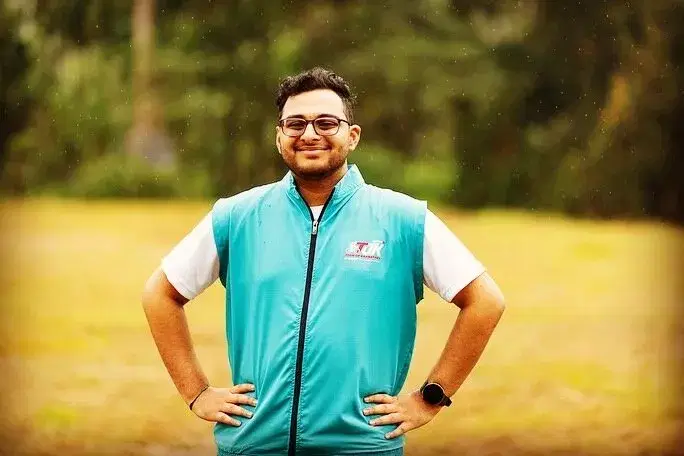 Sathvik Bharadwaj
The court issued an order of interim injunction restraining Jessiah Villavarayar and 12 other respondents.
In some positive news for Tamil Nadu football, the Madras High Court has issued a restraining order on Tamil Nadu Football Association (TNFA) President Jessiah Villavarayar. The incumbent President was holding on to his position beyond the stipulated term.
The full order of Acting Chief Justice T. Raja read, "Mr J Jessiah Villavarayar, the 2nd respondent herein be and are hereby restrained by an order of interim injunction from functioning as President of the Tamil Nadu Football Association."
The court also found the appointment of Chennai FA committee members by TNFA, "Illegal and a violation of court order," and thereby ordered the injunction.
Full sequence of events
Back in 2019, the Madras High Court appointed an ad-hoc committee and had sentenced seven members of the TNFA, including J Jessiah Villavarayar to "Detention in civil prison for four days for illegally convening its 83rd Annual Ordinary Congress in Thanjavur."
The court had issued an order against the meeting, and despite the order being published in newspapers, the seven members held a meeting and got elected as office-bearers.
The long-standing spat between the Chennai Football Association and Tamil Nadu Football Association has resulted in the reputed CFA Senior Division tournament not being held for two years. The state body had taken the district body to court after the former had opposed the elections, which was won by Rohit Ramesh.
For more updates, follow Khel Now on Facebook, Twitter, Instagram, Youtube and join our community on Telegram.
posted in :