LaLiga
Will Robert Lewandowski Finish His Career in Barcelona?
By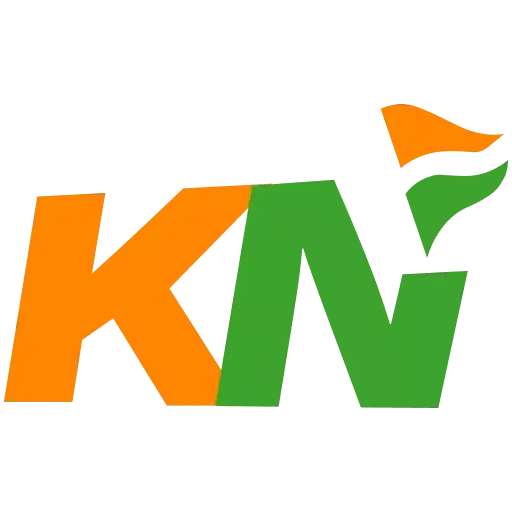 Khel Now
Since joining Spanish La Liga side Barcelona in July 2022, Robert Lewandowski is finally showing the fans why the club paid the €45 million fee for a four-year contract.
He is La Liga's top goalscorer with 17 goals in 23 games so far this season, and Barcelona are currently sitting at the top of the table, 12 points clear of second place Real Madrid.
The question being asked here is, will Lewandowski finish his playing career at Barcelona, or will he spend a season or two elsewhere? Find out more right here.
Who is Robert Lewandowski?
Robert Lewandowski is a men's professional football player who currently plays international football for Poland and at the club level for La Liga side Barcelona. The 34-year-old, right-footed forward was born in Warsaw, Poland, in August 1988, and he wears the number 9 shirt for Barcelona.
His senior career began in 2005. He played 17 games and scored 4 goals for Delta Warsaw before having further spells at Legia Warsaw II, Znicz Pruszków II, Znicz Pruszków, and Lech Poznań. His big chance came in 2010 when he moved to Borussia Dortmund, where he scored an impressive 74 goals in 131 games.
This got the attention of his next club, Bayern Munich, who he joined in 2014. Over the next eight years, while playing for Munich, he scored an incredible 238 goals in 253 games.
Since playing for Barcelona, he has scored 17 goals in 23 games, making him La Liga's top goalscorer this season, above Real Madrid's Karim Benzema (14) and Getafe's Enes Unal (13). Lewandowski also has 6 assists.
Will Lewandowksi end his playing days at Barcelona?
If you go to any bookmaker online in Poland to find the latest odds for which club Robert Lewandowski might join next, unfortunately, you won't find any odds. It's still too early to tell whether Lewandowski will complete his four-year contract or cut it short to join another major European club.
In other words, nobody can say for sure whether he will end his playing days for Barcelona or spend his final season or two elsewhere. He may follow in the footsteps of much older players like Cristiano Ronaldo and Zlatan Ibrahimovic by playing in Italy's Serie A or the Saudi Pro League.
Some people have said he may even end up playing in the English Premier League, back in the German Bundesliga, or even in America's MLS (Major League Soccer).
Are Barcelona guaranteed to win the league?
If you look at today's most trusted online bookmakers, you will see that Barcelona currently have a whopping 99.00% chance of winning La Liga outright. Putting this into odds means they are priced at 1/100 in fractional odds, 1.01 in decimal odds, and -10,000 in American/moneyline odds.
Remember that no bets are guaranteed, even when they are as certain as this. However, you could say that this is a fairly safe bet. In comparison, the second odds-on favourite team to win La Liga outright are Real Madrid, but they only have a 2.90% implied probability rate of winning.
This means 33/1, 3,300, or 24.00 in fractional, decimal, and American/moneyline odds, respectively.
Will Robert Lewandowski be the league's top goalscorer?
He will also likely be La Liga's top goalscorer at the end of the season. If you were to place a wager right now, you would be looking at odds of around 1/5, 1.20, or -500, with an 83.30% implied probability rate.
Karim Benzema, the second odds-on favourite to score the most goals in La Liga, only has a 20% chance of winning this honour, which means 4/1, 5.00, or 400 when converted into odds.
For more updates, follow Khel Now on Facebook, Twitter, and Instagram and join our community on Telegram.