SAFF Championship
Lebanon confirmed as final team for SAFF Championship 2023
By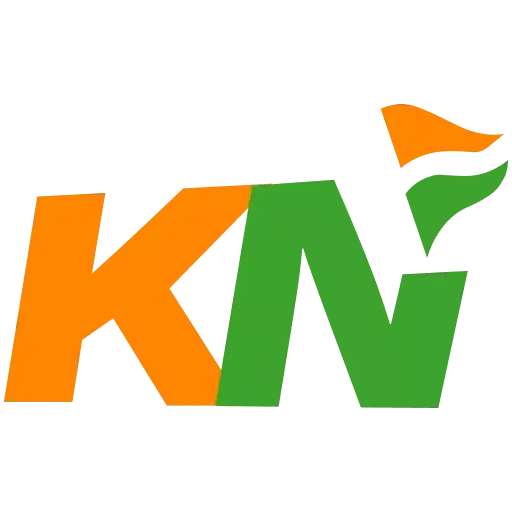 Khel Now
The Lebanon FA accepted the invite on 8 May.
The SAFF Championship 2023 is set to begin in India from 21 June. Seven teams had confirmed their participation in the competition, including a non-SAFF side, Kuwait. Lebanon, who were invited for the tournament, have now confirmed their acceptance to the SAFF's invitation.
A statement from the SAFF on 8 May stated, "The Football Association of Lebanon accepted the South Asian Football Federation's invitation for the championship on Monday."
The SAFF Congress was held on 6 May, where AIFF Secretary General Shaji Prabhakaran was elected as an AFC Executive Committee member. The very same day, the SAFF Executive Committee revealed that they are in hunt of the final team for the competition and they will wait till 15 May for the confirmation. The inclusion of Lebanon comes as a good news since they are a very competitive side, who are also set to play in the upcoming Merdeka Cup in October.
From the SAFF Congress
The SAFF Executive Committee are all set to start a SAFF Club Championship, and as per reports, two clubs from India will get a chance to feature in the same.
SAFF Championship
India have always been heavyweights when it comes to the SAFF event. They have won the competition a record eight times, with the recent victory coming in 2021. The competition will have eight teams – India, Bangladesh, Pakistan, Nepal, Bhutan, Maldives, Kuwait and Lebanon.
For more updates, follow Khel Now on Facebook, Twitter, Instagram, Youtube and join our community on Telegram.