SAFF Championship
Pakistan name 28-member initial squad for SAFF Championship
By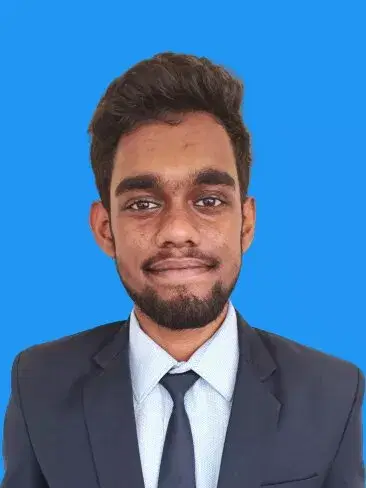 Suraj
The Shaheen will participate in the 2023 Mauritius Four Nations Cup before heading to India.
Pakistan Football Federation have announced a 28-member squad that will represent them at the 2023 SAFF Championship to be held in India between June 21st and July 4th. Pakistan are in Group A, with hosts India, Nepal, and Kuwait.
The Pak Shaheen have an interesting history in the tournament. They debuted in the SAFF Championship back in 1993. Their best finish came at the 1997 edition held in Kathmandu, Nepal where they finished third after a brace by IM Vijayan resulted in defeat at the hands of their neighboring rivals India.
Pakistan withdrew from the 2015 SAFF Championship held in India due to internal footballing conflicts and made it to the semifinals of the 2018 edition. The Men in Green could not participate in the previous edition in 2021 held in Maldives due to a FIFA sanction.
Upto nine foreign-born players feature in the squad for Pakistan. Four players were born in the UK, and five in Denmark. These players are Otis Khan, Hassan Bashir, Abdul Samad, A Iqbal, Yousuf Butt, Harun Hamid, Easah Suliman, Rahis Nabi, and Adnan Muhammad.
Pakistan Men's Squad for 2023 SAFF Championship
Goalkeepers: Saqib Hanif, Salman ul Haq, Abdul Basit and Yousaf Ijaz Butt.
Defenders: Muhammad Umar Hayat, Ali Khan Niazi, Muhammad Sufyan, Muhammad Umer Saeed, Mamoon Moosa Khan, Syed Abdullah Shah, Haseeb Ahmed Khan, Sardar Wali, Sohail, Easah Suliman and Abdullah Iqbal.
Midfielders: Alamgir Ali Khan Ghazi, Ali Uzair Mahmood, Moin Ahmed, Shayak Dost, Muhammad Waleed Khan, Rahis Nabi, Harun Arrashid Faheem Hamid, Umair Ali and Muhammad Adnan Yaqoob.
Forwards: Abdul Samad Shahzad, Otis Jan Mohammad Khan, Hassan Naweed Bashir and Muhammad Waheed.
The highlight of the 28 man probable squad is the inclusion of the likes of former England U20 player Easah Suliman, former Burnley youth player Rahis Nabi, and former Manchester United youngster Otis Khan.
The squad selection allows the Men in Green to practice and build chemistry during the Four Nations Cup they are set to play in Mauritius next month.
Shahzad Anwar's men will kick-off their 2023 SAFF Championship campaign against India in a much awaited Group A clash to be played in Bengaluru on 21st June.
For more updates, follow Khel Now on Facebook, Twitter, Instagram, Youtube and join our community on Telegram.