Indian U-17 Football Team
India U-17 star Thanglalsoun Gangte's uncle passes away in Manipur riots
By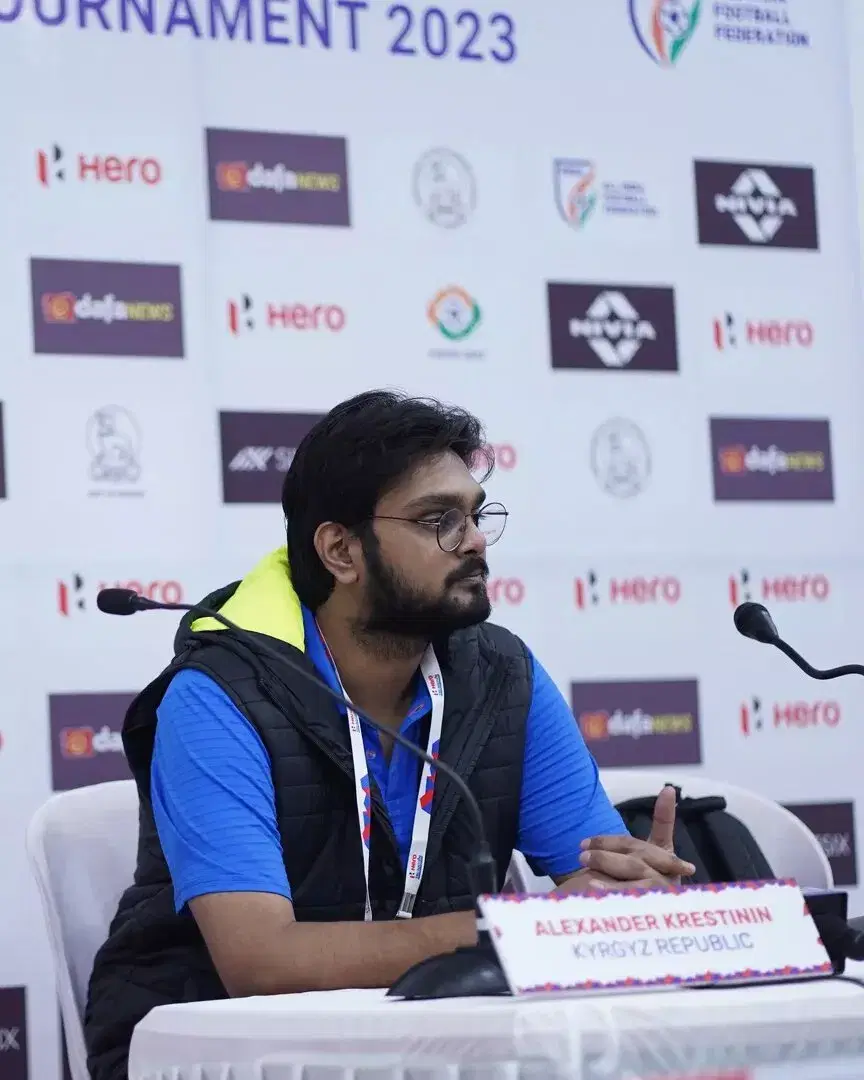 Sattyik Sarkar
His uncle was a major source of motivation for him.
India U-17 lad, Thanglalsoun Gangte, who recently featured in the Spanish tour, is going through a tough time. His uncle passed away 11 days back in the Manipur riots. Through his Instagram story on Sunday, Gangte shared his condolences for his beloved uncle, who was also one of the reasons behind his excellence in football and getting a chance in the Indian national team.
The Instagram story read, "10 days since my beloved uncle passed away… Still couldn't process the incident! Such an atrocious act… I cannot even think if the way he would struggle and fight for his life. May you rest in peace. You were my friend, my uncle, my mother, my dad and my everything… But now life has given us a different path. You have always trusted me with everything. The least I could do is to cherish the memories. Goodbye Aaneo."
Thanglalsoun Gangte's family however, have now shifted to Aizawl. His father will come back to Manipur to bring his parents (Gangte's grandparents) and his brother's family (uncle's family).
The lad recently plied his trade in the Spanish tour organised by the AIFF and will now be heading towards Germany for another exposure tour.
Thanglalsoun Gangte first got noticed during the SAFF U-17 Championship, when he scored two braces including one in the semi-final. He has a bright future in front of him. If he is able to make his way into the I-League or the ISL, he'll surely be a star of the future.
posted in :