LaLiga
Top five youngest debutants in LaLiga history
By

Rajarshi Shukla
Lamine Yamal recently made history by becoming the youngest debutant in Barcelona's history
Over the years, LaLiga has produced a large number of elite players who have gone on to make history for their clubs. Young people have been offered opportunities to flourish on the largest stage by each club's youth academy; some of them have succeeded while others have not. And we'll list the top five newest LaLiga debutants in this post.
5. Lamine Yamal (FC Barcelona, 2023) – 15 years 9 months 16 days
With his inclusion in the squad for last weekend's game against Atletico Madrid, Yamal currently owns the distinction for the youngest player who has been picked for a matchday roster for Barcelona. His cameo on Saturday additionally made him the youngest player ever to make an appearance for Barcelona in an official match.
He broke the previous mark, which had been held by Vicenc Martnez Sagi, who made his debut in 1941 at the young age of 16 and 280 days, and Ansu Fati, who made his debut in 2019 at the age of 16 and 298 days. Surprisingly, he is just the fifth-youngest player to ever compete in Spain's top division of football LaLiga.
4. Pedro Irastorza (Real Sociedad, 1934) – 15 years 9 months 13 days
Pedro Irastorza became Real Sociedad's youngest player and the fourth-youngest debutant in LaLiga when he made his debut. Although he had little influence, he undoubtedly made history by being the youngest player to make his debut.
Trending World Football Articles:
3. Oscar Ramón (Real Zaragoza, 1984) – 15 years 9 months 15 days
When Oscar Ramón made his LaLiga debut, he became the third-youngest debutant in La Liga and the youngest player for Real Zaragoza. He had little impact, but by becoming the youngest player to make his debut, he surely created history. And he continues to be remembered in Zaragoza history as a famous player who established himself there.
2. Sansón (Real Sociedad, 1939) – 15 years 8 months 11 days
Football player Francisco Bao Rodriguez, frequently referred to as Sansón was a Spanish defender who played from 20 April 1924 until 13 February 2012.
When he debuted for Celta in 1939, he was the youngest player ever to take the pitch in a La Liga match. Sansón, who was born in Vigo, Galicia's Province of Pontevedra, joined the neighbourhood RC Celta de Vigo in 1939. He made his La Liga debut on December 31 of that year, at the age of just 15 years and 255 days, in a 4-1 away victory over Sevilla FC, one of just six league matches he would have for the team over two seasons.
1. Luka Romero (Mallorca, 2020) – 15 years 7 months 6 days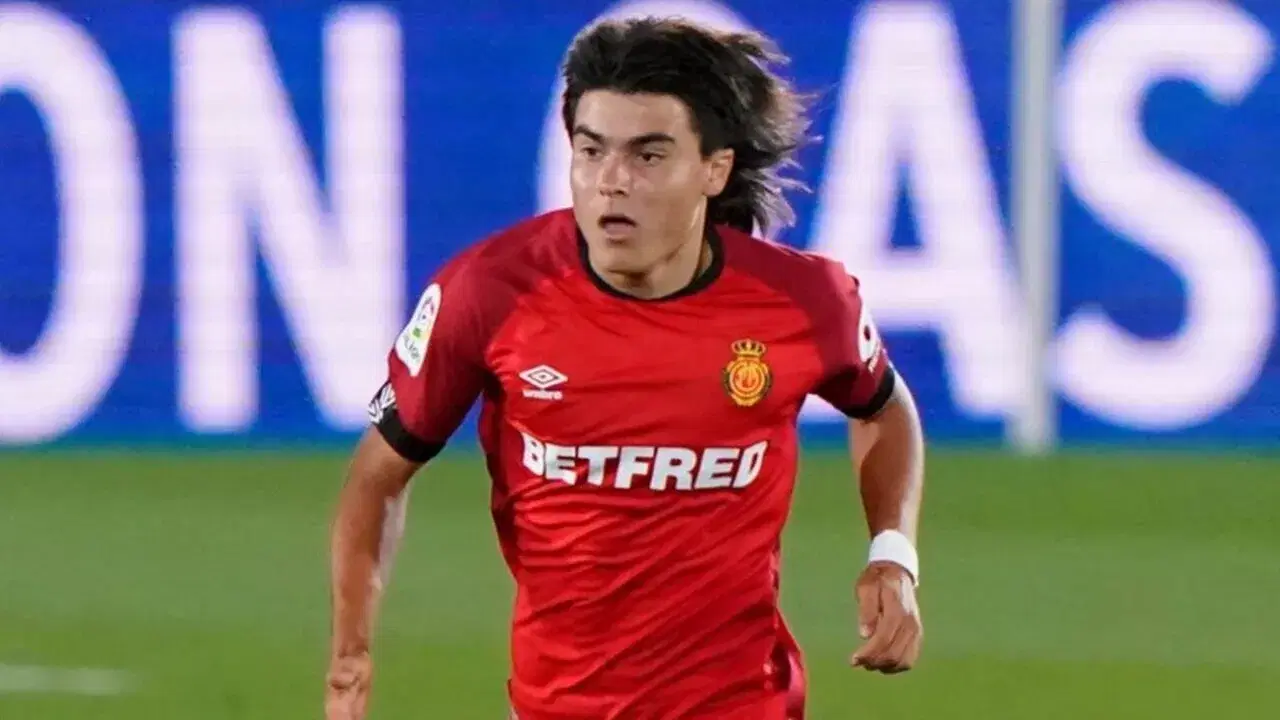 Romero, who came up through the ranks, made his LaLiga first-team debut at the age of 15 years and 219 days with Mallorca, making him the smallest player to compete in one of the top five leagues in Europe. Romero joined Serie A outfit Lazio in 2021 after rotating between Mallorca's main squad and B team in 2020–21. He became the first player born in 2004 to score in the Italian top division with his debut goal in 2022.
For more updates, follow Khel Now on Facebook, Twitter, and Instagram and join our community on Telegram.
posted in :