ISL- Indian Super League
NorthEast United appoint Naushad Moosa in multiple roles
By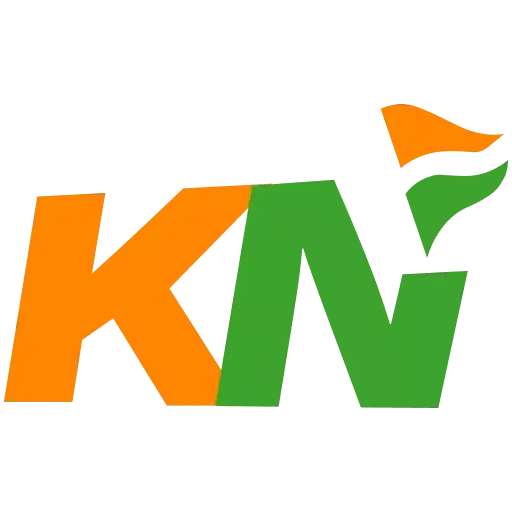 Khel Now
Naushad Moosa was previously a part of Bengaluru FC.
NorthEast United Football Club is excited to announce that the Club has appointed Naushad Moosa in a triple role as the Indian Assistant Coach, Head Coach of the Reserve Team, and as Head of Youth Development on a two-year deal.
Having started his coaching journey as the Youth Coach of Mumbai FC in 2008, the former Indian international brings with him wealth of experience having held coaching positions across ISL and I-League teams with bothyouth and senior squads. Having worked with the likes of Mumbai FC, Pune FC, and Air India; Mr. Moosa's last position was as the Indian Assistant Coach, Reserve Team Head Coach and Head of Academy at Bengaluru FC. During his stint at BFC he also was appointed the interim Head Coach in 2021.
Naushad Moosa speaks
Speaking on his appointment, Naushad Moosa said "I'm excited to take up this opportunity at NorthEast United, as I believe it is a great challenge for me at this stage in my career as a coach. The foundation of many teams in the country are built around players from this region and I am excited about the talent we can find both for NorthEast United and for the Indian Football Team in the future."
Mr. Moosa who was also the Academy Manager of RF Young Champs has been instrumental in building and managing youth structures wherever he has worked.
NorthEast United CEO, Mandar Tamhane, who worked with Naushad Moosa at BFC said "Having worked alongside Naushad for over six years, I am confident that he will be an integral asset to the coaching staff and the Club as a whole. His ability of setting up youth structures and creating professional pathways for young players speaks for itself, and we will be looking at leveraging his experience in this regard. His knowledge of Indian football is amongst the best in the industry, and this makes him an integral part of the NEUFC think tank.
For more updates, follow Khel Now on Facebook, Twitter, Instagram, Youtube and join our community on Telegram.