Saudi Pro League
Reported salaries Saudi Arabian clubs are offering to top footballers
By

Dhruv Sharma
Saudi Arabia's lucrative offers for world class players
The Kingdom's Public Investment Fund is offering huge paydays to some of the biggest stars this sport has ever seen, if they join the Saudi Arabia's best team, they would be paid wealthy amount of money. Saudi Arabia is looking to attract some of the world's best known footballers to join Cristiano Ronaldo in the Saudi Pro League.
In recent weeks, we have seen talks about Lionel Messi joining a Saudi club, recently Karim Benzema joined his former teammate in Saudi League, announcing his arrival for Al-Ittihad, the Saudi Pro League club. PIF has been the driving force behind much of that, too. Two years ago it acquired Newcastle United, an English Premier League club, and through its funding and smart recruitment helped it to achieve its best league finish in decades and a place in next season's Champions League.
Ngolo Kante
Ngolo Kante missed the World Cup, half of this season due to injury. But, he is regarded as one of the best midfield players in Europe and the world; he has won the World Cup with France in 2018, the Champions League, and the Premier League with Chelsea. recently, there were speculations that Saudi has approached him to sign for them, which will help him make £1.65 million per week.
Ikay Gundogan
Manchester City recently won the FA Cup, thanks to both the goals scored by Ikay Gundogan. Ikay Gundogan just turns into "Prime Zidane" when the times get tough. He is one Champions League win away from the treble this season and completing his club career at Manchester City. His contract expires this summer, and Saudi have prepared a contract for the German International who will earn £1.65 million per week.
Trending World Football Articles:
Luka Modric
Luka Modric formed the best midfield trio with Casemiro, and Kross, after Xavi, Iniesta, and Busquets dominated the LaLiga for years. Casemiro left the club for Manchester United this season, and Kross has one year left in his contract; Luka Modric could join Saudi League earning £2 million per week, he can definitely make a name for himself in the Saudi Arabia as well.
Cristiano Ronaldo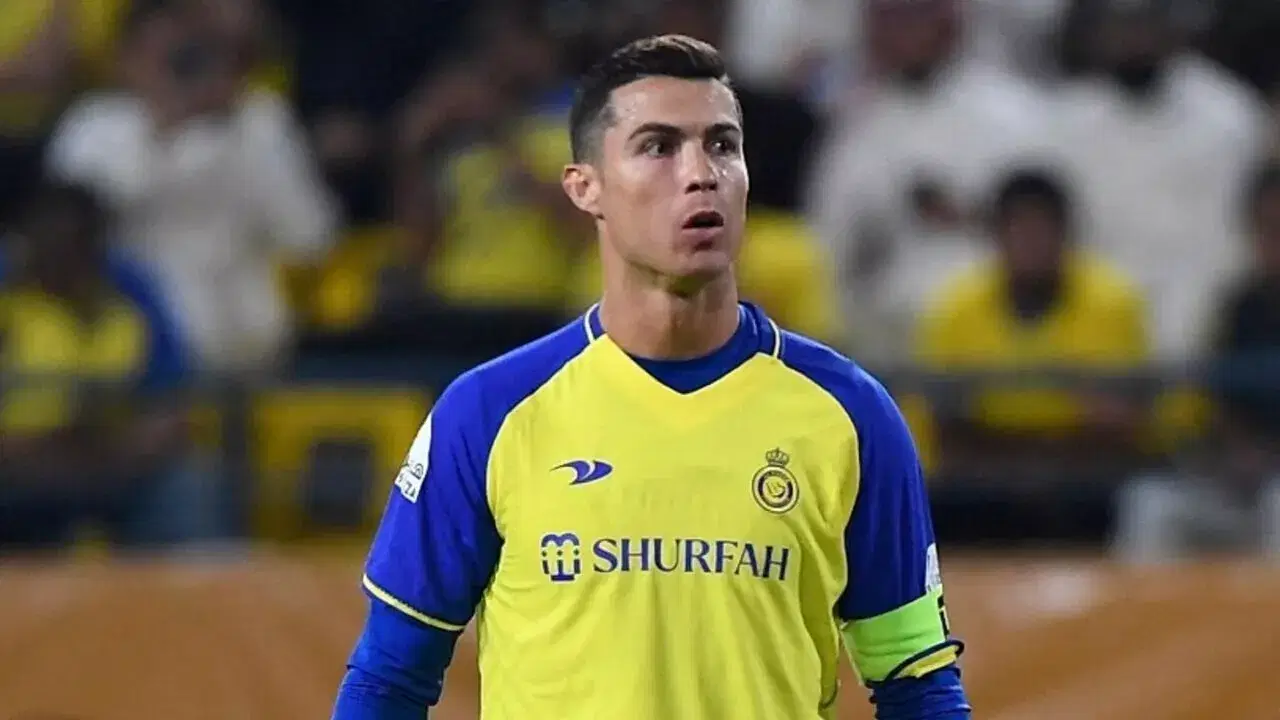 Cristiano Ronaldo, ever since he arrived in the Middle East, he has said multiple times that Saudi Pro League has the potential to improve and attract footballers. He joined the Saudi club Al-Nassr after the 2022 World Cup, in a deal reported to be worth $200 million per season. Last month, Al-Nassr narrowly missed out on the league championship on the penultimate week of the season, even though they lost Cristiano Ronaldo earns approximately £3.4 million per week.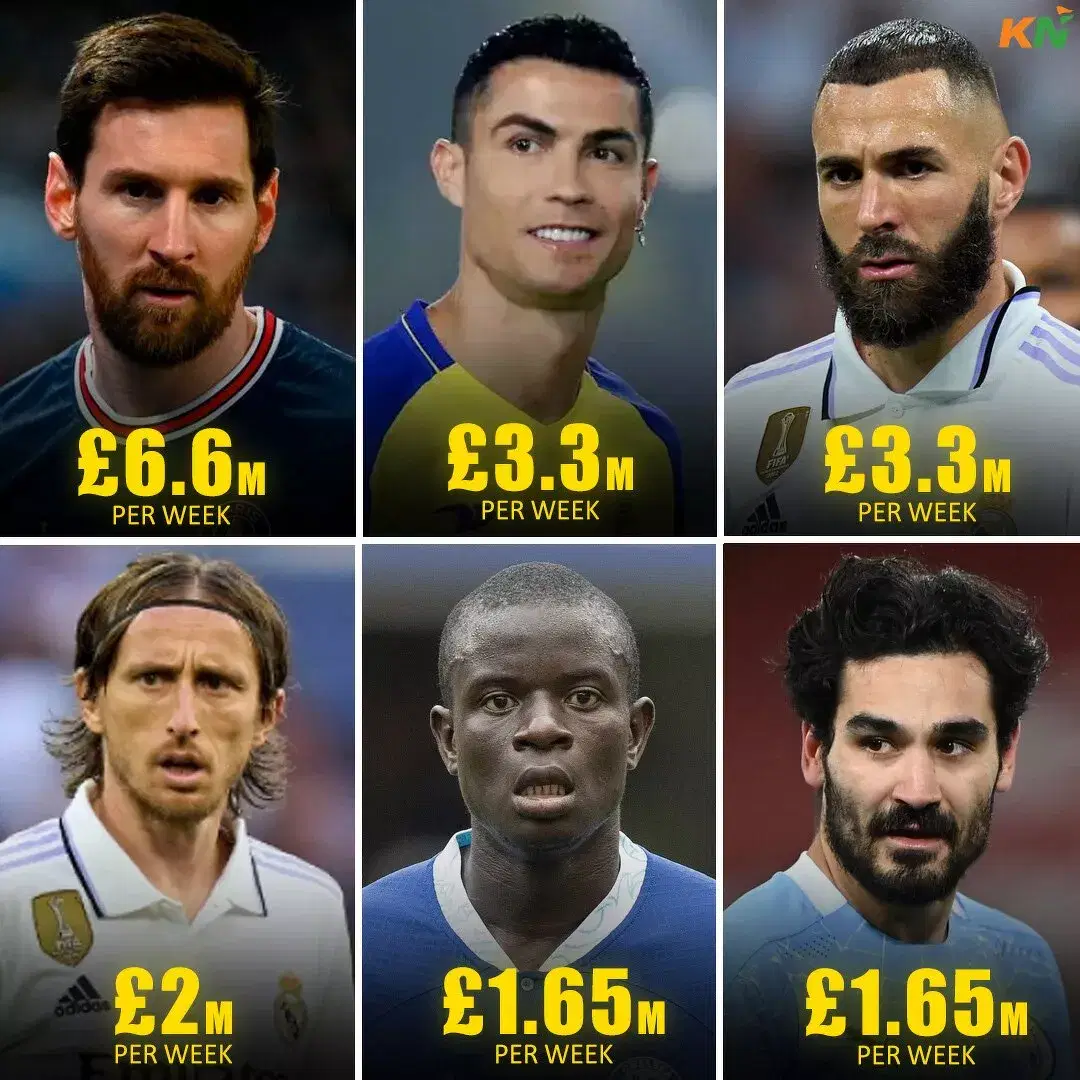 Karim Benzema
The 5-time Champions League winner and former Real Madrid captain joined the Saudi League yesterday after he announced last week that he would appear for his last match in the Santiago Bernabeu. He has joined Al-Ittihad, a rival club of Al-Nassr, where Ronaldo plays. Benzema is set to earn £3.3 million per week, the same amount of money his former teammate is getting at Al-Nassr.
Lionel Messi
Since Lionel Messi announced that he'll leave the French club, Paris Saint-Germain, he has been in a spotlight with clubs looking to sign him. Barcelona, Inter Miami, and a Saudi club have shown interested in signing the World Cup winner, and arguably one of the best footballers to ever play this game. There are talks that if he signs for Saudi League, he would be earning approximately £6.6 million per week, making him the highest paid footballer ahead of Cristiano Ronaldo.
For more updates, follow Khel Now on Facebook, Twitter, and Instagram and join our community on Telegram.