Indian Football
Igor Stimac Looks To The Stars
By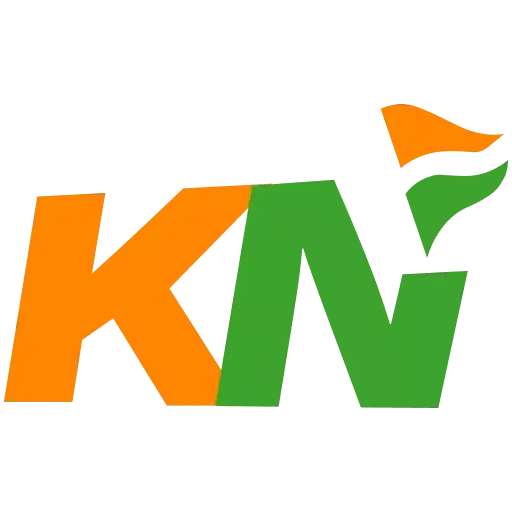 Khel Now
You never quite know what you are going to get when it comes to news in the sporting universe, but by any standards, the latest developments surrounding the Indian National football team are more than a little odd.
Astrologer Helps to Pick the Team?
In one of the strangest situations in the world of Indian football in some time, widespread reports claim that the national football team coach Igor Stimac sought assistance from an astrologer in selecting his team for four crucial matches, including Asian Cup qualifiers, that took place in May and June of 2022.
According to NewBettingSites, Igor Stimac stated that the astrologer "was recommended to me, and I was convinced that I have to check up on his possible effects in sports."
Kushal Das, who was then the secretary-general of the All India Football Federation (AIFF), confirmed that he introduced Stimac to the astrologer Bhupesh Sharma. Das emphasized the importance of India qualifying for the Asian Cup, stating, "I was worried if India would qualify for the Asian Cup, and so was Igor, let me be very honest. It was not a comfortable situation. For me, the most important thing was that India should qualify. So, I told him (Sharma) that I will put you in touch with the coach, and if he likes it, he thinks your services can be utilised, he can get back to me. Igor was very convinced."
A Successful Experiment?
The AIFF reportedly paid Sharma Rs 12-15 lakh for his services over two months, which Das considered a reasonable investment, "That didn't seem a huge amount since India qualified for the Asian Cup,". During this period, the Indian team played four matches, losing a friendly against Jordan 2-0 in May but winning three Asian Cup qualifiers against Cambodia, Afghanistan, and Hong Kong in the following month, securing their place in the 2023 Asian Cup.
Stimac and Sharma are said to have communicated extensively following their introduction, including in the lead-up to matches. Allegedly, Stimac consulted Sharma on team selections and injury updates, incorporating his suggestions when finalising the playing squad. It was also mentioned that two established players were left out of the starting lineup against Afghanistan due to unfavourable astrological signs.
A selection of the reported text exchanges read as follows:
Bhupesh Sharma: You let me know the dates which you would prefer me to be there, 6th or 7th onwards.
Igor Stimac: 6-9-12. Always 2 days prior to the game.
Bhupesh Sharma: OK, so I will be there from 6th to 14th.
Igor Stimac: Please check for (player name excluded) as you said "not an ideal day or phase for him"? Others are below average, so he could do maybe much more?
Bhupesh Sharma: OK, let me check.
Igor Stimac: Compare (player name excluded) to (three other player names excluded)
Bhupesh Sharma: The day is in the following order for the four of them (lists player names in descending order of preference)
The above is but seven of around 100 messages which are said to have been passed between the national team coach and his astrological assistant between May and June of 2022, leading many to wonder how much of a role Sharma played in the selection of the teams to face Jordan, Cambodia, Afghanistan and Hong Kong.
Whether Sharma will continue to play a role with the national team remains to be seen, but a record of three wins from four games represents a strike rate of which any coach would be proud.
Das Departs
Kushal Das resigned from his position after a change in leadership following the AIFF elections, with Kalyan Chaubey becoming the new president in September 2022 and Shaji Prabhakaran assuming the role of secretary-general.
Not the First Time Stimac has been Under the Microscope
Igor Stimac has already been in the news of late. The coach previously expressed concerns about the growth of the national team and criticised Indian Super League clubs for not releasing their players for national duty. This outburst led to a show-cause notice from AIFF for allegedly breaching his agreement with the board.
Stimac has been particularly vocal about wanting national team players to be available for the Asian Games, although not all ISL clubs are willing to release their players due to scheduling conflicts. Additionally, Stimac has called for an extended training camp of at least four weeks leading up to the AFC Asian Cup in Qatar, which presents challenges as the ISL season runs until December 17, conflicting with his preparation plans.
A difficult situation, but one which needs resolving. Perhaps Sharma has the answer…
For more updates, follow Khel Now on Facebook, Twitter, Instagram, Youtube and join our community on Telegram.
posted in :