Indian Football Team
Asian Games: China vs India Live Updates
By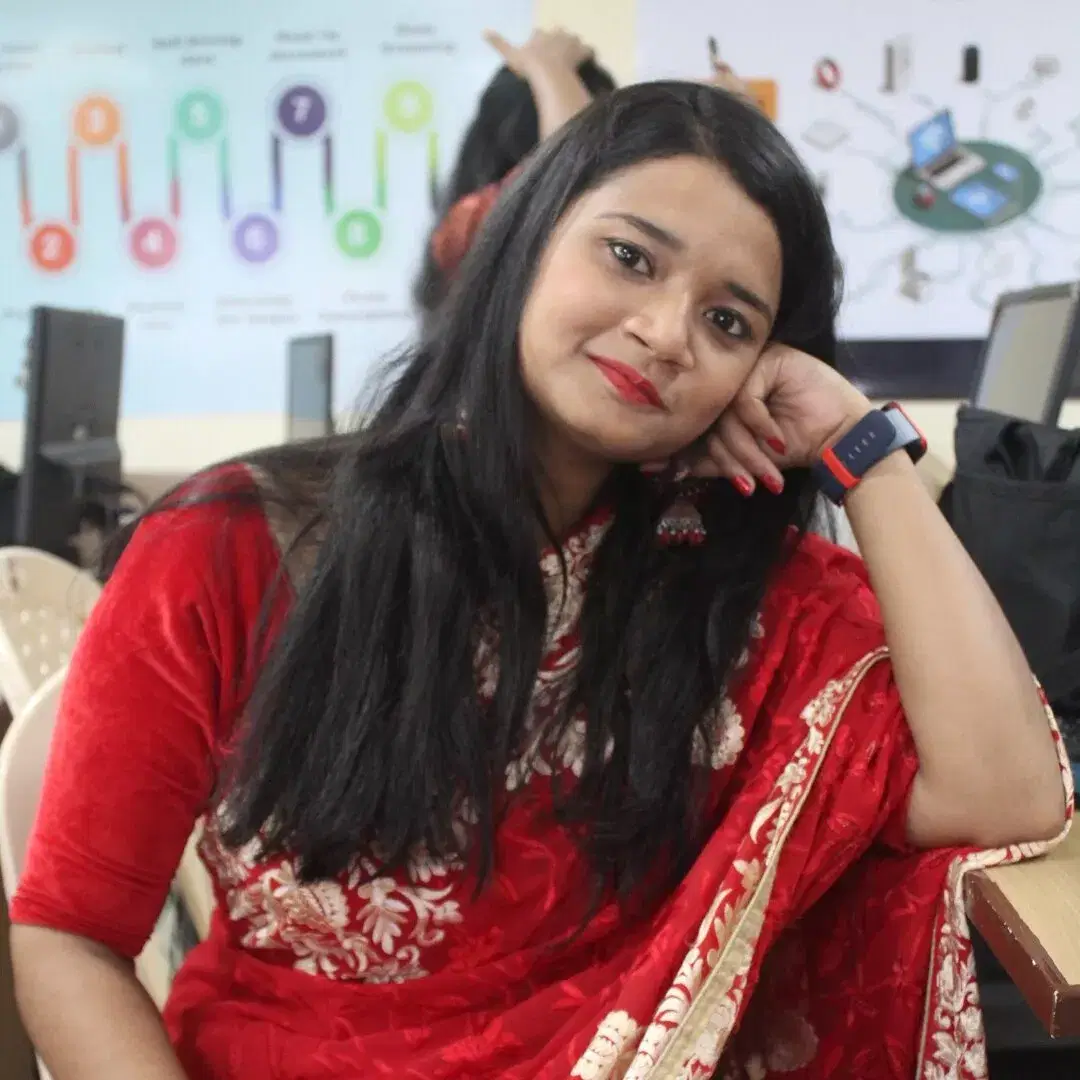 Aishwarya Chakraborty
4:30 PM: Hello everyone and welcome to Khel Now's LIVE COVERAGE of the China vs India match in the Hangzhou Asian Games. The kick-off is just 30 minutes away! I am your host Aishwarya Chakraborty and will keep you company through what promises a fascinating evening of football. Please wait for 30 Seconds for the Live blog to load.
Asian Games: China vs India – Build-up
The Indian football team will kick off their Hangzhou Asian Games journey with a difficult game against China on Tuesday, September 19. The Blue Tigers have finally resolved all uncertainty related to the squad and are going to Hangzhou with a relatively strong team, ready to fight for the medals.
However, in China, they face a challenging task against a team ranked higher than them in the FIFA rankings and one that has ousted them numerous times in the past. Igor Stimac's side will need to start the group stages strongly to make it to the knockout rounds and go with an all-guns-blazing approach from the get-go.
The Stakes
China
China are one of the major participating nations in the Asian Games and one that is expected to bag a lot of medals. As hosts, they are set to be comfortable in the conditions. They'll also push to get a medal in the football category and have a pretty strong squad to the Asian Games too.
Considering their 'favorites' tag for the group stages, suffering a loss or draw can be really embarrassing for the Chinese side. They know that a win is needed to clear their way to the knockout stages and will consider this as a very important game to push for all three points.
India
The Indian side might not have played that many U-23 games in the past year, but they will have an exciting young squad for the Asian Games. There is a lot of potential in Stimac's side, but they need to prove their quality by bringing their very best to the battle.
The Blue Tigers know that a win against China could not only boost their chances of getting into the knockout rounds, but also greatly improve the confidence and momentum levels for the rest of the tournament. Starting the Asian Games with a loss, however, can be a major blow and further raise questions on the quality of the players chosen for this tournament.
For more updates, follow Khel Now on Facebook, Twitter, Instagram, Youtube and join our community on Telegram.