Indian Football Team
King's Cup: India vs Lebanon Live Updates
By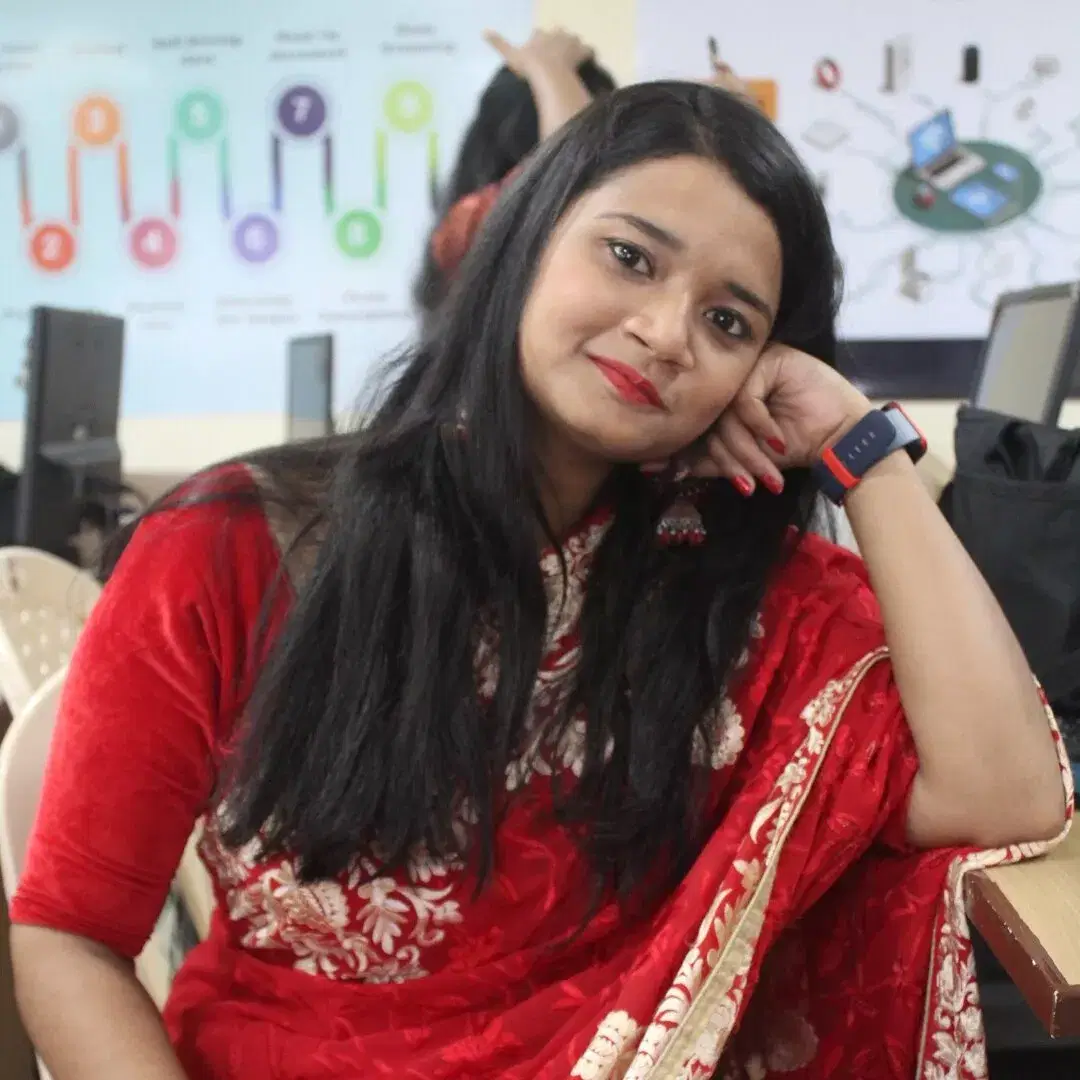 Aishwarya Chakraborty
3:30 PM: Hello everyone and welcome to Khel Now's LIVE COVERAGE of the India vs Lebanon third-place match in the King's Cup. The kick-off is just 30 minutes away! I am your host Aishwarya Chakraborty and will keep you company through what promises a fascinating evening of football. Please wait for 30 Seconds for the Live blog to load.
King's Cup: India vs Lebanon – Build-up
The Indian football team are poised to take on Lebanon in the third-place game at the King's Cup 2023 on Sunday, September 10. The Blue Tigers suffered an unfortunate loss in the penalty shootout against Iraq in their previous game, but are aiming to salvage a respectable finish against the Cedars.
Igor Stimac is well aware of how this game can be an opportunity for his side to not only add another win to their tally, but also get some valuable points that can influence their place in the FIFA World Rankings. Lebanon, however, will be no easy feat and are gunning for revenge after losing their past two games against the Blue Tigers.
The Stakes
India
Igor Stimac's side produced one of their best performances of 2023 in the loss to Iraq. Despite not having key players like Sunil Chhetri or Lallianzuala Chhangte in the team, the Blue Tigers still rocked the Lions of Mesopotamia with some incisive football and impressive defensive work. They were ultimately undone in the penalty shootout but were arguably the better side across the 90 minutes.
The Blue Tigers will now look to bounce back from the loss by getting a win over Lebanon. They've already had the Cedars' number by defeating them twice at home this year, and will aim to do the same in a neutral venue.
Stimac just needs his side to maintain the same intensity and unpredictability from the last game to terrorize the Cedars. However, if the Indian players let their guards down and become complacent, then Lebanon can make them pay. A loss can be extremely bitter after the previous performance and can also impact the FIFA ranking point, so the players must treat this as a final to get a necessary win.
Lebanon
Lebanon suffered a bitter loss to hosts Thailand in their King's Cup semi-final as well, meaning they will also look to salvage something in the upcoming clash. They have found it very hard to oust India in recent encounters, losing two games earlier this year.
However, the Cedars have approached this tournament with a few fresh faces and a different approach. They have been able to discover what are India's strengths and weaknesses in the recent games and will look to use that expertise to torment them this time around.
Another loss for Lebanon against India can be extremely gutting for them and pose a nervy sign ahead of the AFC Asian Cup. A win, however, will indicate that they've learnt from their mistakes and are getting better with every game.
For more updates, follow Khel Now on Facebook, Twitter, Instagram, Youtube and join our community on Telegram.