SAFF U-16 Championship
SAFF U-16 Championship: India eye semis berth against Nepal
By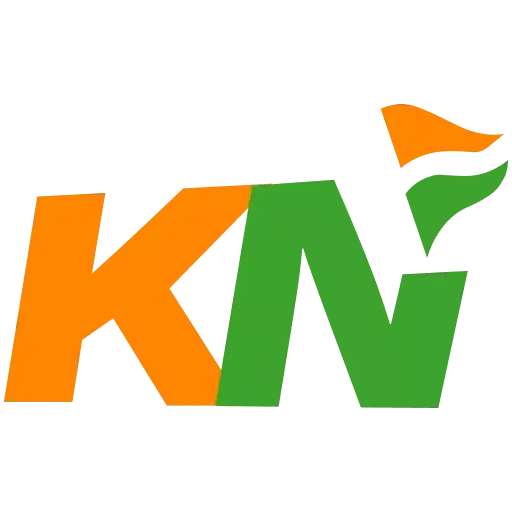 Khel Now
India opened their SAFF U-16 Championship campaign with a win over Bangladesh.
India are just a point away from securing their berth in the SAFF U-16 Championship 2023 semi-final, but the Blue Colts' focus remains squarely on their last Group A match against Nepal.
India began their campaign with a 1-0 victory over Bangladesh and are set to face Nepal at the Changlimithang Stadium in Thimphu, Bhutan, on Wednesday, September 6, 2023. Head coach Ishfaq Ahmed put off all talks about the possible permutations and combinations of their semi-final opponents, till the spot was actually secured.
"Yes, we have been watching all the matches of the other groups. If we top our group, we could play hosts Bhutan, and if we finish second, we will play Pakistan. I have assessed their strengths and weaknesses, but all that will come later," said Ahmed to the AIFF Media on the eve of the match. "Right now, we must focus on getting the job done against Nepal."
As it currently stands, India are top of Group A with three points from one game, with a goal difference of +1, having defeated Bangladesh 1-0 in the opening game. Meanwhile, Bangladesh have clawed their way back on the table, after defeating Nepal 1-0. A draw or a win will secure the top spot in the group for India, but a loss may make things more complicated.
While all the permutations and combinations exist, the Blue Colts are simply looking to earn the three points to maintain their winning momentum.
"It's a tricky situation, but we don't want to get caught up in all the permutations and combinations. We just want to win and maintain our momentum," said Ahmed. "For sure, they (Nepal) will try to push us hard and try to get the result, but I see that as a good thing for the boys. Putting them under such pressure situations from such early on in their careers will only help them in the future."
Ahmed kept a close watch on the match between Nepal and Bangladesh and believes that the side from the Himalayan nation can pack quite the punch.
"I think they are a good side and played well against Bangladesh. They were unlucky to have lost that match," said Ahmed. "I expect them to put up a good fight. We only need a draw, but we will go in with a positive attitude and try to get the three points."
Over the last few days in Bhutan, the India U-16s have had a number of tough training sessions, along with some good recovery sessions as well. Ahmed feels that the boys are now fairly acclimatised to the conditions in the mountains.
"I think the boys are now used to the altitude and the weather. They have improved a lot. Their first international game was a difficult one, and they showed a few nerves in the first half. But they showed good character to come back in the second half and combined well together. They can only get better from here."
However, the former India international winger feels that the team need to improve their efficiency in the final third.
"We created many chances against Bangladesh, but we must finish them. I would like them to have more possession, and not hurry the final pass, rather wait for the right moment, and then play it," said Ahmed.
India's Group A game of the SAFF U-16 Championship against Nepal will kick off at 2.30 pm IST at the Changlimithang Stadium, in Thimphu, Bhutan, on Wednesday, September 6, 2023, and will be streamed live on the Sportzworkz YouTube channel.
For more updates, follow Khel Now on Facebook, Twitter, Instagram, Youtube and join our community on Telegram.