World Football
Argentina remain on top of FIFA World Ranking after September international break
By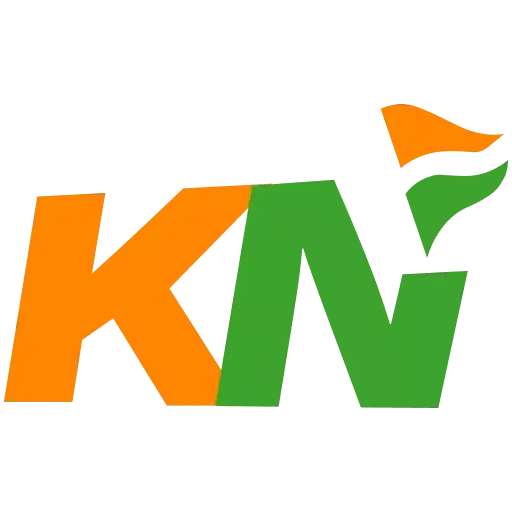 Khel Now
Total of 159 international matches played in September
Following their 1-0 triumph over Ecuador and a 3-0 away success against Bolivia in their opening CONMEBOL FIFA World Cup 2026™ qualifiers, Argentina (1st) tighten their grip at the summit of the FIFA/Coca-Cola World Ranking. Second place France lose some ground on the Albiceleste after suffering a 2-1 friendly defeat at the hands of Germany.
Meanwhile, Brazil (3rd), England (4th) and Belgium (5th) retain their places in a top five that remains unchanged from the July 2023 edition of the global ranking. The leading pack are followed by Croatia (6th), the Netherlands (7th) and Portugal (8th), who are the only team amongst the top ten to climb a position. Italy (9th) slip down a spot after having been held to a 1-1 draw away to North Macedonia in the sides' UEFA EURO 2024 qualifier. The top-ten line-up is completed by Spain.
There is no shortage of changes further down the standings. Indeed, of the sides ranked between tenth and 50th, no fewer than 17 have risen by a place or more. Austria (25th) and Hungary (32nd) both make waves by climbing four berths. Elsewhere, Mali (49th) and Côte d'Ivoire (50th) move up two spots apiece to reclaim their positions amongst the top 50.
Trending World Football Articles:
After succumbing to back-to-back away defeats – 4-2 to Slovenia and 1-0 against Kazakhstan – Northern Ireland (74th, down 10) are the biggest fallers in the latest instalment of the ranking. Belarus (105th) tumble seven places to drop out of the top 100, with Trinidad and Tobago (98th, up 4), Mauritania (99th, up 2) and Kazakhstan (100th, up 4) moving in the opposite direction to claim top-100 status.
Thanks largely to their 2-0 win over Poland, Albania (62nd, up 3) record the biggest move by points (up 20.08). As for progress in terms of places, the biggest climbers are Guinea Bissau (106th) and Aruba (193rd), both of whom jump up six places.
The next FIFA World Ranking will be out on 26 October.
Leader Argentina (unchanged)
Moves into top 10 None
Moves out of top 10 None
Matches played in total 159
Most matches played Madagascar (4 matches)
Biggest move by points Albania (up 20.08 points)
Biggest move by places Aruba, Guinea-Bissau (up 6 ranks)
Biggest drop by points Northern Ireland (down 27.97 points)
Biggest drop by places Northern Ireland (down 10 ranks)
Newly ranked teams None
Teams that are no longer ranked None
Inactive teams that are no longer ranked American Samoa, Eritrea, Samoa, Tonga
For more updates, follow Khel Now on Facebook, Twitter, and Instagram; download the Khel Now Android App or IOS App and join our community on Telegram.
posted in :