These footballers have played a pivotal role for their clubs this term
Clubs normally loan out their players for a year to see how they have improved, and then either call them back or sell the player permanently to the other team. Although it is often a gamble, and it is not only young players that are leased out. There are many established players who are sent out to other teams in order to acquire additional playing time.
The goal of loan transfers is for players to acquire more minutes in other teams while also enhancing their performance, which sparks attention from other clubs. With this in mind, we take a look at the top 10 players who have impressed on loan in the first half of the 2022-23 season.
10. Folarin Balogun
The Arsenal youngster has been loaned to Ligue 1 giants Remis, and he has demonstrated that he is prepared to return to the senior team. Balogun was promoted from the youth squad and promptly loaned to Remis. Where he has been a blockbuster sensation, appearing in 16 games and collecting 12 goals and two assists. His loan will expire in June, and Arsenal may recall him if he maintains his form at Remis.
9. Clement Lenglet
Barcelona signed the French defender from Sevilla and he quickly became an integral feature of the club's defence. However, Lenglet's performance regressed and he became an incremental player for the club as they sought to get rid of him and loaned him to Tottenham, where he has made nine cameos and registered two assists. With Tottenham's regular defender injuries, he might be signed on a permanent basis, since he has shown promise for the English club.
8. Sergino Dest
Dest was another promising young player who struggled to satisfy the demands of Barcelona after joining from the Ajax academy, despite being a regular starter until Xavi took over, as he was not up to the standard Xavi anticipated and was eventually leased to AC Milan. The 22-year-old has only started four games for Milan, but his quality at the World Cup might influence AC Milan's choice.
7. Nicolas Pepe
Pepe seemed to be a surplus of necessity for the Gunners and was loaned to Ligue 1 giants OGC Nice, where he will get more playing time, and the 27-year-old has not underwhelmed. In 14 appearances, the right-winger has made five contributions, including four goals and one assist. Pepe has played every game for Nice and might be brought in permanently if he continues to excel.
6. Arkadiusz Milik
Milik is having an incredible season with Juventus after joining on loan from Marseille. In 12 appearances, the 28-year-old attacker has four goals. While in the Champions League, he has two goals in five games. And Marseille may recall him if he stays a consistent performer for the Old Lady during his loan term.
Trending World Football Articles:
5. Dejan Kulusevski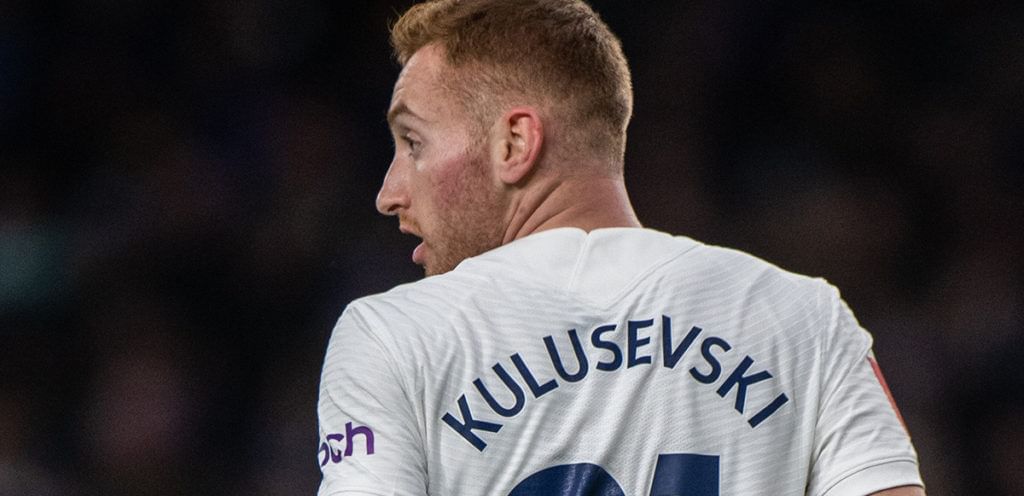 Conte's loan signing of Kulusevski has been a brilliant decision. The 22-year-old has been a vital component of the club, making a significant effect from the left side. Also, Kulusevski appeared in 10 Premier League games for the North Londoners, with one goal and five assists. Aside from his statistics, he is a key player who has had a bearing on Tottenham's games, and Conte will consider his loan transfer permanent.
[Total_Soft_Poll id="5″]
4. Hugo Ekitike
His loan spell to PSG from Remis has been decent, though starting in a team with Messi, Neymar, and Mbappe is challenging. Furthermore, Ekitike is a striker and has made 10 appearances for the club, scoring one goal and providing two assists, which should be a major breakthrough for the player, playing alongside Messi, Neymar, and Mbappe. With his stellar showing at PSG, Remis may reconsider summoning him back.
3. Nuno Tavares
Tavares' loan transfer to Marseille has proved well enough for him. The 22-year-old struggled to get playing time at Arsenal, but his loan transfer to Marseille has seen him blossom as a key player for the Ligue 1 club. The former Benfica player has appeared in every Marseille match and scored four goals. His great performance will result in his signing a permanent contract with the French giants, or Arteta may bring him back to play with Martin Odegaard.
2. Amad Diallo
Diallo who has been juggled between the clubs for a loan spell might come to terms with United next season if he has impressed Ten Hag. This season, the youngster has been outstanding for Sunderland. He has been a disruptive force for the team, and his influence has prompted Manchester United to consider offering him a professional contract. The 20-year-old has appeared in 18 games for the club, scoring seven goals.
1. Giovanni Simeone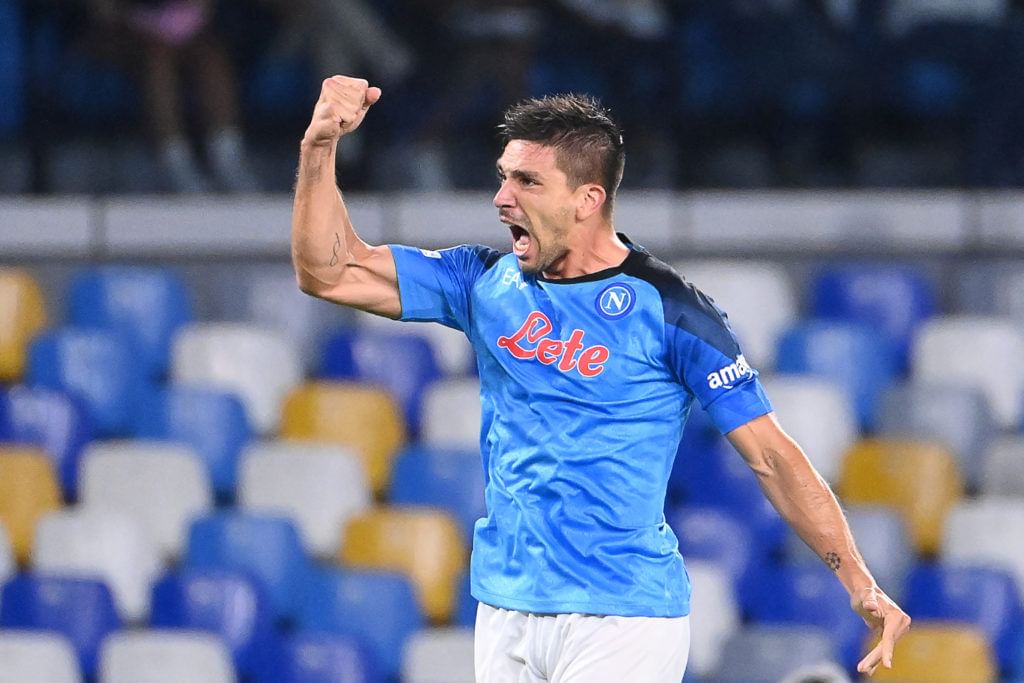 Simeone has had a spectacular season at Napoli and the Italian will go to any length to secure the 27-year-old on a permanent contract. Simeone has been beneficial for Napoli, scoring two goals in eight Serie A games. While his top-quality effort has come in the Champions League where he has four goals in six games and is the competition's third top-scorer. His success has piqued the interest of numerous European teams, but it appears like Napoli may pull the brakes on signing him.
For more updates, follow Khel Now on Facebook, Twitter, and Instagram and join our community on Telegram.