Indian Football
Strategic Partnership: AIFF and CAFA ink deal to feature Indian Football Teams in prestigious CAFA Tournaments
By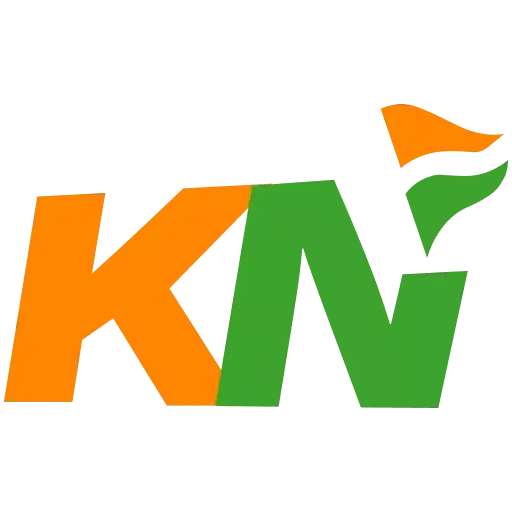 Khel Now
The MoU will let all Indian National Teams across all age groups play in competitions organised by the CAFA
It was a historic day for Indian Football in Doha, Qatar, on Monday night, October 30, 2023.
In a move that could have a far-reaching effect on the development of Indian football, the All India Football Federation and the Central Asian Football Association entered into a Memorandum of Understanding (MoU), which will open the doors for India's National Teams' participation across all age groups in both men's and women's competitions organised by the CAFA on an invitational basis.
The AIFF, which was represented by President Mr. Kalyan Chaubey and Secretary General Dr. Shaji Prabhakaran, also had highly fruitful discussions with the CAFA officials on the opportunities for mutual benefits in all areas of football, with a specific focus on youth football, women's football, coach education, and refereeing.
AFC Deputy General Secretary Mr. Vahid Kardany was present, along with all the Presidents and General Secretaries of the CAFA member associations, when the MoU was signed.
Afghanistan, the Kyrgyz Republic, Turkmenistan, Iran, Tajikistan and Uzbekistan are the CAFA member associations. The Central Asian Football Association is one of the five regional associations of the Asian Football Confederation. CAFA is currently headquartered in Dushanbe, Tajikistan.
Speaking on the occasion, the AIFF President, Mr. Kalyan Chaubey, said, "Joining hands with CAFA will help us provide competitive exposure to our National Team players across all age groups. I would like to express my thanks to the management of the CAFA for accommodating our request to participate in the Central Asian competitions."
The AIFF Secretary General, Dr. Shaji Prabhakaran, said, "Our players require a higher level of competitive exposure, and that is one of the main reasons why we are collaborating with CAFA. No doubt, with these added opportunities, we would be better prepared for our continental competitions, as the Central Asian region is one of the most competitive football regions in Asia. We are hopeful that this collaboration will be of mutual benefit to both regions."
For more updates, follow Khel Now on Facebook, Twitter, Instagram, Youtube; download the Khel Now Android App or IOS App and join our community on Whatsapp & Telegram.