Indian Football
Dr. Shaji Prabhakaran indicates many firsts for Indian women's football
By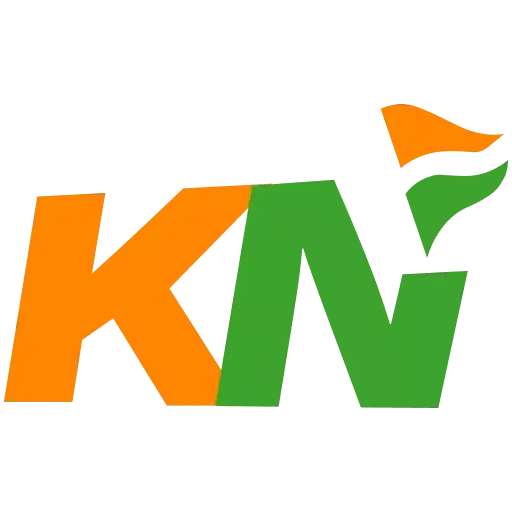 Khel Now
Plans to have 90 youth leagues
The AIFF Women's Football Committee meeting, chaired by Ms. Valanka Natasha Alemao, was held at the Football House on Friday, October 13, 2023.
Along with the Chairperson Ms. Alemao, AIFF Secretary General Dr. Shaji Prabhakaran, Deputy Secretary General Mr. Satyanarayana M, AIFF Treasurer Mr. Kipa Ajay (Special Invitee), Deputy Chairperson Ms. Thongam Tababi Devi, and members, Ms. Chitra Gangadharan, Ms. Ansha, Ms. Abha Jain, Ms. Shabana Rabbani, Ms. Tsering Angmo, and Ms. Sudipta Das. Another member, Ms. Madhureema Raje Chatrapati, attended the meeting virtually.
Welcoming the members of the committee, Dr. Shaji Prabhakaran said: "We are determined to improve the landscape of women's football in India. This season, we are planning to have 90 youth leagues involving U-13, U-15 and U-17 age groups, which is going to be a two-fold jump compared to the last season. For the first time, we will have a proper Women's League, and thus, this season will create many firsts for women's football in India.
"We have to involve more women in the game, and in this regard, we have to start new initiatives specifically to increase participation at the grassroots level and develop more women coaches in the system. Our Women's Committee members are putting their best efforts into starting new initiatives in women's football. We appreciate their commitment and hard work to improve women's football in India."
The AIFF Secretary General further said: "Our women's National Team has put up encouraging performances at the Asian Games against two higher-ranked sides, which reflects that our team is making progress and our players are gaining confidence with each passing day."
The Committee analysed the performances of various Women's National Teams including the Senior National Women's Team, who played in the recent Asian Games. It also deliberated upon the discussions going on with FIFA, UEFA etc. regarding various developmental projects in women's football and the schedule of the National teams for the present and coming seasons.
The Women's Committee also held parleys on the Introduction of Women's Festivals in more cities, widening the Blue Cubs movement (8–12 age group), the appointment of Women Leaders/Committee Members as Ambassadors for Blue Cubs, allocation of part of the AIFF Fund to State Associations for Women's Football activities, plan to introduce futsal and beach soccer for women, scholarships to women's coaches for advanced coaching courses, subsidies to IWL teams and the start of IWL 2, relaxation of eligibility criteria for coaching licences of women coaches of Khelo India League teams and many other issues pertaining to women's football.
After the meeting, the Women's Committee chairperson, Ms. Alemao, said: "The Women's Committee had a very interactive and fruitful meeting at the AIFF headquarters in Delhi, discussing various aspects of women's football. We are extremely grateful and thankful to our President Mr. Kalyan Chaubey, Secretary General Dr. Shaji Prabhakaran and the entire AIFF Executive Committee for taking great initiatives towards building a better future for women's football in India.
"For the first time, we are going to have U-13, U-15 and U-17 Khelo India girls football leagues. This sets the right path to nurture young talent. We are also going to have a longer league for IWL on a home-and-away basis and subsidies for the teams.
"Overall, it remained an extremely inclusive meeting where all the members deliberated and took decisions after thorough discussion. The Women's Committee has always worked as one team with the AIFF and will continue to do so in the future. I feel all members of the Women's Committee have certain expertise and given definite roles, they will be able to take Indian Women's football ahead," added the chairperson.
For more updates, follow Khel Now on Facebook, Twitter, Instagram, Youtube; download the Khel Now Android App or IOS App and join our community on Whatsapp & Telegram.
posted in :