Indian Football Team
Igor Stimac takes dig at Malaysia's poor pitch conditions
By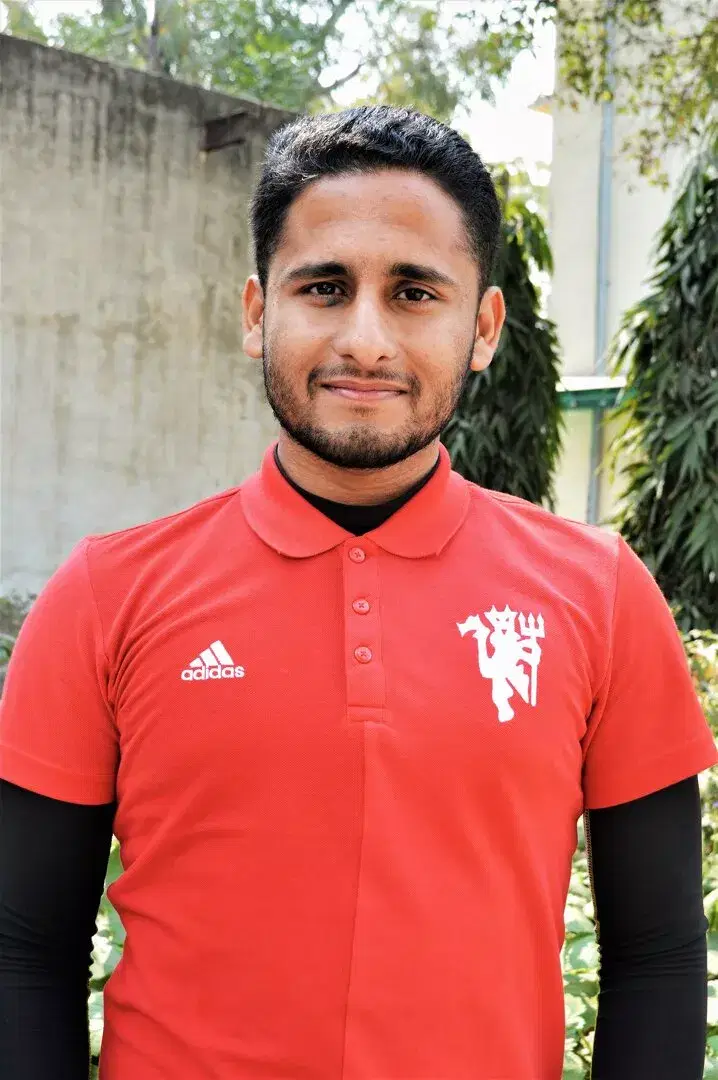 Waseem
India lost that game by 2 goals
Indian men's national team head coach Igor Stimac has brought to light the despicable playing conditions at the Merdeka Cup in Malaysia. India lost recently to Malaysia by a 4-2 scoreline in a game that was not short on controversy. As per The Star, the Croatian clearly lashed out at the pitch condition & organisers. "A beautiful stadium, great facilities, but a terrible pitch," Stimac clearly stated after the game on Friday.
"It was an exciting game, good football from both sides. The state of the pitch was terrible, the players faced many difficulties especially when it came to sprinting and stopping. There was fear of injuries because of the pitch, but they plodded on." Igor Stimac further added, highlighting the playing field's poor state.
Poor treatment
Igor Stimac was displeased with the kind of treatment India received at the Merdeka Cup and called out the poor organisation of the tournament. "We had a couple of training sessions on the muddy pitch before the game, which saw four of my players getting injured. The risk was there. You (the hosts) have to take care of that. You're investing in the game but it would be nice to accommodate the foreign teams." Stimac said, expressing disappointment with the facilities in Malaysia.
The expectations were high for the Merdeka Cup 2023. People had high hopes for the recently refurbished National Stadium in Bukit Jalil, Kuala Lumpur, Malaysia. However, Igor Stimac held no punches while talking about how the poor facilities overshadowed the tournament.
"These little things are annoying. This (Merdeka Tournament) is one of the greatest tournaments in Asia but this (poor facilities) spoiled it," Igor Stimac said.
Apart from the poor playing field, India also had reservations about the refereeing decisions from the game. They were denied a goal where the ball had crossed the goal line in addition to the questionable calls by the referee in Dion Cools' goal where he looked offside and the awarding of the penalty which resulted in a goal for Malaysia at the 20th-minute mark.
Malaysia coach Kim Pan-gon's take
Interestingly, Kim Pan-gon, Malaysia's head coach was more lenient, expectedly, in his analysis of the ground's condition. "It's a new pitch, it will take time. We had a light training before the match against India and saw some patches of grass coming out. Let's give it some time, it will be okay. One day, this pitch will be the best in Southeast Asia. I believe everybody has worked hard to ensure that our team get to play on the best field," he said.
For more updates, follow Khel Now on Facebook, Twitter, Instagram, Youtube; download the Khel Now Android App or IOS App and join our community on Whatsapp & Telegram.