FIFA World Cup Qualifiers
Happy to be able to showcase best performance: Michael Feichtenbeiner
By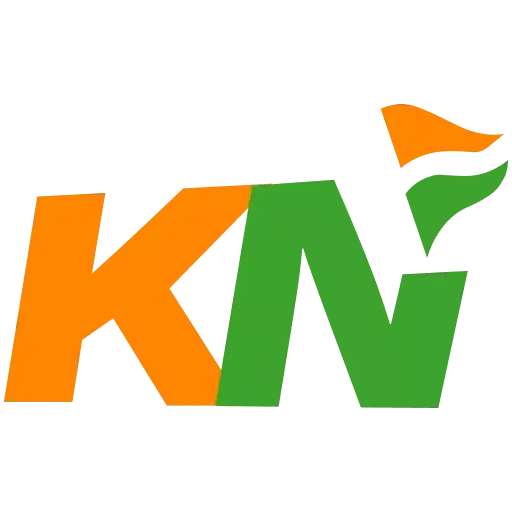 Khel Now
Myanmar registered a dominanrt 5-1 win over Macau in World Cup qualifiers.
Head coach Michael Feichtenbeiner is already planning ahead following Myanmar's 5-1 win over Macau in the first leg of the Preliminary Joint Qualification Round 1 for the FIFA World Cup 2026 and AFC Asian Cup Saudi Arabia 2027™ on Thursday.
With the score tied at 1-1, Myanmar needed a second half intervention to fend off a battling Macau with Lwin Moe Aung leading the charge with a brace.
Feichtenbeiner was pleased with Myanmar's dominant display, especially after taking the lead at 2-1 with the German crediting his team's attacking mindset.
"I'm happy that we were able to showcase our best performance," said Feichtenbeiner. "We played better than in previous matches. In the first half the chances we created were poor, however, we improved in the second half and scored the goals from our continuous attacks.
"We will prepare the best for the second round. We have to play away but with careful preparation and focused play, I'm confident we can achieve a positive result."
Lazaro Oliveira optimistic about Macau
Despite the setback, Macau head coach Lazaro Oliveira remains optimistic that his team can turn things around.
"I want to congratulate Myanmar for their victory," said Oliveira. "The gap between the two teams is significant as we were left outplayed. My team's performance declined after the 60 minute mark and Myanmar played exceptionally well and created more opportunities.
"The second round will be played at home, so we will give our best effort. But defeating the Myanmar team will not be easy. A weakness of my team is the challenge of organising the players. Many of them have jobs outside of football, requiring them to gather and practice before each game. We will do our best but the skill level is different."
For more updates, follow Khel Now on Facebook, Twitter, Instagram, Youtube and join our community on Whatsapp & Telegram.