Premier League
Top 4 Chelsea players to be directly involved in 30+ goals in single Premier League season
By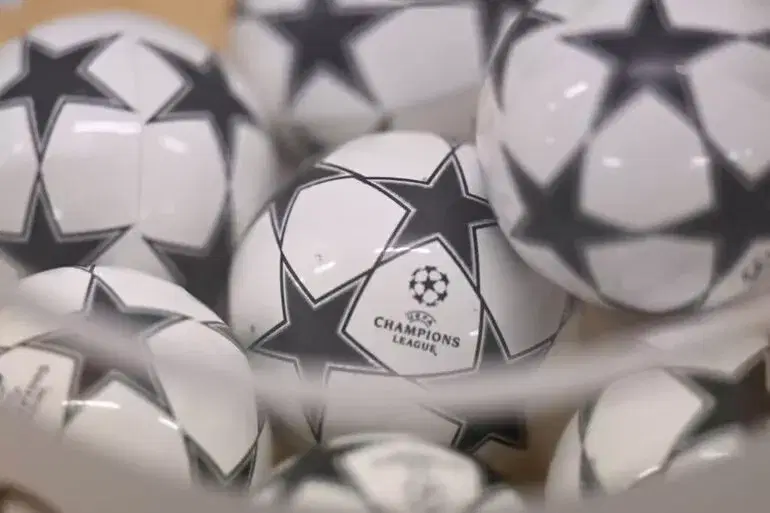 Govind
Only one Chelsea player from the pre-Roman Abramovich era among the four
Chelsea one of the most famous football club in the world now have been around since 1905. With the start of the Premier League in 1992 more success and attention came towards the club that calls Stamford Bridge their home. However, one person named Roman Abramovich took the club to new heights after completing a takeover in 2003.
Thereafter we have seen the club become a hotbed of global talents beaming in the clours of The Blues. But what surprises the world the most is that some players are in a separate league of their own. Only four players from Chelsea's rich history have made 30+ goal contributions in a single season during the Premier League era.
Of those four, only Jimmy Floyd Hasselbaink had done it before the club's fortune turned overnight after Billionaire Abramovich's ownership was made official. Since May 2022, Chelsea has had a new owner. The club is now led by Todd Boehly's consortium BlueCo. Now, let's have a look at the four players who have made history for the club's output on the field by making 30+ goal contributions in a single Premier League season.
Jimmy Floyd Hasselbaink (2000-01)
Having previously played for clubs across the Netherlands and Portugal, Jimmy Floyd Hasselbaink's introduction to the Premier League came with joining the Leeds United team in 1997. He contributed 17 goals for The Whites in his debut PL season. And another season later, Hasselbaink moved to Spain to play for Atlético de Madrid.
That was just a season away from PL, as Chelsea announced his signing in the summer of 2000. The centre-forward made a massive return to Premier League football. In his debut season for Chelsea, Hasselbaink scored 23 goals in 35 league appearances while also assisting another 9 goals. This took his PL goal contribution to 32 in the 2000-01 season.
Trending World Football Articles:
Frank Lampard (2004-05 & 2009-10)
After Roman Abramovich took over the reigns of the club in 2003 summer a lot changed thereafter. Players like Glen Johnson, Wayne Bridge, Claude Makélélé and even Hernán Crespo were signed. The 2003-04 PL season for Chelsea ended with a runners-up medal. Abramovich wanted more.
The next season began with installing a new manager and sacking Claudio Ranieri. The new manager was none other than 'the special one' José Mourinho. Mourinho overlooked the need for keeping forward Hasselbaink who was thereafter transferred to Middlesbrough FC for free. In came Didier Drogba, Arjen Robben and others. Mourinho gave Chelsea their first Premier League crown in his debut season.
Most people might have thought that success was bought, but it was a 2001 signing that stood out the most. Frank Lampard contributed in 31 goals in that winning campaign. Lampard made 18 assists and netted 13 goals in the 2004-05 Premier League season. Chelsea went on to retain the PL crown the following year. Manchester United deterred the Blues's ambition to make it thrice in a row.
Later Chelsea had to intervene in the success The Red Devils were churning. United were stopped from the fourth consecutive PL triumph by Chelsea in the 2009-10 season. Once again Frank Lampard managed 30+ goal contributions in the PL to help Carlo Ancelotti guide the Blues to the title. The midfielder scored 22 goals while helping his teammates to score another 14. Lampard is the only midfielder to have made 30+ PL goal contributions for Chelsea in a season. And astoundingly he has achieved this twice.
Didier Drogba (2009-10)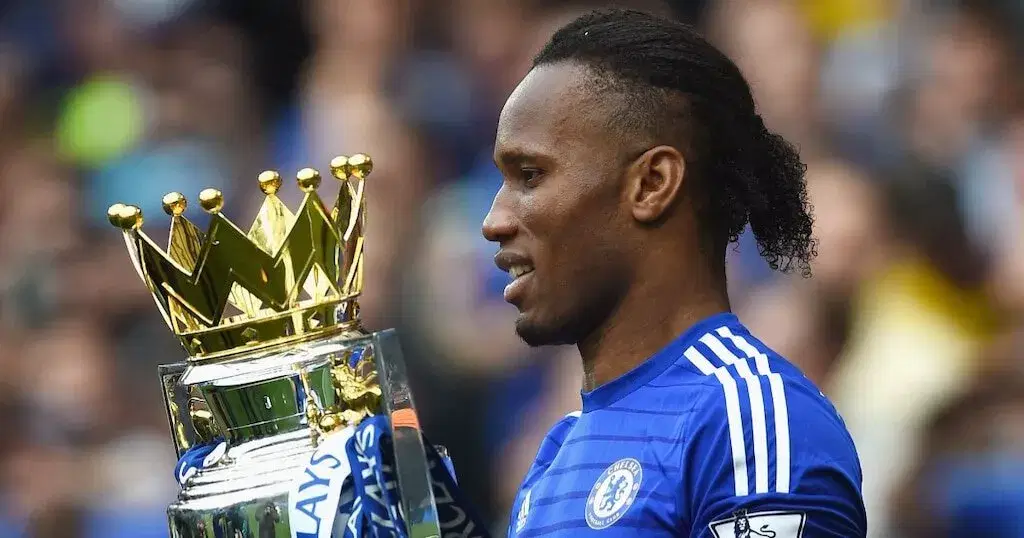 One more key player that helped decide the tide of the Premier League crown in the 2009-10 season for Chelsea was Didier Drogba. The former Ivory Coast international won the PL Golden Boot by scoring 29 goals that season. He had scored three more than Wayne Rooney whose Manchester United team finished in a tight second with just a point less on the league table to Chelsea. The striker even made 10 assists for his teammates. This took Drogba's PL contributions for the season 2009-10 to 39 goals.
Drogba is a club legend and he was signed in the summer of 2004 by Jose Mourinho. Drogba and Mourinho gave Chelsea their maiden Premier League triumph in the 2004-2005 season. In his debut season, Drogba netted 10 PL goals for The Blues.
Eden Hazard (2018-19)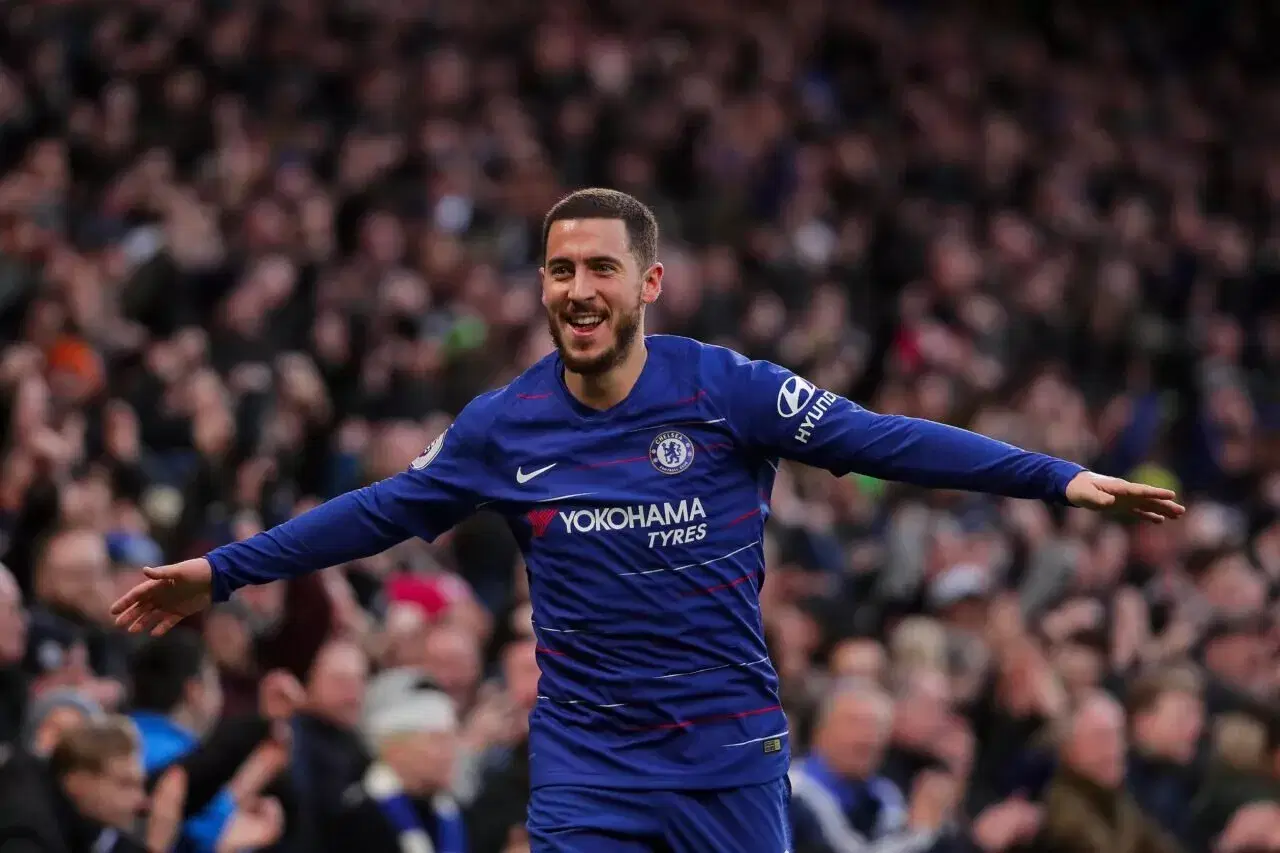 Drogba was signed by Chelsea from the French club Olympique Marseille and went on to make history at Stamford Bridge. Another player who was brought in from a French outfit that went on to make further history was Eden Hazard. Hazard was signed by The Blues after negotiating a transfer from Ligue 1 club LOSC Lille in 2012 summer.
In his final season at Stamford Bridge, Hazard was contributing everywhere. The Belgium international scored 16 goals in the 2018-19 Premier League season. Although Arsenal's Pierre-Emerick Aubameyang took the Golden Boot award for 22 goals across that season, Hazard wasn't done contributing. His 15 assists helped him cross the 30 mark for goal contributions in the 2018-19 PL season for Chelsea.
The 2019 summer saw Hazard leave Chelsea for Real Madrid. The player now at 32 has retired from football citing his on-and-off injury crisis.
For more updates, follow Khel Now on Facebook, Twitter, and Instagram; download the Khel Now Android App or IOS App and join our community on Telegram.
posted in :