World Football
Marc Guiu: Profile, playing style, scouting report
By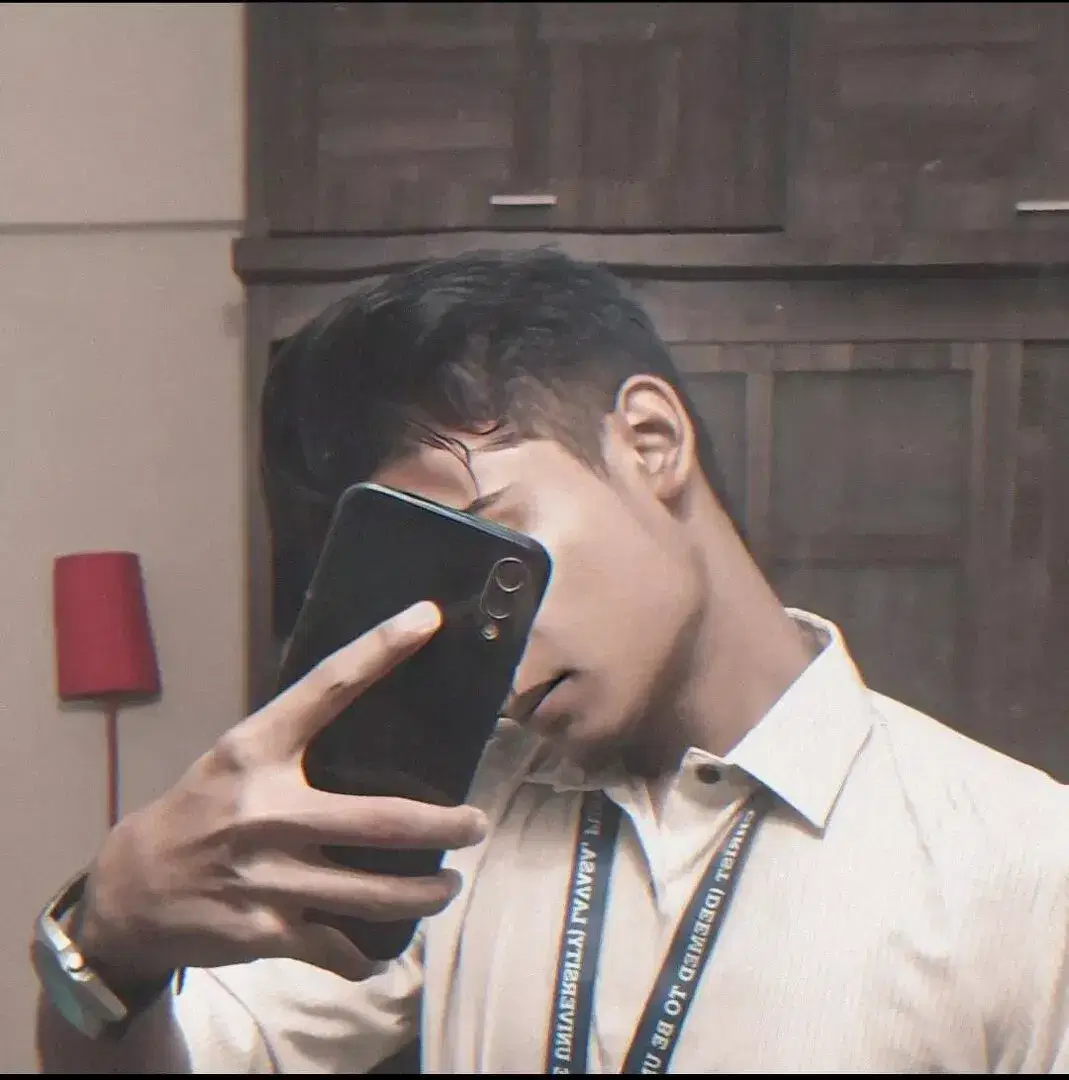 Jeebak
Guiu's journey to the spotlight
In the world of football, every so often, a young talent emerges who captures our attention and ignites our imagination. They become the embodiment of hope, the promise of a brighter future for their club and their nation. One such rising star who recently illuminated the footballing stage is Marc Guiu, the 17-year-old sensation from Barcelona. This article takes an in-depth look at this young prodigy, unraveling his journey, playing style, and the impact he has already made in the footballing world.
Who is Marc Guiu?
In the sprawling history of football, we often hear of fairy-tale debuts, those moments when a young player is given the opportunity to shine on the grand stage. Marc Guiu's story reads like one of these fabled tales. Born in the heart of Catalonia, Marc Guiu was destined to become a part of the illustrious Barcelona family.
Standing at a towering 6'2″, Guiu cuts an imposing figure on the pitch, a feature not typically seen in the Barcelona academy. He has been on the radar of football enthusiasts ever since he showcased his talents for the Spain U-17 squad. His performance at the U-17 Euros in the summer was nothing short of remarkable. Guiu scored four goals in five games, finishing as the joint top-scorer and helping Spain reach the semifinals. His clinical finishing and unwavering composure in front of goal made it clear that this young striker was a gem in the making.
Guiu's journey to Barcelona's first team was expedited due to an injury crisis that left the likes of Robert Lewandowski and Frenkie de Jong sidelined. However, it was a testament to his skill and potential that he was entrusted with the task of filling some big shoes. The fact that he scored his first league goal for Barcelona in just 33 seconds after coming on as a substitute is a testament to his incredible talent and composure under pressure.
Trending World Football Articles:
What are his past experiences like?
Marc Guiu's journey to football stardom has been shaped by his experiences both within and outside the Barcelona setup. He represents the essence of La Masia, Barcelona's famed youth academy, which has been the birthplace of numerous football legends.
Guiu's story is one that intertwines with La Masia, where he honed his skills and developed his footballing intelligence. He played alongside the likes of Lamine Yamal, who, like Guiu, made the transition from the academy to the first team. These young talents share not only their roots but also a remarkable journey from youth football to the grandeur of the La Liga stage.
In addition to his time at the academy, Guiu's international experience with the Spain U-17 team has played a crucial role in his development. His success at the U-17 Euros, where he emerged as the tournament's joint top-scorer, showcased his ability to perform on the international stage. These experiences have contributed to his remarkable growth as a player and helped him to mature as a footballer.
Guiu's path to becoming a football prodigy has been a culmination of his training, his experiences at La Masia, and the invaluable international exposure. These experiences have collectively molded him into the player he is today, equipped with the skills and mindset to excel at the highest level.
What is Marc Guiu's playing style like?
One of the most intriguing aspects of Marc Guiu's emergence in the football world is his playing style. In a footballing landscape that often prioritizes agility and technical finesse, Guiu stands out as a traditional number 9, reminiscent of classic strikers of the past.
Standing at 6'2″, Guiu's height and physicality are his defining characteristics. He uses his size to his advantage perfectly, allowing him to excel in different facets of the game. His ability to hold up the ball, win aerial duels, and create space for his teammates adds a unique dimension to his team's attacking play.
At the U-17 Euros, Guiu's performance was a testament to his versatility as a striker. He demonstrated the capability to come short and link up play, make incisive runs in behind the defense, and even drift out wide to provide a wide range of options for his team. This adaptability and his keen footballing sense make him a potent attacking force.
Guiu's debut for Barcelona in the LaLiga was a moment of pure class. He showcased the qualities that set him apart—a calm and composed demeanor, a clinical ability to finish in front of goal, and the tactical awareness to exploit space. In less than 30 seconds into his professional debut, he found himself behind the Athletic Club's defense, latching onto a pass from Joao Felix and scoring a goal that secured a vital victory for Barcelona.
For more updates, follow Khel Now on Facebook, Twitter, and Instagram; download the Khel Now Android App or IOS App and join our community on Telegram.