Premier League
Top 10 Premier League players with most goal contributions in 2023
By
Jimit Bhavsar
These players have consistently provided a goal or assist for their team in the English top flight
The Premier League is the most competitive league in the world. The defending, attacking quality and almost every aspect of football is at the highest level here. Some players manage to surpass those standards and get high goal contributions (goals plus assists).
Today we will be talking about the top 10 Premier League players with the most goal contributions in 2023.
10. Bruno Fernandes – 15
The Portugese midfielder has been a blessing for Manchester United. The Red Devils have been struggling and are inconsistent even with Erik Ten Hag. Bruno is arguably one of their most consistent players and one of few who actually plays for the badge.
Bruno Fernandes managed to score a crucial goal in a much needed win over Manchester City in the start of January 2023. He has managed to provide a goal or an assist against big clubs like Manchester City, Tottenham Hotspurs, Chelsea. As of the current season, Bruno is having a slow start since the entire team is struggling to find it's form. Overall Bruno Fernandes has garnered 15 goals and assists in 2023 for Manchester United in the Premier League.
9. Marcus Rashford – 15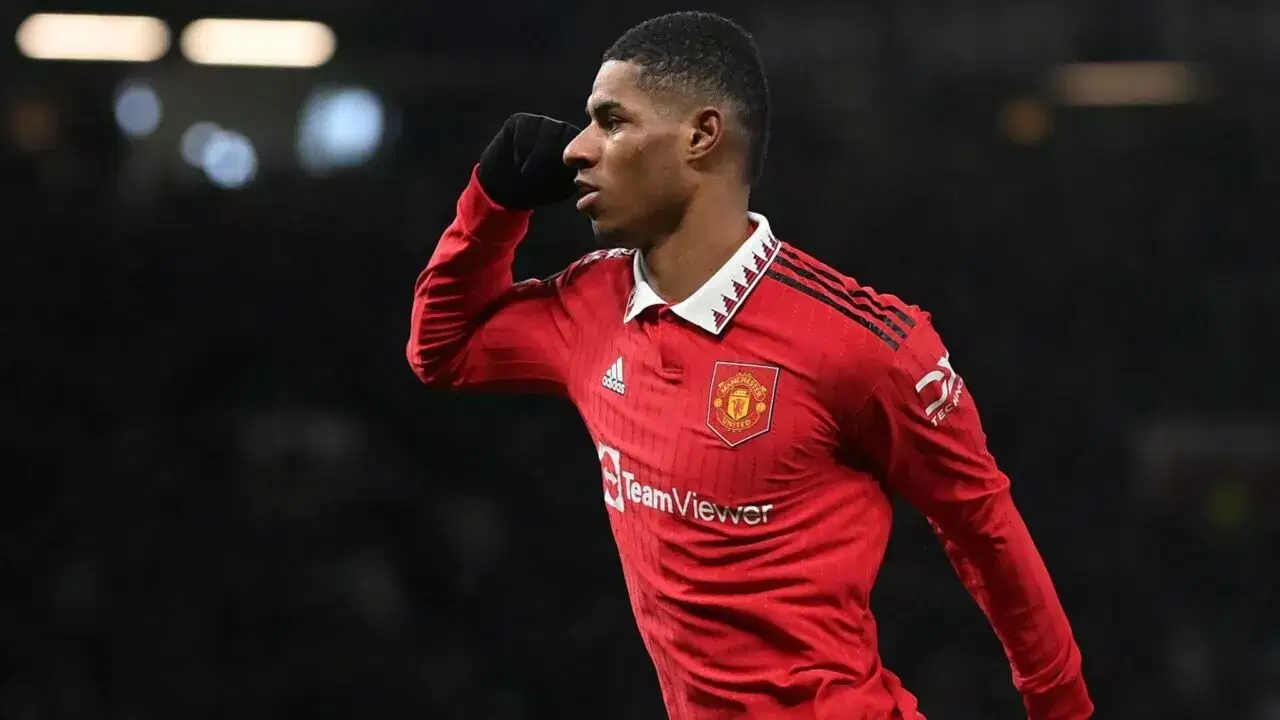 Manchester United's star player last season managed to garner 41 goal contributions in the 2022-23 season across all competitions. However, his form started declining towards the end of the season.
Much of Rashford's goal contributions came at the end of the 2022-23 season. Out of 15 goal contributions, 13 came from the ending of the previous season. Just like Bruno Fernandes, Marcus Rashford did extremely well against big teams like Manchester City, Tottenham Hotspurs, Chelsea, Arsenal as well. Overall He managed to get 5 goal contributions against these big clubs.
As of now Marcus Rashford is struggling in front of goal and has only scored one goal and assisted one in the 2023-24 PL season.
8. Son Heung Min – 17
Arguably Tottenham's best player as of now and also over the years alongside Harry Kane. Many assumed that Tottenham Hotspurs and Son himself would start struggling in Harry Kane's absence but it has become quite the opposite.
Son Heung Min managed to provide 11 goals or assists in 22 games of the 2022/22 Premier League season. As of the current season, Son Heung Min is definitely Tottenham's best player scoring 6 goals in 7 Premier League appearances. Overall, he has 17 goal contributions in 2023 and is managing to help Tottenham Hotspurs beat big teams as well.
7. Bryan Mbuemo – 18
Brentford were a very impressive team in the 2022-23 season. Brentford finished in the upper half of the table(9th) in the 2022-23 Premier League season. They managed to beat Liverpool, Tottenham Hotspurs, Chelsea and Manchester City in 2023.
Bryan played a crucial role against those big teams managing to garner 6 goal contributions. This includes a brace against Tottenham Hotspurs as well. Bryan is doing well this season as well scoring 4 Premier League goals in 7 appearances for Brentford. Brentford are playing without their key player Ivan Toney since he has received an eight month ban from English football. Bryan is definitely filling in his place and is proving to be a key player for Brentford.
Trending World Football Articles:
6. Bukayo Saka – 19
Arsenal's starboy Bukayo Saka is one of the best players in the world. The youngster started out as a struggling teen with a lot of potential and is now starting to live upto it.
Bukayo Saka has 19 goal contributions in 2023 for Arsenal in the Premier League. Saka has proven his own against big teams such as Manchester City, Liverpool, Manchester United and Tottenham Hotspurs as well. The winger recently scored a much needed goal against Tottenham Hotspurs in a heated North London derby. As the year comes to an end, Saka can definitely increase his tally as Arsenal in impeccable form.
5. Callum Wilson – 19
Newcastle United had a commendable run last season securing a UEFA Champions League spot after finishing 4th in the Premier League.
Callum Wilson has managed to score 4 Premier League goals in 6 appearances this season. He has managed 19 goal contributions in the Premier League for Newcastle in 2023. However the 31 year old is fighting on and on for starting XI spot with Alexander Isak. Isak is proving to catch up very quickly and only one of them will emerge as one the starting XI players this and next season.
4. Harry Kane – 19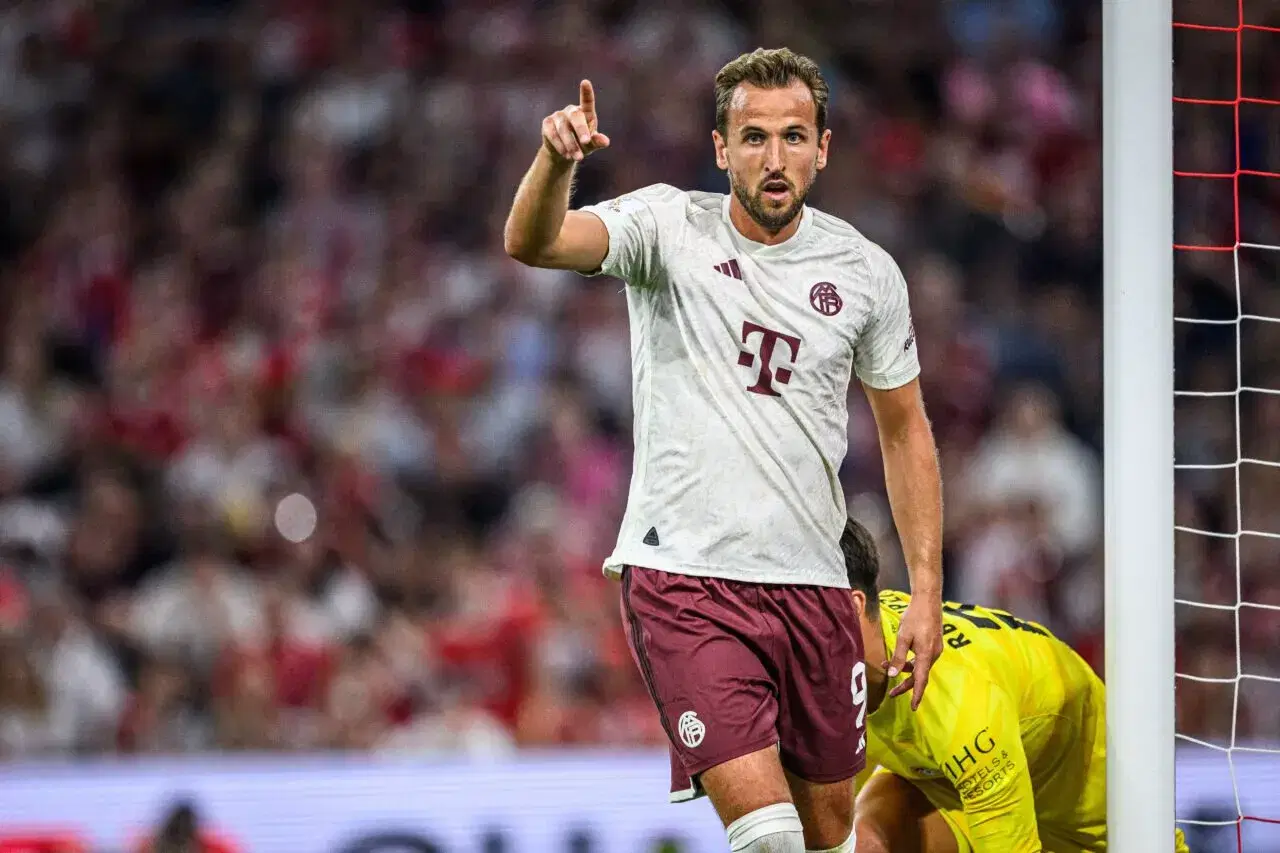 The fact that Harry Kane is still in the list despite not playing in the Premier League since the last 2 months speaks volumes about his impact. Harry Kane is definitely one of the best strikers of our generation and also Tottenham's best player over the last few years.
Harry Kane is not only a poacher/striker but is also extremely good at passing. His passing range combined with his clinical scoring ability made him the best striker in the Premier League alongside Erling Haaland. Overall, Kane's last season in the Premier League saw him garner a staggering 33 goal contributions in 38 appearances. In 2023, he managed 19 goal contributions.
3. Ollie Watkins – 21
Definitely the most underrated player on the list. Ollie Watkins started making the headlines and gained quite some popularity because of Fantasy Premier League as well. He did lose his form but Ollie definitely made a comeback in the 2022-23 season and even now as well.
Ollie managed to garner 15 goal contributions in the remainder of the 2022-23 season. As of the 2023-24 season, Ollie Watkins just recently scored a hat-trick and provided an assist against Brighton. Overall, he has a staggering 22 goal contributions in 2023 for Aston Villa in the Premier League. Watkins is proving to be a crucial player as Aston Villa are now 5th in the Premier League table.
2. Mohammad Salah – 27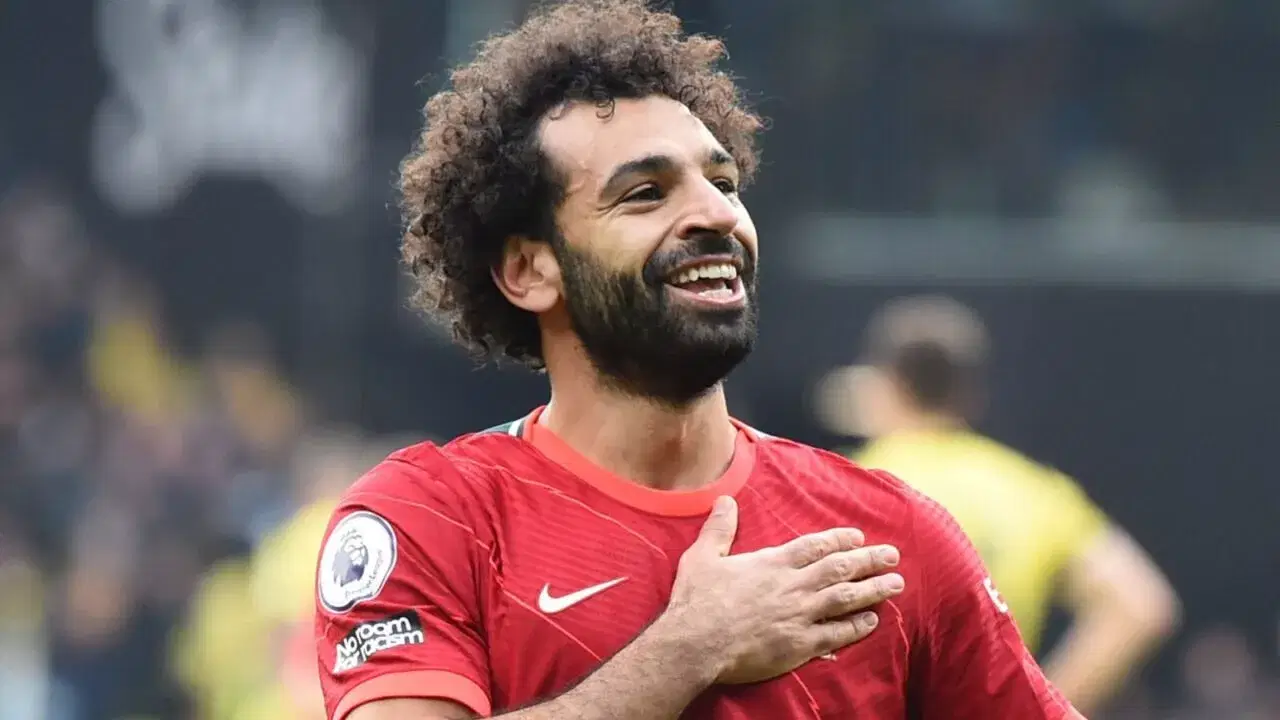 After Mane's surprising departure from Liverpool, The Scousers lost a big part of their attacking depth. Despite this Salah showed that he can do it with or without Sadio Mane at his side.
Liverpool's best performance in 2023 came against rivals Manchester United. Klopp's men thrashed United scoring 7 goals. In a one sided match, Mohammad Salah scored 2 goals assisting 2 times against Manchester United. Overall, Salah managed to garner 27 goal contributions in 2023. Out of this, Salah has managed to score 3 goals assisting 4 times in 7 appearances for Liverpool in the 2023-24 season.
1. Erling Haaland – 29
Who else but Erling Haaland. The Norwegian has broken numerous records in his first season for Manchester City. His poaching ability, positional awareness and finishing is absolutely world-class.
The Norwegian striker showed up for Manchester City when he was much needed against Arsenal in the 2022-23 season. A potential title deciding match saw Manchester City win 4-1 with Haaland scoring once and assisting twice. Overall, Erling Haaland managed to gather a goal contribution of 29 in the Premier League in 2023. Only Salah is potentially close to overtaking him as the year comes to an end. As of the current season, Haaland is showing no signs of stopping scoring 8 goals and assisting once in 7 Premier League appearances.
For more updates, follow Khel Now on Facebook, Twitter, and Instagram; download the Khel Now Android App or IOS App and join our community on Telegram.