AIFF
Four talking points from AIFF's Executive Committee meeting on November 9
The AIFF ExCo members discussed several important topics during the session.
The All India Football Federation held its executive committee meeting at the football house in New Delhi, on Thursday, November 9, 2023. The meeting was chaired by the AIFF President Kalyan Chaubey.
The attendees were Vice President NA Haris, Treasurer Kipa Ajay, Acting Secretary General M Satyanarayan, along with members Valanka Alemao, Menla Ethenpa, Avijit Paul, Syed Husnain Ali Naqvi, Mohan Lal, GP Palguna, Arif Ali, Syed Imtiaz Hussain, Deepak Sharma, Vijay Bali, K Neibou Sekhose, Anilkumar P, Tababi Devi, Pinky Bompal Magar, Shabbir Ali, IM Vijayan. Mulrajsinh Chudasama, Caitano Fernandes, and representatives from FSDL were present as special invitees.
It was a fruitful meeting and on that note, we take a look at the key talking points from the AIFF's executive meeting.
FIFA Santosh Trophy
The president informed the attendees that the upcoming edition of the Santosh Trophy will be known as FIFA Santosh Trophy. It will be held in Arunachal Pradesh this season. Kalyan Chaubey also mentioned about his detailed discussions with FIFA on the Santosh Trophy and several other projects.
The president also informed the executive committee that a team of FIFA officials will have a meeting with the officials of Arunachal Pradesh (state FA) about the conduction of the tournament. Moreover, FIFA President Gianni Infantino is also expected to be present for the final in March.
Arsene Wenger's arrival
Former Arsenal manager and FIFA's Chief of Global Football Development, Arsene Wenger is all set to visit India on a four-day tour from November 19-23. The Frenchman will work closely with the AIFF in helping them set up a better grassroots program in the country.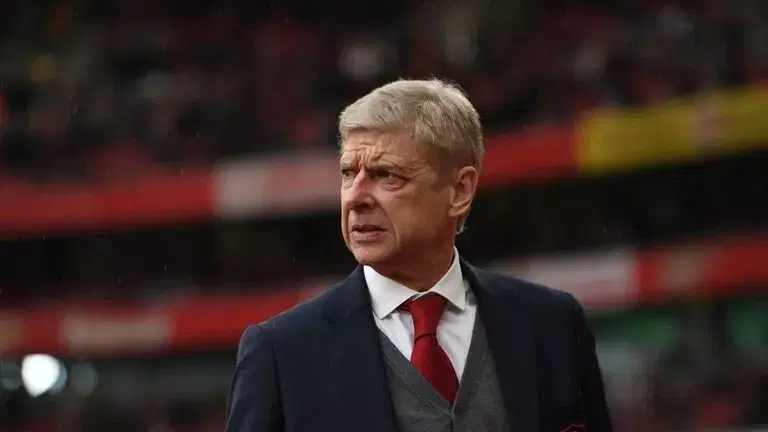 The AIFF president said that Arsene Wenger's visit to India would open up a new chapter in India's youth development plans and projects. He also mentioned that there will be detailed discussions on plans to establish the proposed FIFA-AIFF academy. The AIFF plans to open up five academies, one across each zone in India.
Sacking of Shaji Prabhakaran
The executive committee gave formal consent to discharge AIFF's former Secretary General Shaji Prabkaran from his duties and the immediate termination of his contract and appointed M Satyanarayan as the Acting Secretary General of the All India Football Federation.
First Women's referee to pass men's fitness test
The committee also praised and congratulated Mizoram's women's assistant referee Lalthansangi on passing the men's referee's fitness test.
It's a big achievement for her which now allows her to not just officiate the women's game, but also be a part of the men's games.
For more updates, follow Khel Now on Facebook, Twitter, Instagram, Youtube; download the Khel Now Android App or IOS App and join our community on Whatsapp & Telegram.
posted in :