World Football
Europe's all-time top 10 international goalscorers
These legendary international goalscorers have dominated the European stage.
Throughout the illustrious history of European football, a select group of legendary goalscorers have graced the pitch and have entertained fans throughout these years. All these years, they have displayed their talent in front of the goal. These individuals, along with countless others, have contributed to the rich history of European football, demonstrating the styles and approaches that have led to goal-scoring success.
Here are Europe's top 10 all-time leading goalscorers:
10. Zlatan Ibrahimovic (Sweden) – 62 goals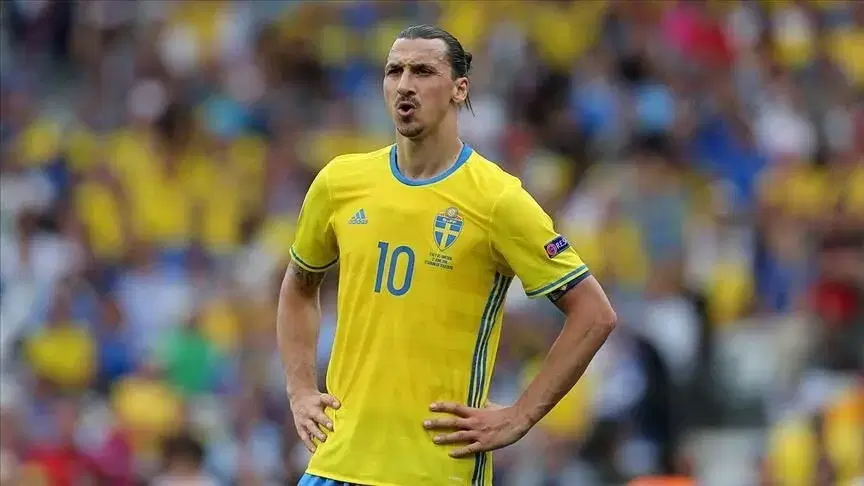 Zlatan Ibrahimovic's journey to international stardom began in 2001, when he made his debut for Sweden at the tender age of 20. From that moment on, he embarked on a path of goal-scoring excellence, showcasing his extraordinary talent on the grandest stages of international football. He has retired from the sport as the country's all-time leading scorer, which he became in 2014.
9. Edin Dzeko (Bosnia and Herzegovina) – 65 goals
Edin Dzeko, the Bosnian Diamond, stands as a symbol of hope and national pride for Bosnia and Herzegovina, a country that has faced numerous challenges both on and off the football pitch. With a remarkable tally of 65 goals in 133 appearances, Dzeko reigns as Bosnia and Herzegovina's all-time leading scorer.
8. Robbie Keane (Republic of Ireland) – 68 goals
Robbie Keane is widely regarded as one of the greatest Irish footballers of all time. Keane was a prolific goalscorer at club level as well, scoring over 300 goals for a variety of teams in England, Scotland, Italy, and the United States. He is best known for his time at Tottenham Hotspur, where he scored over 90 goals in approximately 200 games.
7. Gerd Muller (West Germany) – 68 goals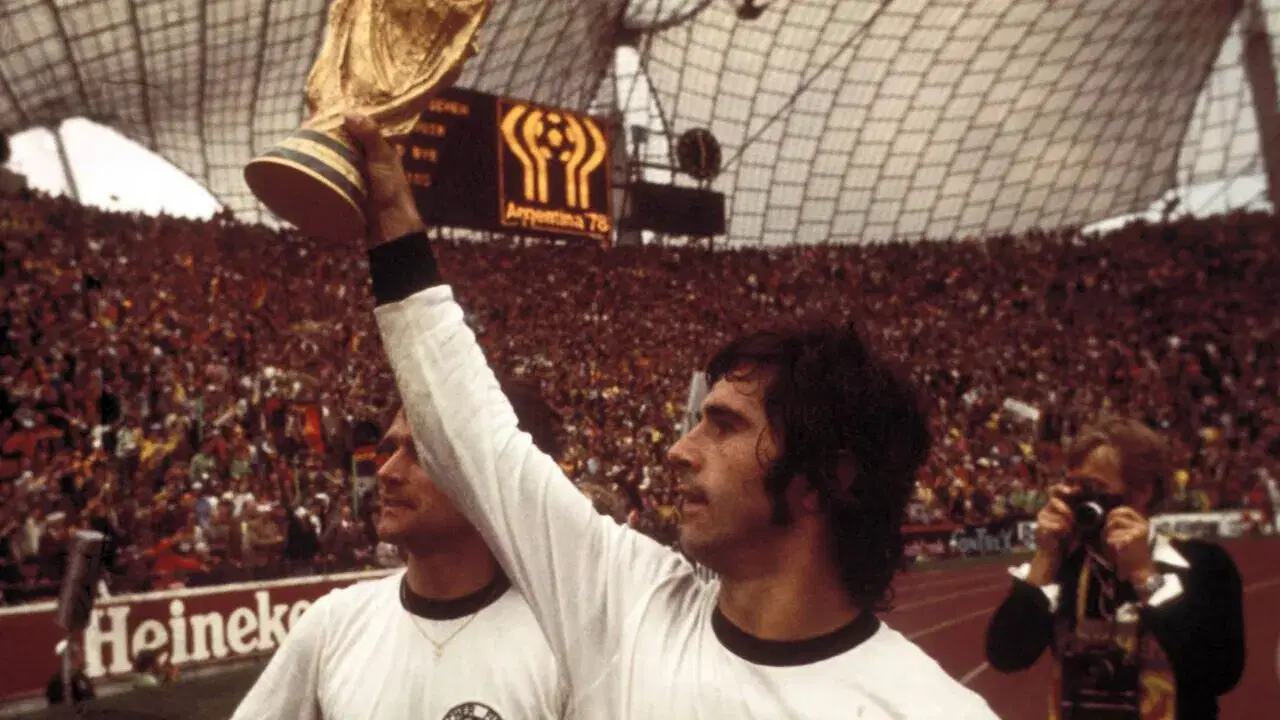 A master of lethal precision in front of goal, particularly within the confines of the penalty area, Gerd Muller is universally recognized as one of the most prolific and revered goalscorers to grace the game. The legendary German striker was an icon of the sport. Moreover, he scored an incredible 68 goals in just 62 appearances for West Germany.
Trending World Football Articles:
6. Miroslav Klose (Germany) – 71 goals
Miroslav Klose is the all-time top scorer for the Germany national football team, with 71 goals in 137 appearances between 2001 and 2014. He is also the top goalscorer in the history of the FIFA World Cup, with 16 goals in four editions (2002 to 2014). His performances were instrumental in Germany's 2014 World Cup triumph, adding to his legacy as a champion.
5. Sandor Kocsis (Hungary) – 75 goals
Kocsis was a key member of the Mighty Magyars, the Hungarian national team that dominated world football in the 1950s. He won the Olympic gold medal with Hungary in 1952 and was the top scorer at the 1954 World Cup, where Hungary finished as runners-up. He was known as 'Golden Head' due to his amazing aerial abilities.
4. Romelu Lukaku (Belgium) – 79 goals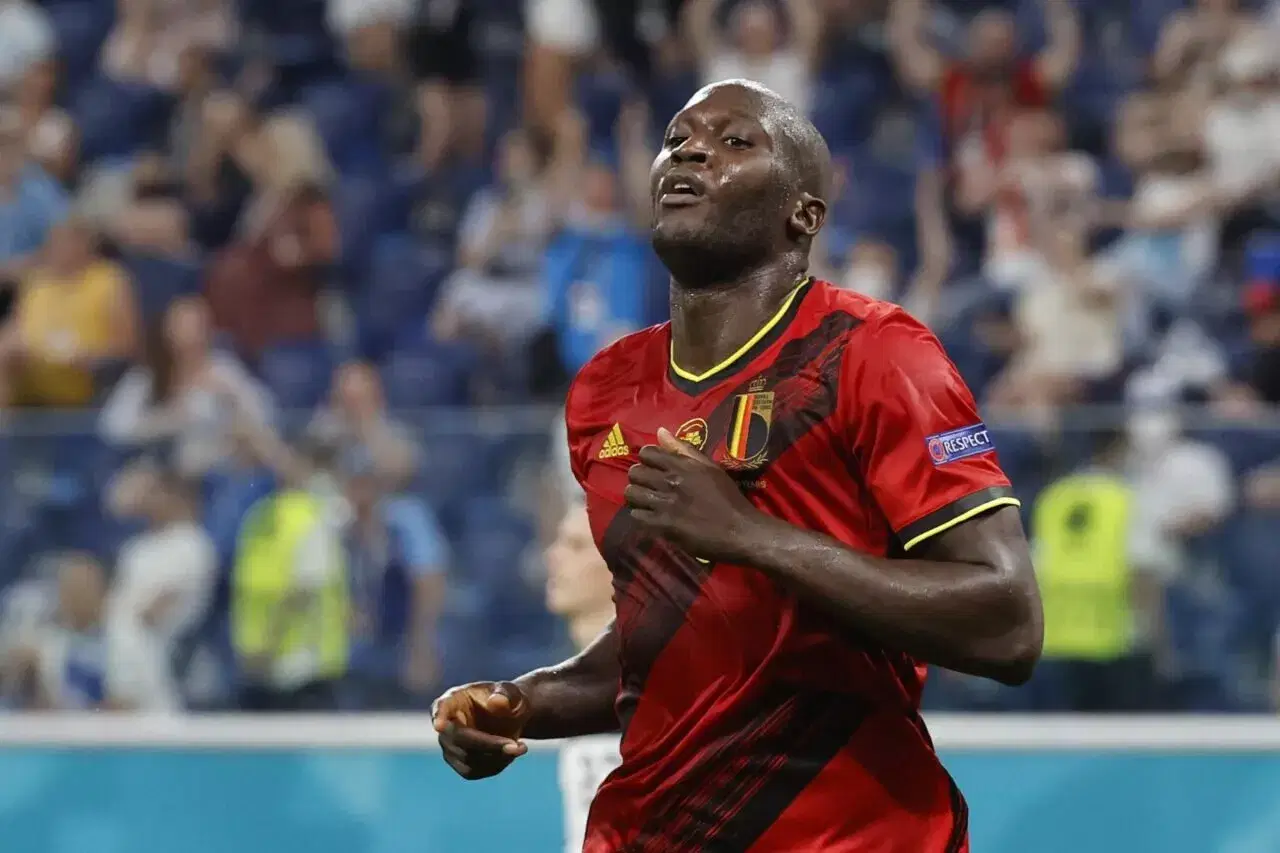 Romelu Lukaku has now scored more international goals than Pele (77). ⁠The 30-year-old Belgian forward was in sensational form for his country in the 2024 Euro Qualifiers, and is currently the leading goal-scorer in the qualifying campaign with 10 goals. Lukaku's goal in a 3-2 win over Austria ensured a place for Belgium in the Euros next year.
3. Robert Lewandowski (Poland) – 81 goals
With 81 international goals, Lewandowski is the all-time top scorer for Poland and third in terms of men's international goalscorers in Europe. Due to his goals for his country and wherever he has gone and played, he is regarded as one of the best strikers of all time.
2. Ferenc Puskas (Hungary & Spain) – 84 goals
Puskas scored 84 goals in 85 games for Hungary and subsequently played four matches for Spain in the early 1960s. However, his Spanish experience impacted his goals-to-games ratio as he failed to score in those four appearances for La Roja. With 806 goals (in 793 official games) scored during his career, he is the seventh top goalscorer of all time.
1. Cristiano Ronaldo (Portugal) – 127 goals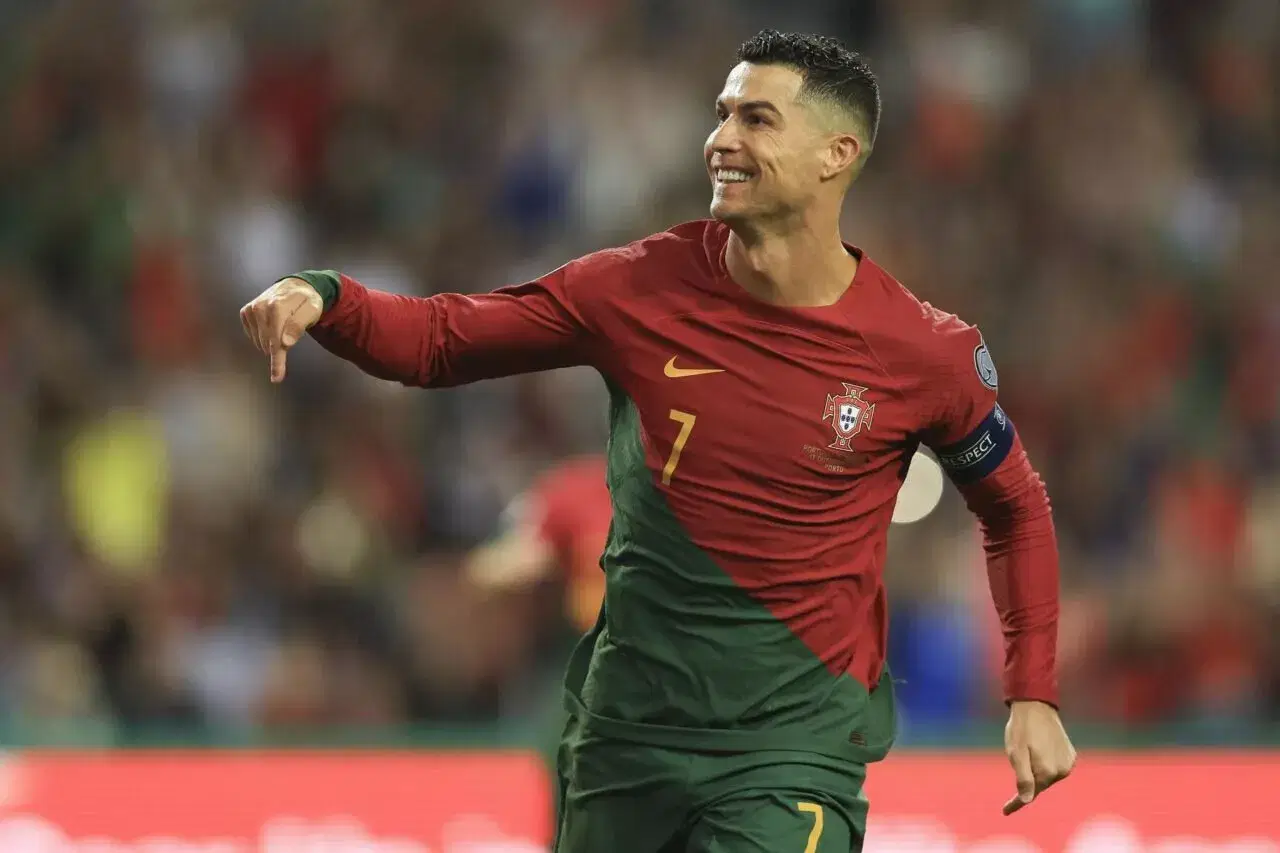 Cristiano Ronaldo is the top scorer in international football. He has scored 74 international goals after the age of 30. Ronaldo is already preparing for what will be his sixth UEFA Euro appearance, an all-time record. The Portuguese star scored a brace against Bosnia and Herzegovina which took his tally to 859 goals .
For more updates, follow Khel Now on Facebook, Twitter, Instagram, Youtube; download the Khel Now Android App or IOS App and join our community on Whatsapp & Telegram.