Saudi Pro League
Top 10 players who could join Saudi Pro League in January 2024
By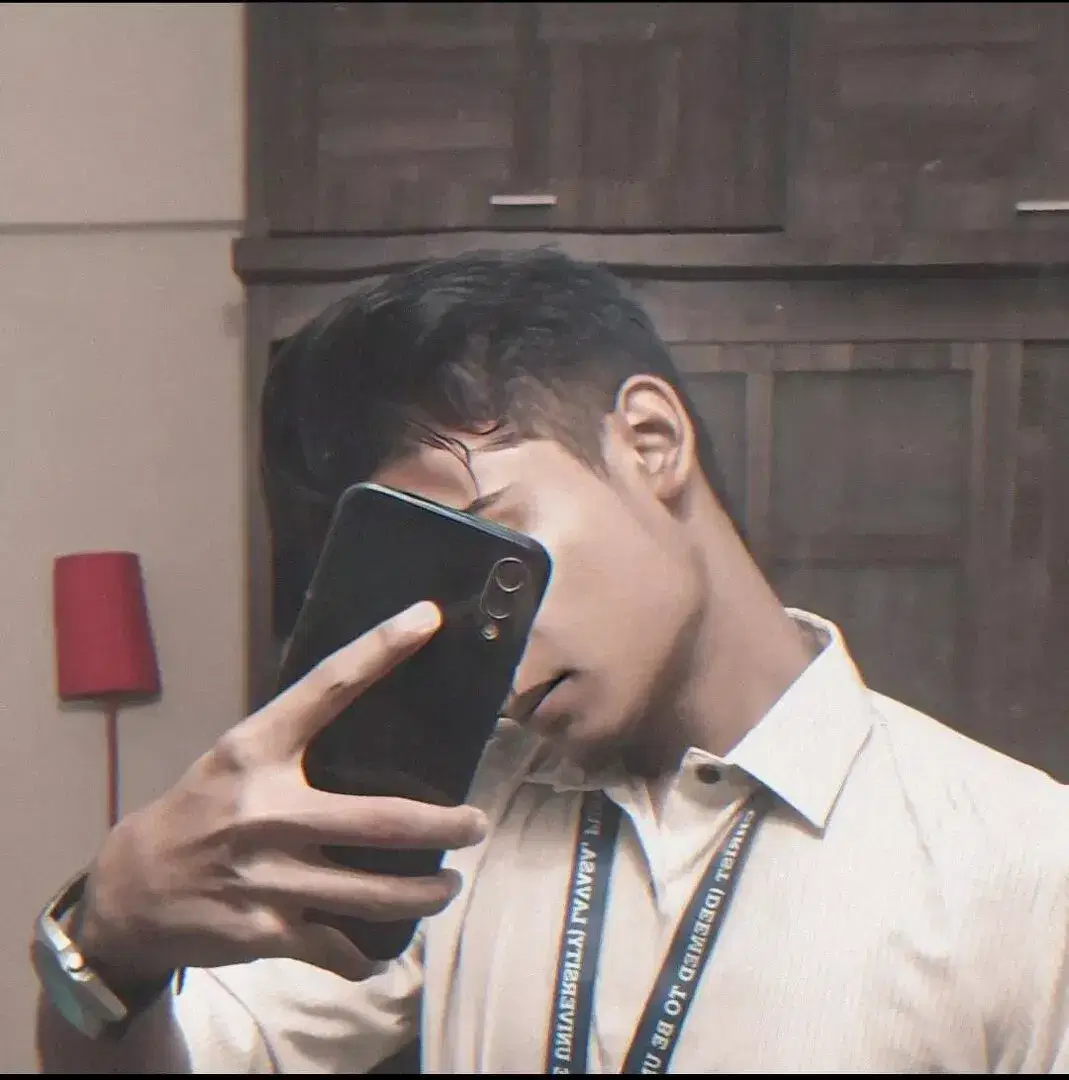 Jeebak
These players are the potential top targets of Saudi Pro League clubs.
The transfer window is always an exciting time for football fans as it offers the prospect of new arrivals and departures that can reshape the landscape of the beautiful game. The Saudi Pro League has been making headlines with its ambitious moves in recent years, attracting top talents from around the world.
As we approach January 2024, there is a fresh wave of rumours and speculation surrounding potential transfers to the Saudi Pro League.
10. David de Gea – Manchester United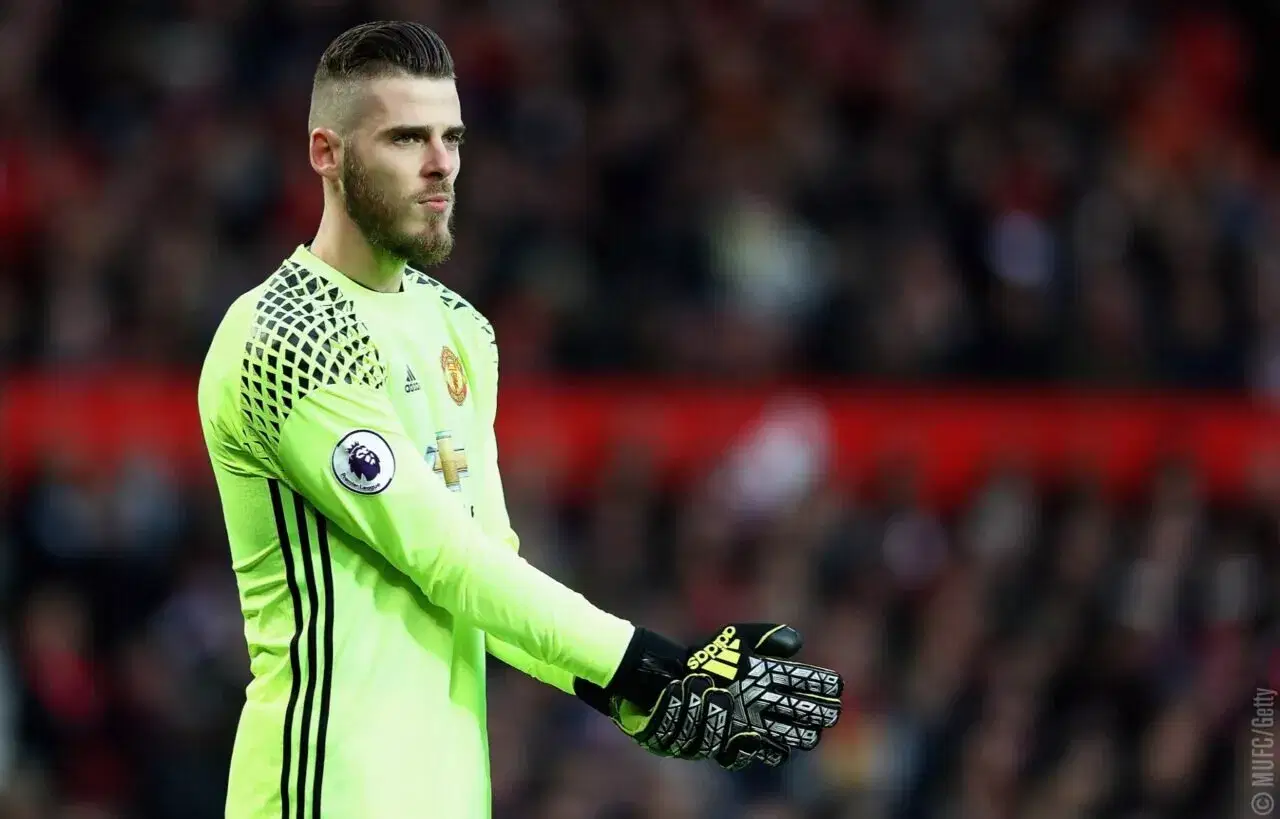 David de Gea, the Spanish goalkeeper, faces a pivotal decision ahead. With options including a return to Spain or a bold move to Saudi Arabia, the financial strength of Saudi Pro League clubs, such as Al Hilal, Al Ittihad, Al Nassr, and Al Ahli, has put him on their collective radar. The upcoming transfer window will reveal whether de Gea makes a surprising move to the Middle East.
9. Hugo Lloris – Tottenham Hotspur
Hugo Lloris, the experienced French goalkeeper, has had a challenging season at Tottenham Hotspur. With his contract set to expire in 2024, Lloris has reportedly been offered a lucrative deal by a Saudi club. Despite having another year left in his contract, the Frenchman seems uninterested in staying at the North London club, making his potential move to Saudi Arabia a distinct possibility.
8. Presnel Kimpembe – Paris Saint-Germain
Al Hilal previously made a significant move by acquiring Neymar from Paris Saint-Germain. In the winter, another foray into the transfer market could involve Presnel Kimpembe. The French defender was once considered one of Europe's premier defenders, but a devastating injury sidelined him for an extended period. Now, at 28, he still has much to offer, but PSG might be willing to part ways if the Saudi clubs come calling.
7. Jadon Sancho – Manchester United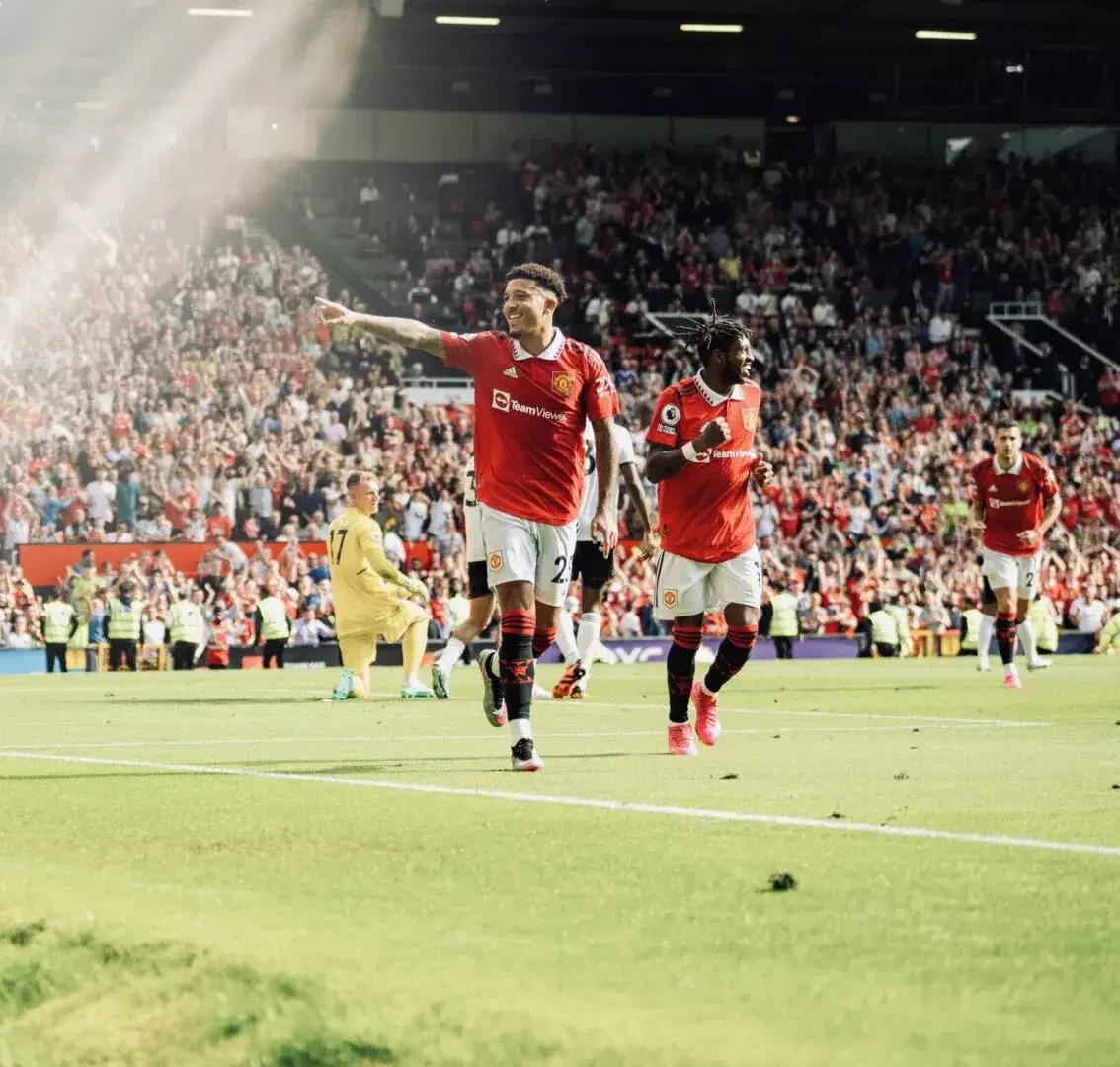 Jadon Sancho was previously linked with a move to Al Ettifaq in Saudi Arabia. While a deal wasn't imminent, Sancho's relationship with manager Erik ten Hag at Manchester United is tense, potentially reigniting Saudi interest in the 23-year-old England international. Sancho's future could be one to watch in the upcoming transfer window.
6. Nicolas Pepe – Arsenal
Nicolas Pepe, the Arsenal forward, has attracted interest from an unnamed Saudi Pro League club. The Ivorian winger was a record signing for Arsenal in 2019 but has struggled to justify his price tag. After falling out of favour under manager Mikel Arteta, he had a successful loan spell at OGC Nice, which garnered attention. Whether Pepe will make a move to Saudi Arabia or another destination awaits him in January remains to be seen.
5. Steven Bergwijn – Ajax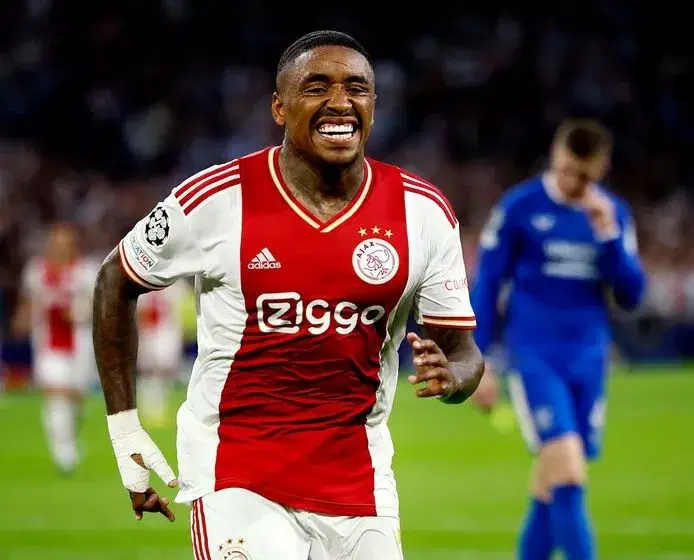 Dutch forward Steven Bergwijn could be on his way out of Ajax in the upcoming January transfer window. Clubs from England and the Saudi Pro League have expressed interest in the 26-year-old. Bergwijn previously had a stint at Tottenham that didn't quite live up to expectations, but his potential return to the Premier League or a move to Saudi Arabia remains uncertain as Ajax have not set an asking price for the player.
4. Raphael Varane – Manchester United
The Saudi Pro League surprised everyone with its influence in the European market last summer. As per reports, Manchester United's Raphael Varane could reunite with Cristiano Ronaldo at Al Nassr. Varane is a top target for several Saudi clubs, with Al Nassr leading the race. The upcoming transfer window is crucial for the club's pursuit of the French defender, who is still in his prime at 30.
3. Kevin De Bruyne – Manchester City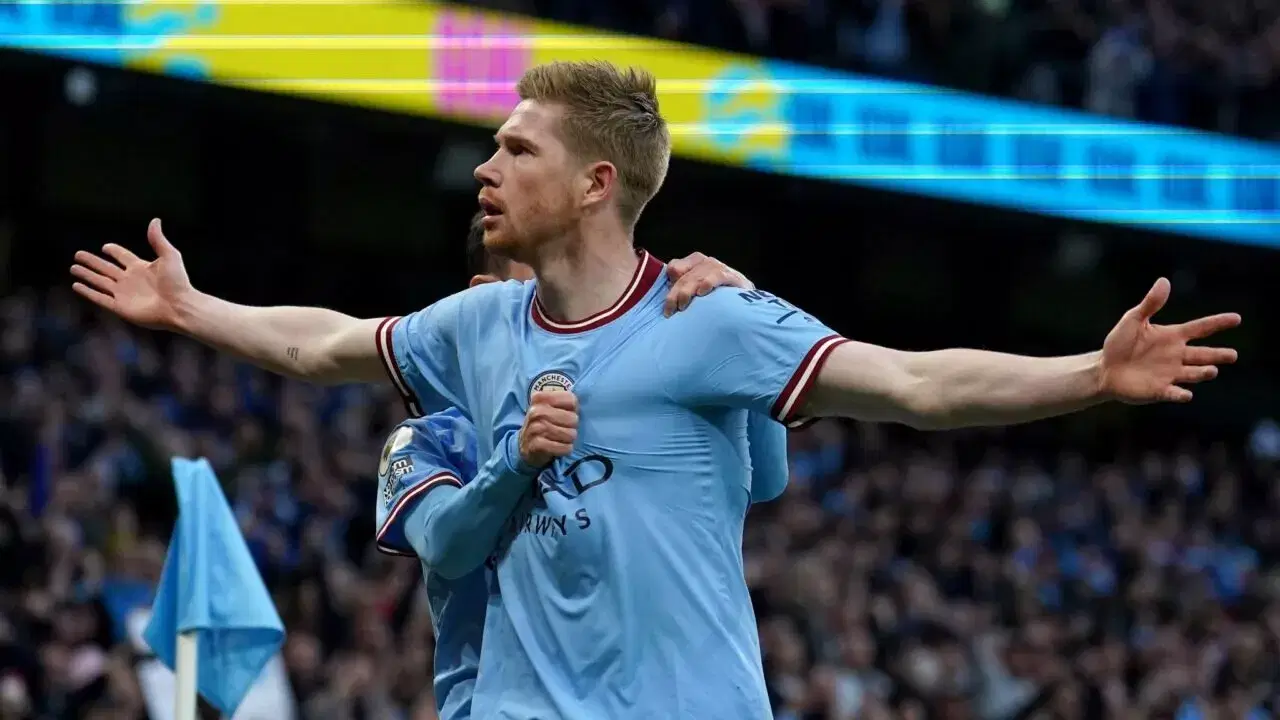 Kevin De Bruyne is one of the most highly regarded midfielders in the world, but a series of injuries has kept him sidelined for much of the 2023-24 season. This has attracted the attention of Saudi Pro League officials, who are keen on signing the Belgian midfielder in a £50 million deal.
De Bruyne's contract with Manchester City runs until 2025, giving him some control over his destiny. However, the allure of a lucrative move to the Middle East may be tempting.
2. Anthony Martial – Manchester United
Anthony Martial, the French forward, has had a rollercoaster ride at Manchester United. While there were moments when he looked like a world-beater, injuries and inconsistency have plagued his career at Old Trafford. A Ballon d'Or clause in his contract adds intrigue to the mix. As his contract expires next summer, Manchester United might entertain offers from Saudi clubs, should they come calling in January.
1. Mohamed Salah – Liverpool FC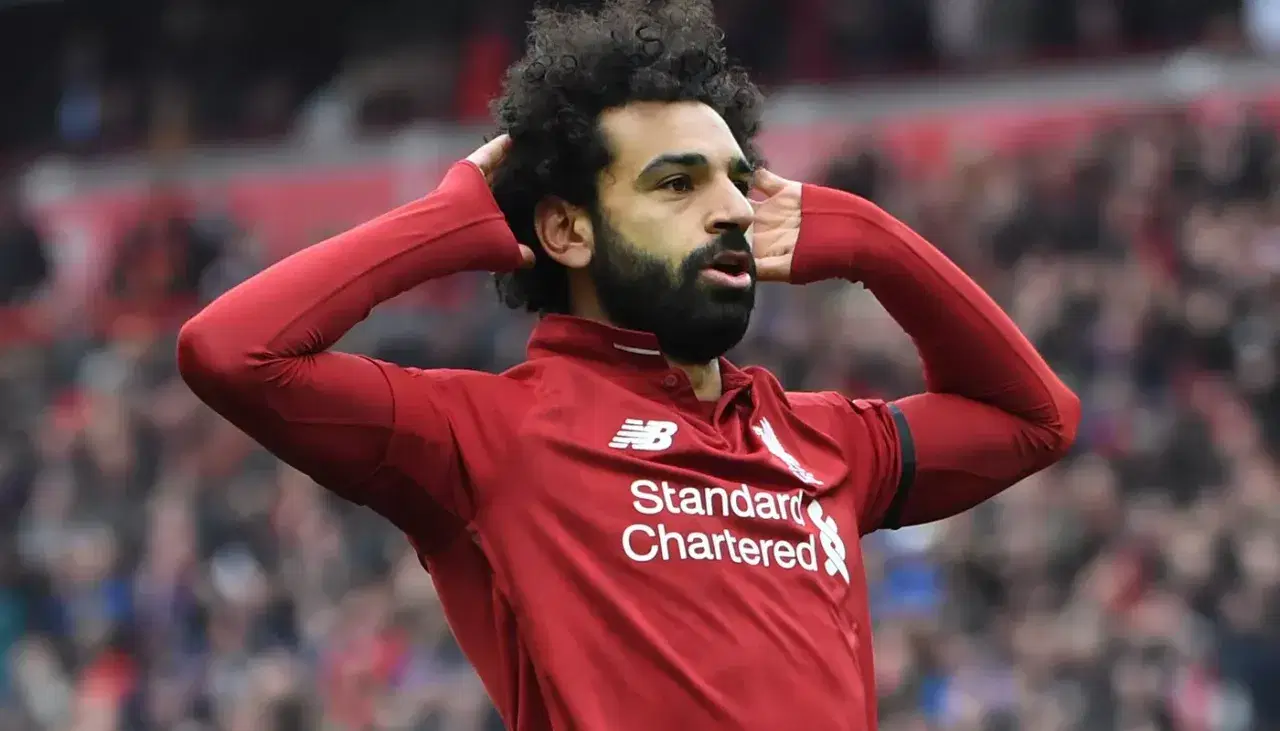 One of the biggest names on the list is Liverpool's Mohamed Salah. The Egyptian forward has been a sensation at Anfield, but Saudi Arabia's persistent pursuit to acquire him might finally bear fruit. In the summer, Al Ittihad made a mammoth bid worth over £150 million, only to be rejected by Liverpool.
However, with the winter transfer window approaching, the Saudi clubs are likely to make another attempt. Despite the financial lure, Liverpool's reluctance to part ways with their superstar midway through the campaign will be a significant obstacle.
For more updates, follow Khel Now on Facebook, Twitter, Instagram, Youtube; download the Khel Now Android App or IOS App and join our community on Whatsapp & Telegram.