These tacticians and footballers forged successful partnerships at both clubs.
With Erik ten Hag announced as new Manchester United manager, the news of Donny van de Beek's revival is also doing rounds. Ever since he arrived in 2020, Van de Beek has struggled to find a place. But with his former manager now in Manchester, we can hope to see the midfielder back to his best. If the rapport between a manager and his players is good, it can do wonders for any club. But sometimes it can backfire too. This is because if the manager leaves his current club for a better opportunity, he might lure some of his players to join him in his new club. In this article we will cover 5 instances when managers have brought players who they managed in their previous clubs:
5. David Moyes and Marouane Fellaini
Everton fans were surprised when David Moyes signed Marouane Fellaini for £15m in 2008. Back then that sum was also considered huge, especially for a player who is not a goal scorer and was only 20 years old. Fellaini went on to play for 5 seasons in Merseyside. Moyes was signed as Manchester United manager in 2013 and he did get the Belgian on board along with him at Old Trafford. Expectations of succeeding Sir Alex Ferguson did not go well with Moyes and he was sacked within 10 months of his time in charge.
4. Pep Guardiola and Thiago Alcantara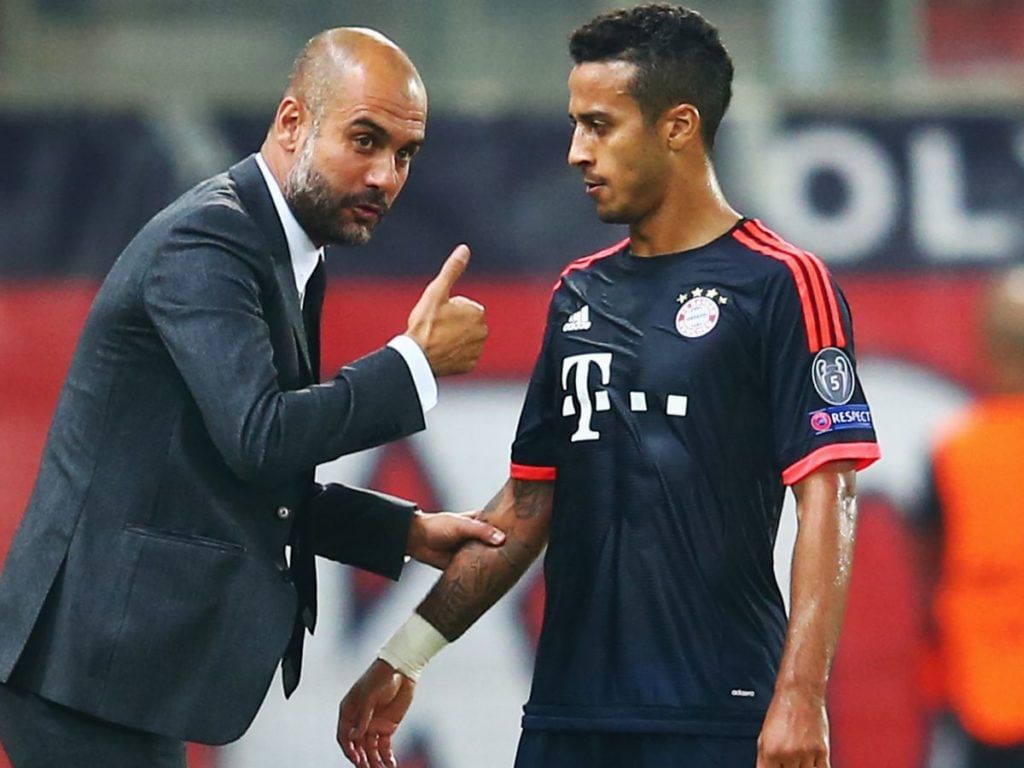 When Pep Guardiola was FC Barcelona's manager, Thiago was only 18 years old. But even at that age, Pep believed in Thiago's talent. He played for 4 seasons under Guardiola, making 68 appearances, scoring 7 goals, and winning multiple titles. In 2012, Pep left Barcelona and decided to join German giants Bayern Munich. He convinced them to sign Thiago. It was a great move for Thiago because he got to play under Guardiola in a team where he could get sufficient playtime. In Barcelona, competition in midfield would have made it tough for him. It was one of the few instances when managers brought in old players at their new clubs and managed to be successful.
3. Arsene Wenger and Thierry Henry
Not many people know but Arsene Wenger had already managed Thierry Henry before their stint in Arsenal. In 1994, when Wenger was manager of AS Monaco, he was Henry's coach. In 1995, Wenger moved to Japan to manage in the J-League and stayed there for a year. Meanwhile, Henry moved to Juventus in 1998, but his stay lasted only 7 months in Turin. The duo united in Arsenal in 1999. Henry was playing as a left-winger in Juventus, but Wenger changed that and made him a world-class center-forward in Arsenal. Henry scored 26 goals in his first season for Arsenal.
2. Maurizio Sarri and Jorginho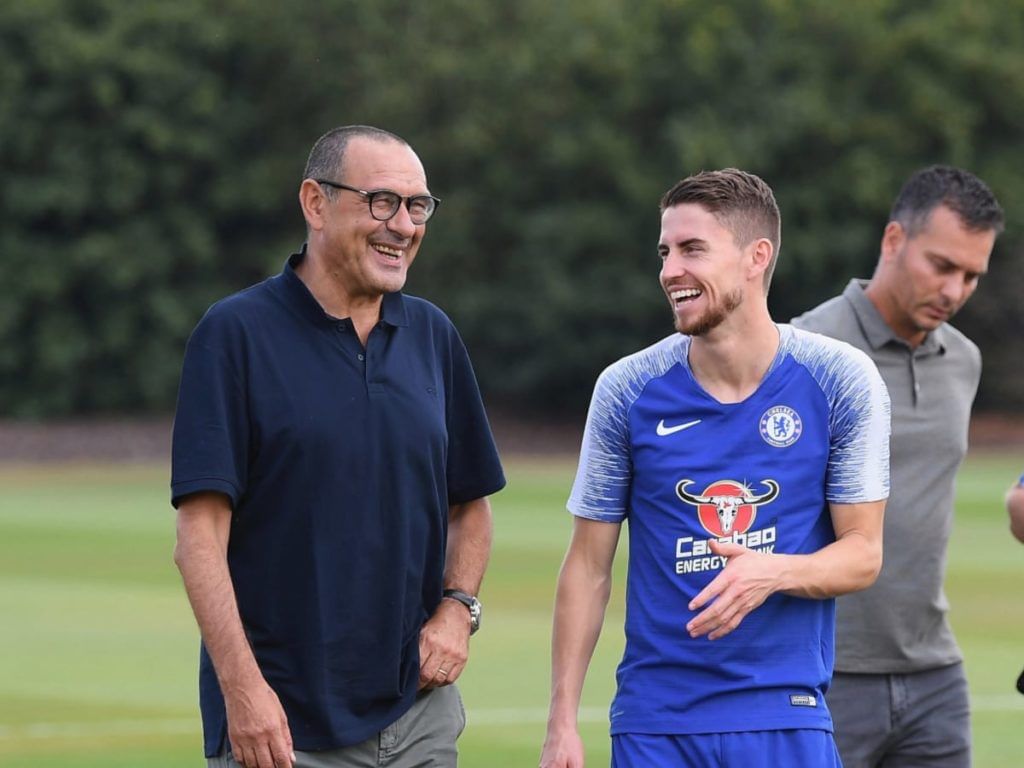 Sarri is a big fan of Jorginho's gameplay. The Italian managed Jorginho in Napoli and formed a phenomenal duo. Napoli was very close to clinching the Serie A on multiple occasions but a dominating Juventus never let that happen. In 2018 when Sarri signed for Chelsea as manager, Jorginho was always on the radar.
The duo, as expected were united again in Stamford Bridge. Results went in Chelsea's way as they won the Europa League and Jorginho played an important role. Sarri left after his first and only season, but Jorginho continues to play for Chelsea and was a vital cog in Chelsea's UEFA Champions League win in 2021.
1. Jose Mourinho and Zlatan Ibrahimovic
Jose Mourinho and Zlatan Ibrahimovic share more than just a manager-player relationship. The duo is supposedly great friends off the pitch as well. Jose first managed Zlatan in Inter Milan in 2008. Their partnership in Inter lasted only for one year before Zlatan moved to FC Barcelona in July 2009. Inter won the Champions League that season. Mourinho signed Zlatan during his stint with Manchester United. He played a crucial role in helping them secure the Europe League title in 2017.
For more updates, follow Khel Now on Twitter, Instagram and Facebook.